10 Guys Dorm Room Decor Ideas
Okay guys, so you might not be in a competition to see who can create the cutest dorm room around campus, but that doesn't mean you can't swap out your living space too! Most of you are probably thinking about practicality and simplicity..with a few touches of personal style sprinkled here and there. If you're looking for a little inspiration to create a dorm room that's comfy, cozy and practical enough to live in, you've come to the right place. Below are 10 guys dorm room decor ideas to spruce up your new home!
When it comes to dorm room ideas for guys and what to pull on those walls, turn those drab walls into a collage of your favorite bands and artists for an effortlessly cool and personalized vibe.
Copy this look:
Adding a patterned rug to your dorm can instantly pull the room together while also making the space between those four walls appear a little bigger. Double win.
Copy this look:
3) Use a cool trunk for an ottoman and storage.
If you're trying to keep that cool dude vibe and don't want to sport one of those cute cube shaped ottomans that your mom got you at Target, then think outside of the box. Using an old trunk or case can easily do the trick and gives off some serious style points without even looking like you tried!
Copy this look:
Spice up that boring dorm with some cool neon lighting! This will instantly add some style and a quirky vibe to your room especially when the lights are off.
5. Simple storage.
If you like to keep your room plain and simple, that's cool too! Adding a touch of color through storage bins or some modern flair with metal furnishings will instantly do the trick!
Copy this look:
6. Turn your notes and reminders into wall decor.
If you don't want to actually decorate your room, then don't. Something as simple as a corkboard or chalkboard bulletin board will give off some pizzazz while still remaining totally functional and practical. You can buy a corkboard/whiteboard or corkboard/chalkboard combo or you can even create a DIY board!
Copy this look:
7. Use only the softest bedding.
Nothing says home like some comfy bedding. Opting for a jersey style comforter and sheet set is the way to go. It's so soft, you'll never want to leave your bed.
Copy this look:
Adding a set of string lights is perfect for when you need some extra lighting without those harsh overhead dorm room lights!
Copy this look:
9. A different kind of lighting.
So maybe you live on a dry campus (booo) or you're not technically old enough drink yet. If so, personalize your room with one of these unique liquor inspired lamps made from real bottles!
10. Extra Seating
If you're going to have guests over or the boys for some gaming, you're going to need some extra seating! A super affordable and comfy option is getting a moon chair or two to set up in your room.
Copy this look:
Do you have any more guys dorm room decor ideas? Share in the comments below!
*This is a sponsored post. All opinions are my own.
Featured Image Source: pinterest.com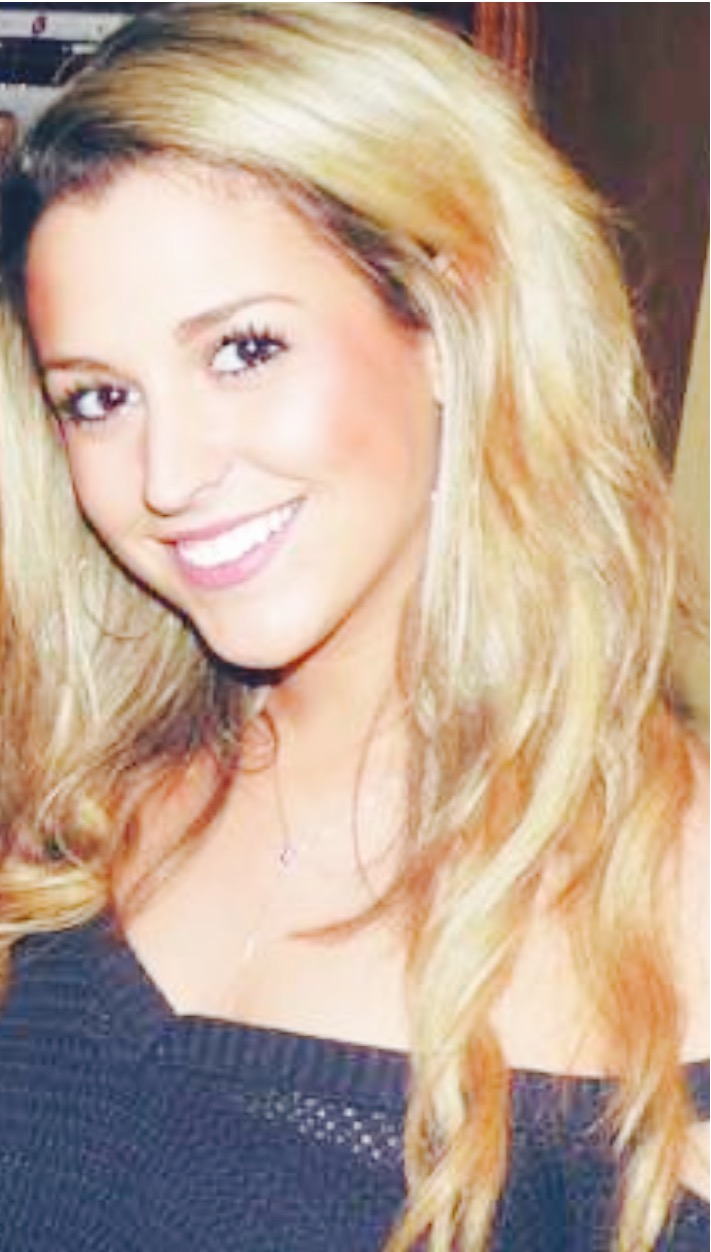 Erin Mahoney
Graduate of Emerson College '15 with B.S. in Multimedia Journalism. Originally from Haverhill, MA. Lover of dogs (and some cats), shoes, hot sauce and depleting my bank account.