22 Gifts For People Who Have Everything
Finding gifts for people who have everything can be a real chore. A lot of the time, it requires getting really creative and digging deep into their interests. But some of us just don't have time for that this busy holiday season! With that in mind, we have your back on all of the best gifts for people who have everything that they'll be sure to love!
Everyone wants to add a little magic to their favorite dishes. These salt and pepper shaker wands will have the person you're shopping for feeling like a fairy godmother! This is one of the perfect gifts for people who have everything because you can be sure they're lacking that touch of food magic!
Okay, even the person who claims to have everything probably needs a new phone charger. After all, we're all guilty of losing that little white cable every now and again. But add a unique twist to the usual phone charger and buy them this beautiful vase they can charge their phone in instead!
3. A tiny photo printer you can take with you anywhere
Photos are memories you can hold onto forever, and the person who has everything can't ever get enough of those! This mini photo printer is one of the perfect gifts for people who have everything. They'll be printing their timeless pics and putting them in photobooks for years to come!
4. A mini donut maker for anyone with a sweet tooth
Who doesn't love donuts? But who actually likes running out to the store to buy them? This mini donut maker is the perfect solution for anyone who loves a sweet treat in the morning! This is one of the best gifts for people who have everything because you can never have too many donuts!
5. Magical chocolate cake you can bake in 40 seconds in the microwave
Again, sugar is the key to a perfect gift. This microwavable chocolate cake will leave your special someone with a watering mouth and growling stomach. Regardless of how many things they already have, they'll be sure to appreciate some delicious cake.
6. A gummybear light just because it's cute AF
Speaking of sweetness, a gummybear light is a perfect gift for any candy lovers out there! This cute guy may not be edible, but he looks cute enough to eat right up! He'll light up the life of anyone who has him in their home, making him one of the greatest gifts for people who have everything!
7. A barrel to make your own whiskey
How many people do you know who have their own whiskey-making barrel? None? That's what we thought. This awesome gift will come as a big surprise to all the whiskey lovers you know out there! So, raise your whiskey-filled glasses this holiday season!
8. Vase bookends to make your shelves look so much prettier
Home decor is always a great gift for anyone who has an eye for beauty. These gorgeous vase bookends will add a little touch of life to the room of any home–especially when they're filled with colorful flowers!
9. A collapsible popcorn bowl for movie nights
Everyone has bowls, but how many people have collapsible bowls? That's right, this collapsable popcorn bowl is one of the best gifts for people who have everything and love having movie nights around the big screen! Plus, they're easy to wash and easy to store! A double whammy!
Who doesn't love #TacoTuesday? This taco serving and storage kit will make your taco nights so much better! The kit includes everything you need to successfully serve up those delicious tacos. So if you know someone who loves Mexican food, then be sure not to miss out on this creative gift idea!
11. A fun DIY kit for all creative minds
And speaking of creative, DIY kits are one of the perfect gifts for people who have everything! Why you might ask? Because when you do it yourself, the possibilities are endless! Your creative friends will love taking full advantage of all the new crafts they can put together using this kit!
On the go cocktail kit. That's all you need to know. It doesn't matter how much they already own–they need this if they're a cocktail lover ASAP.
A cute dry erase board is a wonderful gift idea for anyone who might be creative, someone who loves nice decor, or even a teacher looking to add something new to their classroom! With this dry erase board, they can do everything from draw doodles to keep track of their daily schedule.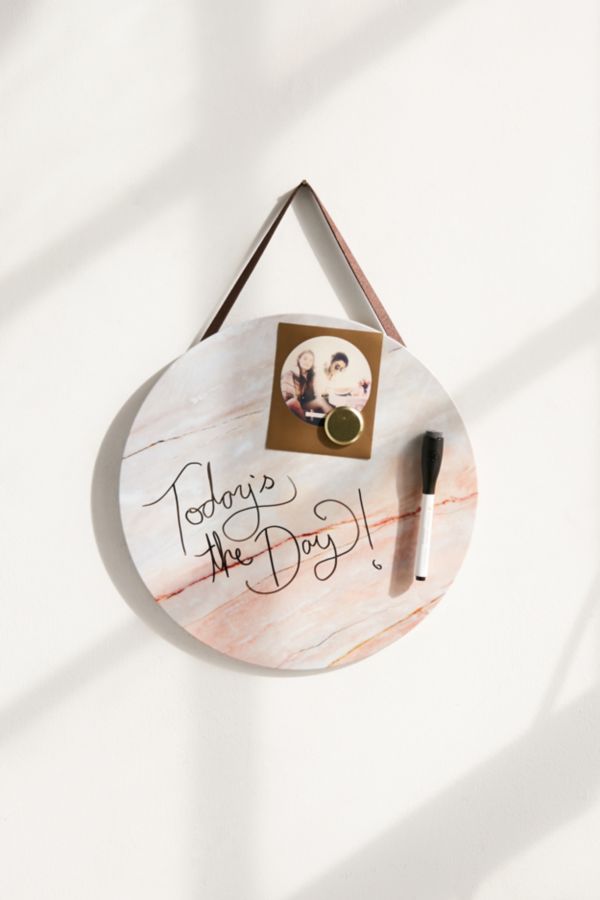 14. Smores heat up slippers for cold winter nights
Christmas falls during one of the chilliest times of year, so it's important for everyone to keep their feet snug and warm! That's why these smores heat up slippers are one of the best gifts for people who have everything! They may already own a pair of slippers, but do they own slippers that are cute, heat up, and look like smores? Didn't think so. They can thank you later.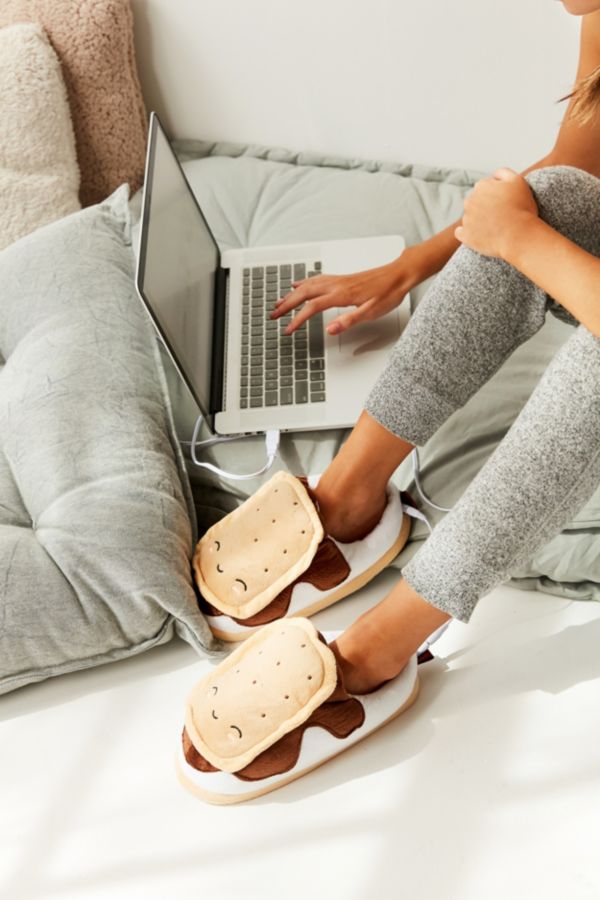 The dry winter months can seriously take a toll on your sensitive skin. If you know someone who is desperate need of skincare this winter, then consider getting them this jade facial roller! With this, their skin can stay healthy and happy!
15. Blue butter because that's just awesome
Didn't know blue butter was a thing? Now you do. We promsie, it's good. Plus, it's one of the perfect gifts for people who have everything since chances are they didn't know it existed either.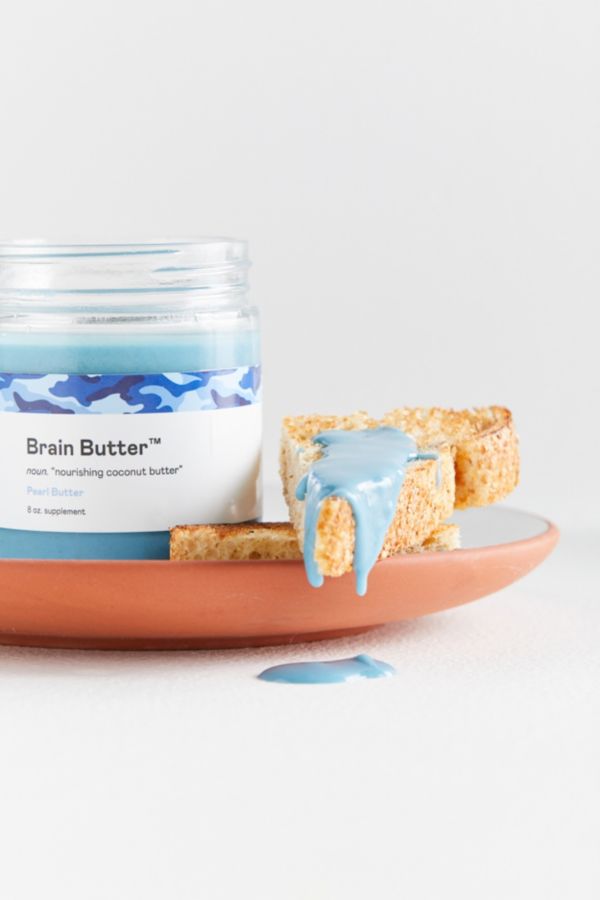 Do you know someone who thinks they're competing on The Voice whenever they shower? Then this is probably the perfect gift for them. This showerhead can sing right along with them, using bluetooth to belt out their favorite tunes!
17. The tile key finder for people who always lose their shit
Have you ever asked yourself, "I wish I could call my keys the way I call my cellphone whenever I lose it?" Well, guess what? You can! This tile can be attached to your keys and help you locate them whenever you misplace them! So if you know someone who's always losing their keys among their mountains of stuff, then they'll seriously appreciate this gift.

Add a splash of magic to your friends' next glass of wine with this unicorn wine glass! The gorgeous colors on the exterior of this glass will leave them wowed with every sip of red wine they're taking!
Once the holidays are over it's back to the working grind. And, seriously, who can function properly at work without a cup of coffee. This cold brew maker will be the solution for anyone out there who can't start their day without caffine pumping through their veins, making this one of the best gifts for people who have everything.
Winter is Coming. That much is obvious. Seriously, anyone who loves Game of Thrones is going to adore this tarot card set. It'll probably make those long winter nights leading up to season 8 of Game of Thrones that much more bareable.
Halloween may be over, but it's never too late for some scary stories! If you know someone who can't get enough of those chills down their spine, then these Ghostly Tales could be perfect for them! Get ready to be spooked this Christmas!
What do you think are some of the best gifts for people who have everything? Let us know in the comments below!
This is a sponsored post. All opinions are my own.
Julie Houta
Julie is a Parisian living in Boston. Graduated from Bentley University with a Masters in Marketing.