10 Things You Need To Look And Feel Fresh On Long Flights
International travel is great. You get to explore new cultures, see beautiful places and take some Instagram worthy pics. But, unless you are #blessed to be able to travel on a private jet, long flights can have their downsides. I'm talking skin ruining recycled air and limited legroom. Luckily, these ten beauty products can help alleviate the stress that a long flight puts on your body and skin, and allow you to walk off the tarmac looking fresh and dewy. These are the ways to feel fresh on long flights!
Mario Badescu Facial Spray with Aloe, Cucumber and Green Tea
A good moisturizing facial spray is a must on long flights! Not only does it give your skin some much-needed hydration, but the cold spray can also jolt your senses while making you feel like you're in a spa instead of a coach!
Yes to Grapefruit Rejuvenating Face Wipes
These are perfect for wiping off the airplane grime after a long flight. The grapefruit is refreshing and hydrating. Also, these can double as wipes for your fold down table. This is another way to feel fresh on long flights!
LA Pure 24K Gold Eye Treatment Mask
Under-eye masks may seem like overkill, but trust me, after an 8+ hour flight, your skin will thank you. These are great because they're not overly moist, so you don't have to worry about making a mess putting them on.
C.O. Bigelow All Purpose Rose Salve
An all-purpose salve is a must for long travel. You can use this as a heavy-duty lotion, without taking up a lot of space in your bag. It also doubles as a lip balm. This is another way to feel fresh on long flights!
Laura Mercier Tinted Moisturizer
There's no need for a full face of makeup on a long flight, since you'll most likely rub it off. But this is a great compromise for those who can't go without their "face" in public. It's also great because it doubles as a moisturizer!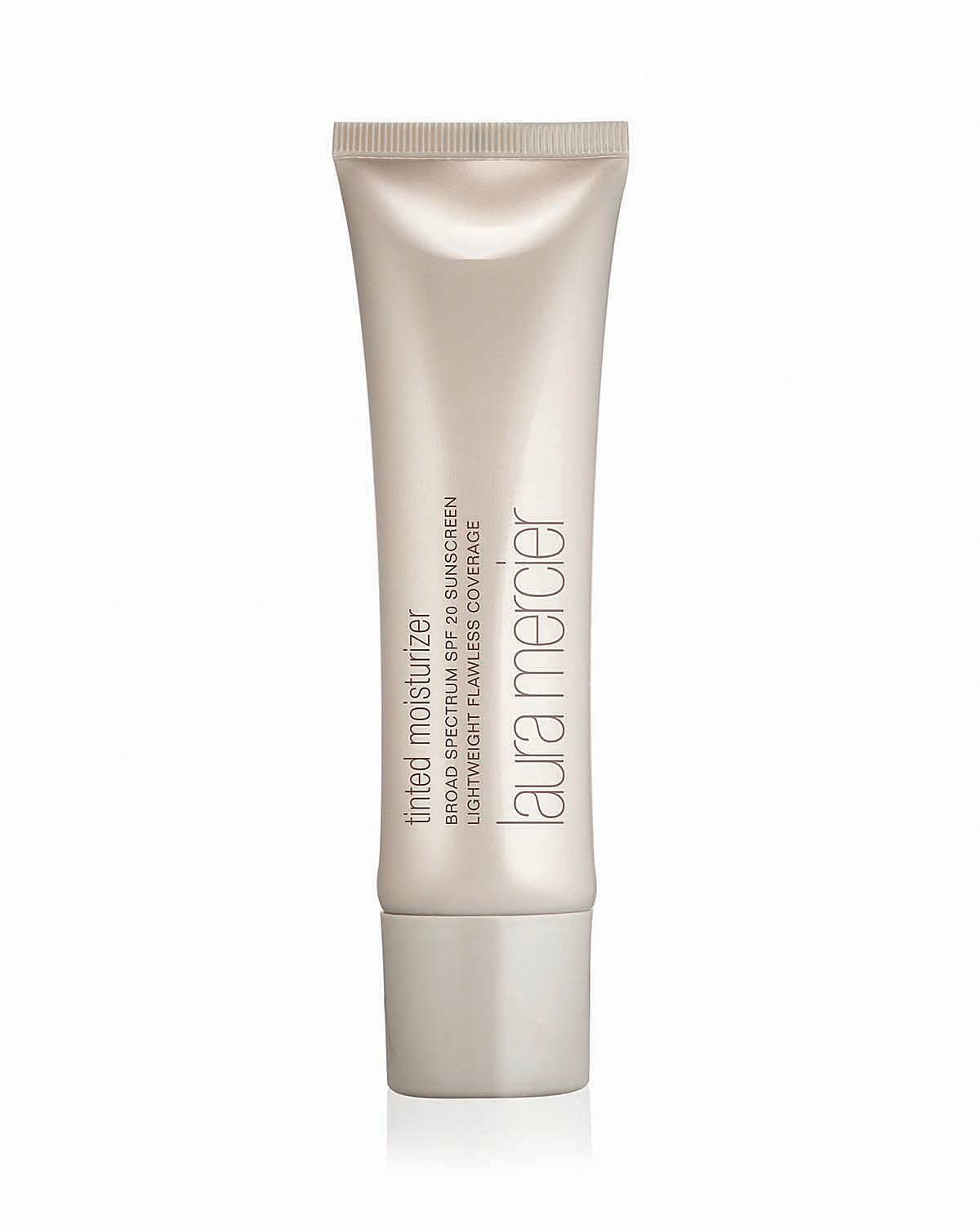 NYX Born to Glow Liquid Illuminator
For a dewy glow that will make your fellow travelers jealous, try a little liquid illuminator. Mix it with your tinted moisturizer for a no hassle fresh-faced look! This is another way to feel fresh on long flights!
Burt's Bees Tinted Lip Balm
Lip balm is a must in life, but also for long flights! This tinted lip balm is great and comes in a lot of colors for every different skin tone.
Dr. Bonners Lavender Organic Hand Sanitizer
To keep away any unwanted colds from the stress of a long flight, try Dr. Bonners Lavender Organic Hand Sanitizer. This is a spray, so it's the perfect amount every time. Plus, it smells amazing. This is another way to feel fresh on long flights!
Batiste Original Clean & Classic Dry Shampoo
To avoid that "I fell asleep on my neighbor" hair look, make sure to bring some dry shampoo. It will invigorate your hair after leaning up against your seat for so long.
Lavender Oil
Lavender oil may not seem necessary, but it's such a versatile item, that it absolutely needs to be on this list. It can be used as a hair oil, a skin oil (if you don't have sensitive skin), a deodorant and a perfume. Lavender oil is also a great de-stressor and sleep aid, so it's the perfect way to bring some zen to your flight! This is another way to feel fresh on long flights!
How do you feel fresh on long flights? Let us know below.
Featured Image: weheartit
Megan Harrington
Megan graduated from the University of Houston with a degree in Creative Writing and an education in food, bars, and sarcasm. You can find her scoping out the latest Houston restaurant, watching the Astros or drinking an iced coffee.