The DIY Home Decor Hack That's Going Viral
If you're looking to transform your new apartment or home on a dime, there's only one thing you need; mosaic tile decals. This Moroccan and bohemian inspired decor is transforming kitchens, bathroom, floors, walls and even tables. Below we'll show you a few different ways you can take your DIY home decor to the next level with this decorating hack! These adhesive mosaic tile stickers are perfect for flipping a room and giving it that Instagrammable edge, and the best part is that they're so cheap. Check out these DIY home decor hacks for major DIY inspo!
Shades Of Blue
Take your kitchen to the next level with these bright colors! Maybe you just moved into a tacky apartment with awkward wall colors or maybe the walls are so bland and decrepit that they need to rejuvenation. Wall tiles are the perfect way to cover anything you don't want seen or to make those funky colors work in your apartment or home.
Copy the look:
Instead of doing an entire wall if you don't want to cover that big of a space, you can also section off a portion to create an accent area that's super eye catching!
Copy the look:
Between The Shelves
A cute way to add some accent decor to any kitchen, bedroom or bathroom is by decorating in between the shelves with your mosaic tile stickers. Shades that complement the bright wood will give it that perfect boho chic vibe.
Copy the look:
Mixed With Greenery
The perfect accent decor to Moroccan and Mexican style decor is by adding greenery! Greenery will instantly liven up any room along with your tile stickers and make the designs really pop.
Copy the look:
Transform Your Bathroom
As a college student especially, sometimes moving into your (not so) new apartment means having a less than desirable bathroom. But since our bathroom is where we spend a good portion of our day, it's important to have an inviting space that makes us feel like home. Easily give your bathroom a DIY makeover with these adhesive tiles!
Copy the look:
Opting for neutrals in your bathroom is another great way to give it some life and vibrancy without necessarily adding bold or eccentric colors! Stick with whites, tans, browns and grey for a modern contemporary look.
Copy the look:
What do you think of this DIY home decor trend? Are you going to grab some of these tile stickers and redo your room?! Let us know down below in the comments!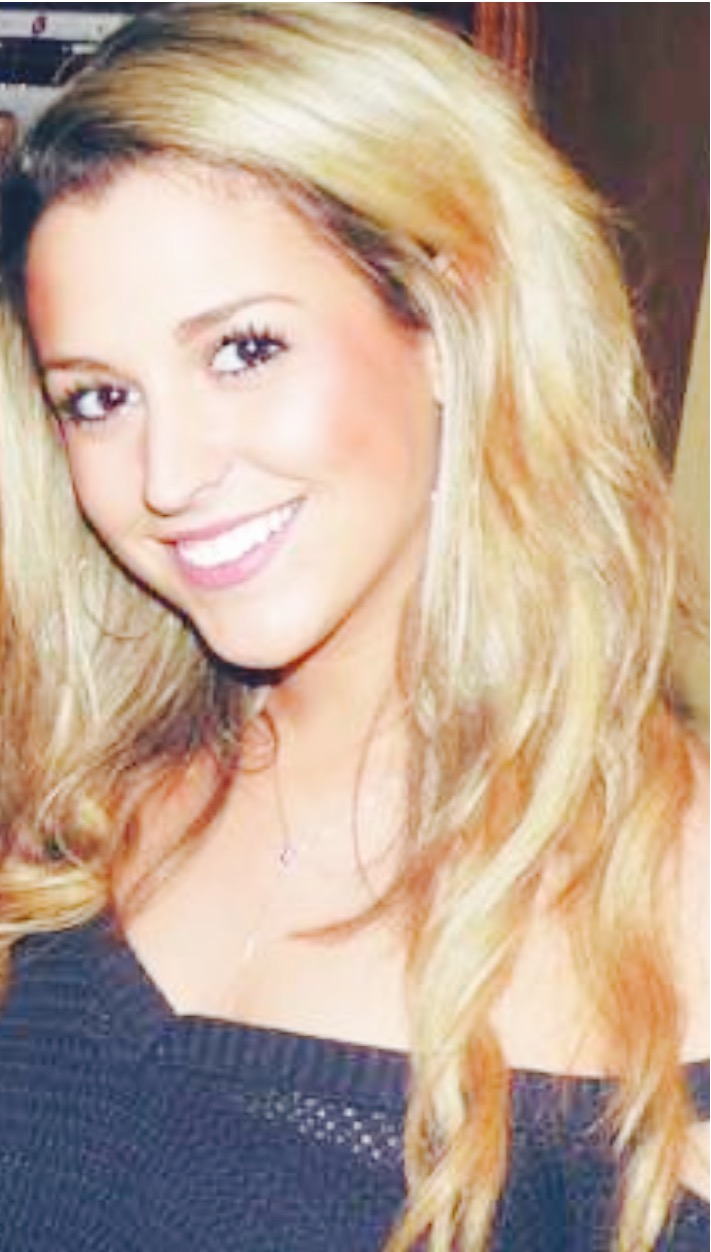 Erin Mahoney
Graduate of Emerson College '15 with B.S. in Multimedia Journalism. Originally from Haverhill, MA. Lover of dogs (and some cats), shoes, hot sauce and depleting my bank account.