15 Cute Valentine's Day Gifts For Best Friends
If you and your BFF are single this Valentine's Day, then don't freight because you have one another. Having your best friend to get through Valentine's Day with is crucial, so it's important that you get her a gift for being there. Hell, you might as well spend Valentine's Day together as a "couple" for the fun of it anyways! Here are some cute Valentine's Day gifts for best friends that range from DIY, to gifts for her and him, cards, and more – for the best friends who totally deserve it.
  
1) Just In Case No One Knows, A BFF T-Shirt
If they didn't know before, they surely know now that you two are best friends to not mess with! This t-shirt is perfect to wear to any public event where separation is possible.
2) A Gift That Keeps On Giving
If your BFF loves wine, w(ine)hy not make them happy and purchase them some wine glasses? This is the perfect gift for bestfriends who genuinely enjoy sipping on a couple of cups together.

Valentine's Day is supposed to be a sentimental holiday, which is why this photo frame makes for one of the best Valentine's Day gifts for best friends out there! Not only does it reminisce on everything that you two have been through, but it's a cute decoration!

Fill up a cute Polaroid album with photos of just the two of you. If you don't have a Polaroid camera, there's websites that allow you to print out your pictures as Polaroids! I'm not sure why, but Polaroid pictures are just so much cuter then regular ones.
I don't know about you, but I love hair scrunchies. They don't leave indents in your hair after wearing it up all day, and they're super vintage. Definitely one of the best and most inexpensive Valentine's Day gifts for best friends.
Plants always make a great gift, and especially one that you can grow yourself! This is a fun little project to do with your BFF and is almost a DIY… if you really think about it.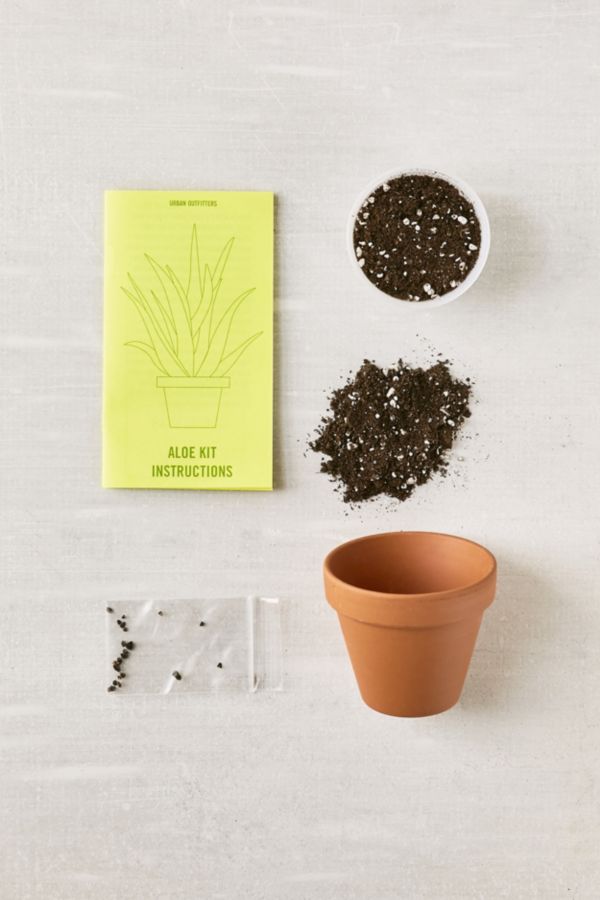 You already know that your bestfriend's a babe, so why not let her know with this cute babe mug? There is no doubt, she'll love it, especially if she loves coffee!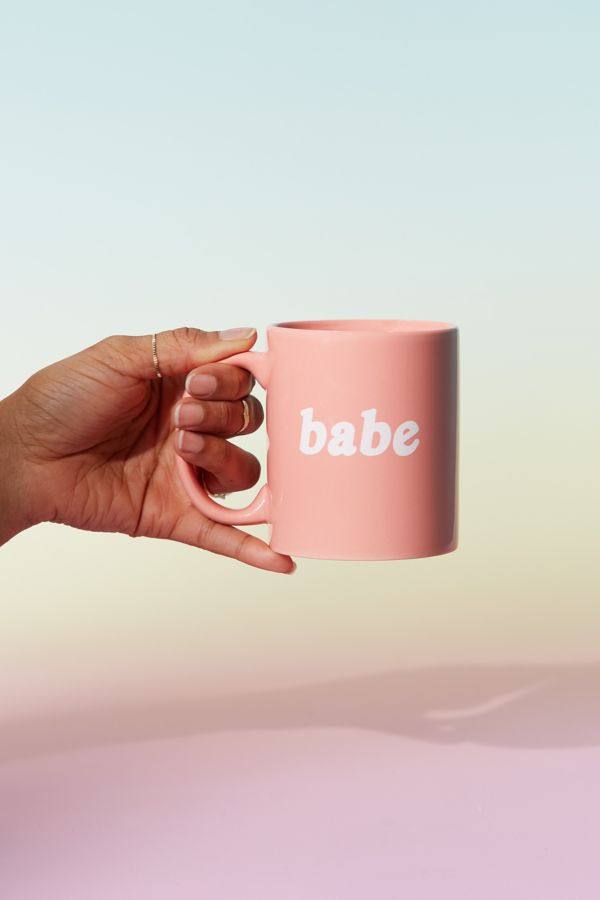 Splurge a little on your BFF and pick her up an eyeshadow palette. This cute eyeshadow from huda beauty will have you two staying up all night giving each other makeovers!
If you're not looking to spend a fortune, fuzzy socks are always a great gift. These black socks are great to throw on after a long day of class or work!
10) Paint Each Others Nails With This Nail Polish
Instead of laying around upset that you don't have boyfriends, make a day out of it and paint your nails with some gifted nail polish! This is a fun gift that both of you can enjoy!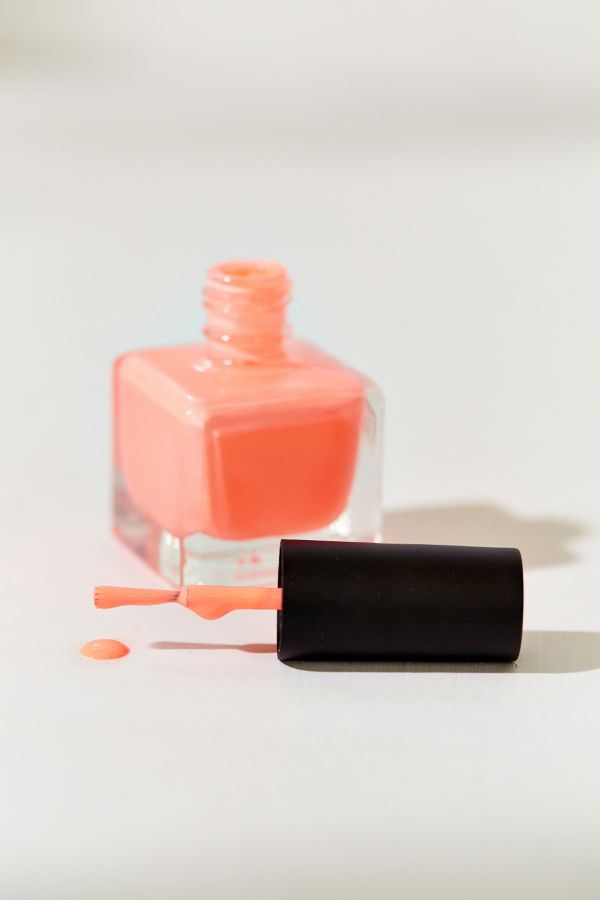 Everyone likes a cozy shoe, especially one that is easy to throw on and take off! Your BFF will definitely appreciate a warm shoe like this one!
I know, you're probably seeing a theme here. However, I don't think you can ever go wrong picking out something that your best friend will use literally all the time!
JOKING – of course your BFF doesn't smell bad! However, a perfume that smells delicious like this one is a gift you can never go wrong with!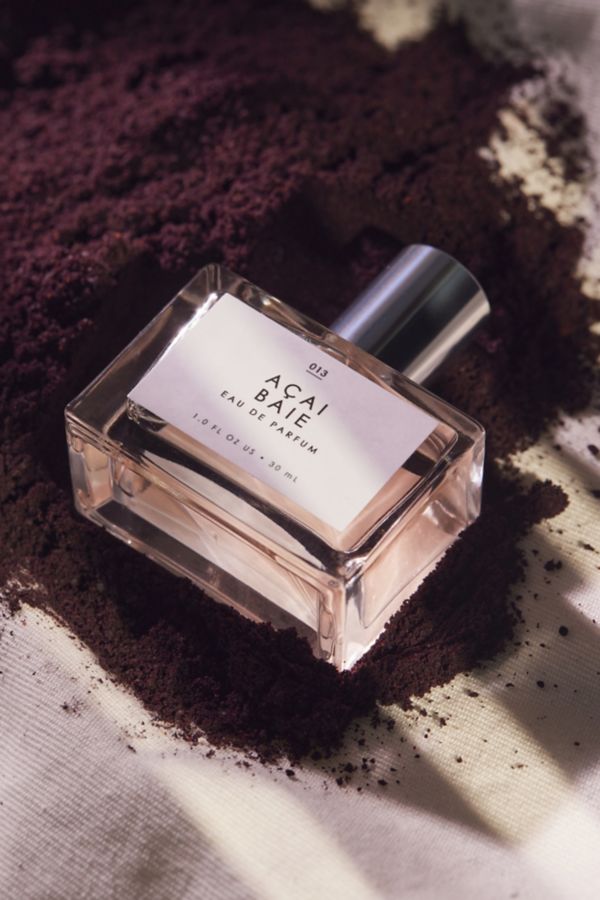 Hoops are making a comeback, so why not gift her a pack of hoops for Valentine's Day?
15) You Can Never Have Too Many Bralettes
Honestly, bralettes are the best and you can never have too many. Gift your best friend some of these and they are bound to get good use!
Did you like these Valentine's Day Gifts for best friends? Let us know in the comment section below!
*This is a sponsored post. All opinions are my own.

Featured Image Source: www. Pinterest.com
Haley Lyndes
Just a twenty-something trying to navigate life. Northern Vermont University graduate. Yes, I own Birkenstocks. No, I do not like maple syrup. Hoppin' around New England since 95', currently in MA.