15 Cute Outfits For Valentine's Day That You Need To Wear
It's never too early to start thinking about Valentines Day. For some, this may be the most dreaded time of the year, and for others, this may be your favorite! It's a holiday known for lots of love, chocolates, roses, and romance so you better be dressed to impress! If you already have an idea of what your significant other has in store, then these cute outfits for Valentine's Day should suffice no matter what day you and your boyfriend have planned.
1) The Classic Red Dress
You can never go wrong by wearing red on Valentines Day! This color is complimentary on any body or skin type! In addition, it's scientifically proven that guys are more attracted to women in red so it's needless to say, I think we have a winner. Wear this cute Valentine's Day Outfit to a dinner with your significant other, and they won't look away.

Get The Look:
2) For A Casual Day
Perhaps your boyfriend has an idea of taking you shopping all day, or exploring a new area! You can never go wrong with a classy, laid back outfit like this one!

Get The Look:
3) The Outdoor Date
It's no secret that Valentine's Day falls smack dab in the middle of February, so if your SO has anything planned outdoors you better layer up! An outfit like this one is perfect for a romantic ski trip!

Get The Look:
4) Stay In And Get Cozy
If you're spending Valentine's Day alone, or you and your boyfriend are celebrating in a more low key fashion, then this outfit is the absolute best! Get cozy in some knee socks and an oversized sweater and enjoy a movie!
Get The Look:
5) Bell Sleeves
These fashionable oversized sleeves are the perfect way to take a simple outfit to the next level. They're definitely one of the best cute outfits for Valentine's Day since they are warm, dressy, and comfortable!

Get The Look:
6) A Sexy Laid Back Look
If you have no idea what your boyfriend has in store, then you can never go wrong with a sexy and casual outfit like this one! Go even further by dressing it up with some red lipstick!

Get The Look:
   
7) Red And Warm
Pair a patterned mini skirt with an oversized red sweater!  As I said earlier, you can never go wrong with red – especially when it provides some warmth!

Get The Look:
8) Really Get Em' Going With A Sexy Bralette
Surprise your boyfriend by wearing that bralette you have in your closet out on the town. He may not expect it, but trust me – he'll like it.
Get The Look:
9) Cute, Comfortable, And Warm
Try out a cute velvet skirt, lace top, with a warm cardigan! This outfit is definitely one of the best cute outfits for Valentine's Day since it involves so much layering and is perfect for warm or cold temperatures!
Get The Look:
10) Dressy And Cozy
If your Valentine's Day is going to involve lots of walking from one place to another, then a cute date night outfit like the one below will suffice! All of the knit components will keep you nice and warm, while the overall dress allows it to remain elegant!
Get The Look:
 
11) Leather Leggings
Leather leggings always come in clutch when you're in a crunch for a more dressy look. These leggings paired with a cute off the shoulder knit top make for one of the best cute outfits for Valentine's Day!

Get The Look:
12) The Cropped Sweater
If sweaters aren't dressy enough for your liking, then give a cropped sweater a try. They're super cute, warm, and look great with high wasted jeans or a skirt!
Get The Look: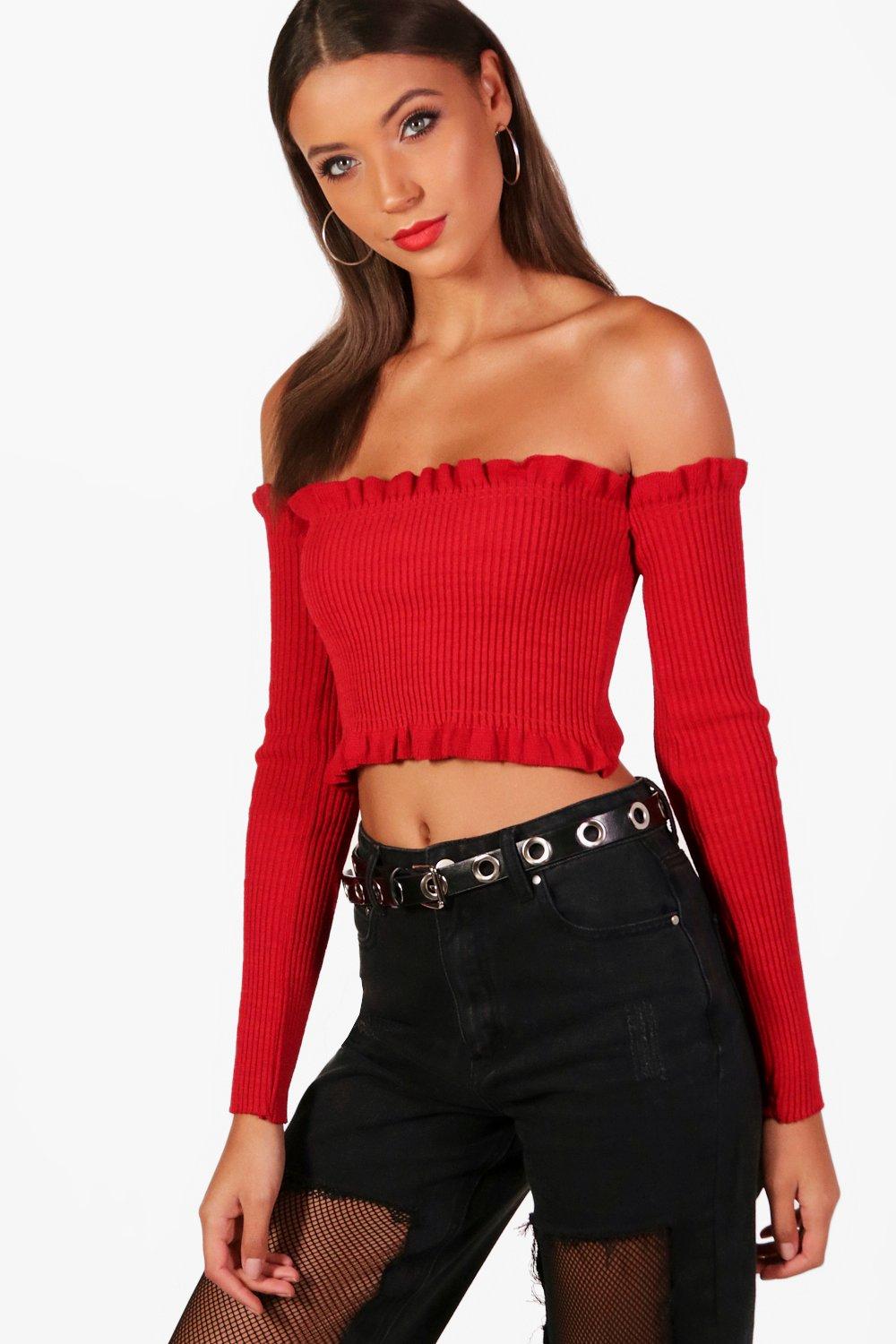 13)  All Black
Black looks good on everyone, especially paired with some thigh high boots! Mini skirts and thigh highs go well together, and your SO will be dead just getting a sneak peak of your legs!

Get The Look:
14) Stun Him In A Sexy Sweater Dress
A tight sweater dress is not only winter appropriate, but date appropriate! Form fitting outfits are a great way to win you SO over for the night. I mean let's be real, there's isn't a better gift then you looking hot AF – am I right?
Get The Look:
15) A Fancy Dress
If you're going to an upscale restaurant that requires a dress code, try out a fancy dress like this one!
Get The Look: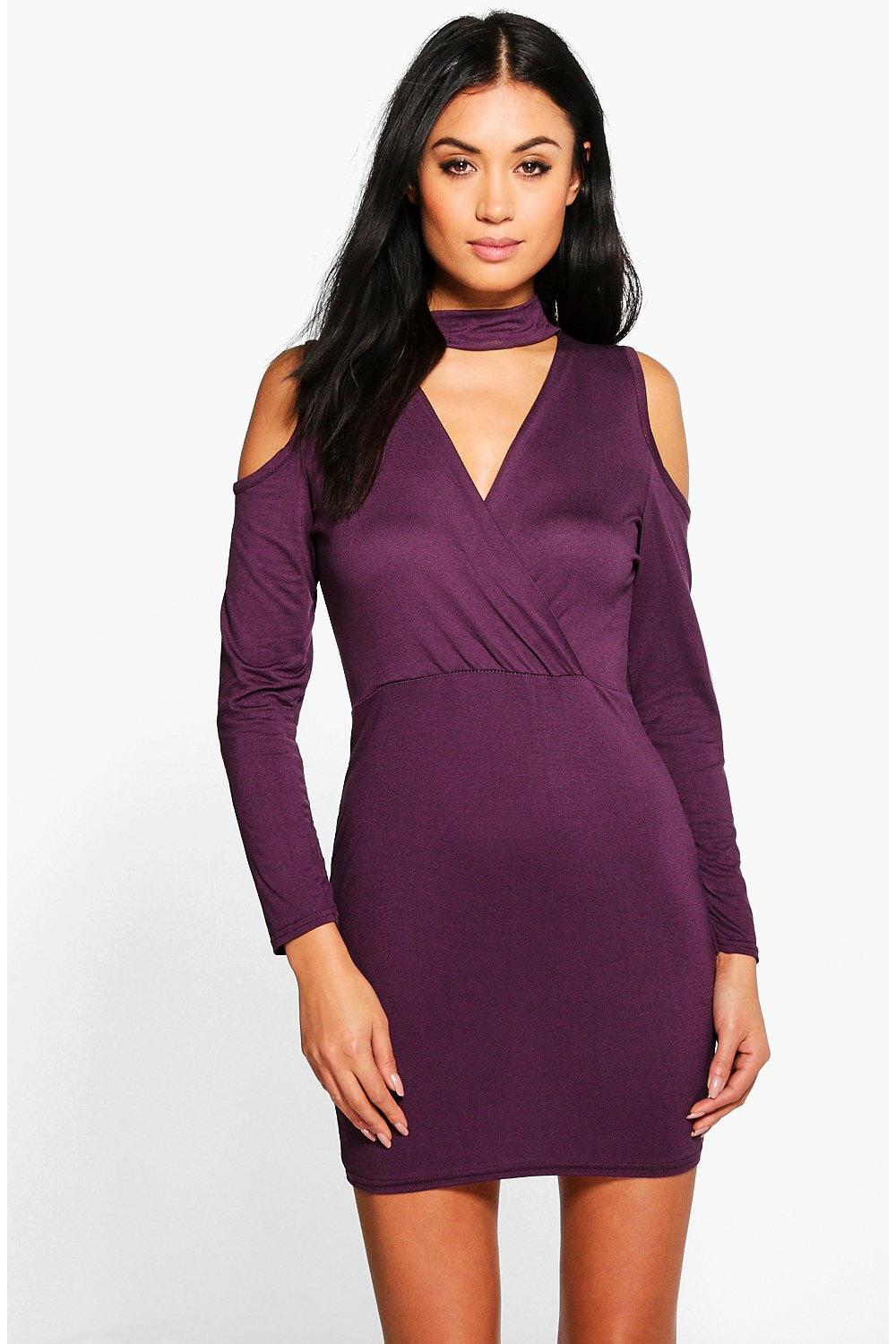 Did you like these cute outfits for Valentine's Day? Let us know in the comment section below!
*This is a sponsored post. All opinions are my own.
Featured Image Source: www. Pinterest.com
Haley Lyndes
Just a twenty-something trying to navigate life. Northern Vermont University graduate. Yes, I own Birkenstocks. No, I do not like maple syrup. Hoppin' around New England since 95', currently in MA.