13 Cute One Piece Swimsuits That'll Look Good On Anyone
It's finally swimsuit season! And what better way to kick off the summer than with all of these super cute one piece swimsuits? Move over bikinis- this year, one piece swimsuits are taking over and there are so many gorgeous styles to choose from that will flatter any body type. Whether you prefer chic floral patterns, sexy cut outs or are falling in love with the ruffles trend, these are some of the hottest swimsuits of the season to have! Below are 13 cute one piece swimsuits that will look amazing on anyone.
Black and white never goes out of style, and neither do stripes. It's a perfect combination! The strappy detailing on the back of this swimsuit gives it the little edge it needs to make a statement on the beach this year!
I think it's safe to say, cut-outs have been seen everywhere this year. From shoulder cut-outs on sweaters to side cut-outs on dresses, this cute trend is the perfect way of showing just a hint of skin without baring it all! And of course, it also looks fabulous on one piece swimsuits!
Floral prints and patterns just keep getting more and more gorgeous each year! This chic style is perfect for the girly girl in all of us, and with these suits, everyone will be wondering where you got them!
The lace up trend isn't going anywhere anytime soon, and it's made its way to swimsuits this season. This style is perfect for adding that touch of detail to take your basic one piece swimsuit to the next level! Perfect for adding just a little cleavage to your look that will be sure to put all eyes on you!
   
The zippered one piece is the new contemporary swimsuit to have! This simple yet sleek look is perfect for the fashion forward girl who's starting all the trends without even trying! The best part is that you can zipper it as much or as little as you'd like depending on how much skin you want to show.
There's nothing better than the ruffled off-the-shoulder look this season. If you don't have one of these super cute one piece swimsuits this year, you're seriously missing out! Bare those tanned shoulders in a ruffle one piece that will look so flattering on anyone!
The crochet trend is perfect for that indie girl who loves the bohemian chic style. The cutouts in the crochet make for the perfect amount of subtle skin shown for a sexy yet casual look!
The basic black one piece is a swimsuit that never goes out of style. It's always sleek, slimming and looks good on every body type. You just can't go wrong with this one.
If you're looking to play up your curves, go for a one piece like the one featured below that will give you the definition in the waist that you're looking for and the structure around your chest that you need to look and feel amazing and confident in your skin!
10) Ruched Detailing
Ruched one piece swimsuits are perfect for hiding any imperfections that you don't want to be seen! They're perfect for camouflaging your sides or your stomach if you prefer to stay a bit more conservative at the beach, and with this gorgeous floral print, how can you say no?!
Do you know of any other cute one piece swimsuits that should be featured on this list? Share in the comments below!
*This is a sponsored post. All opinions are my own.


Featured image source: http://www.barefootblonde.com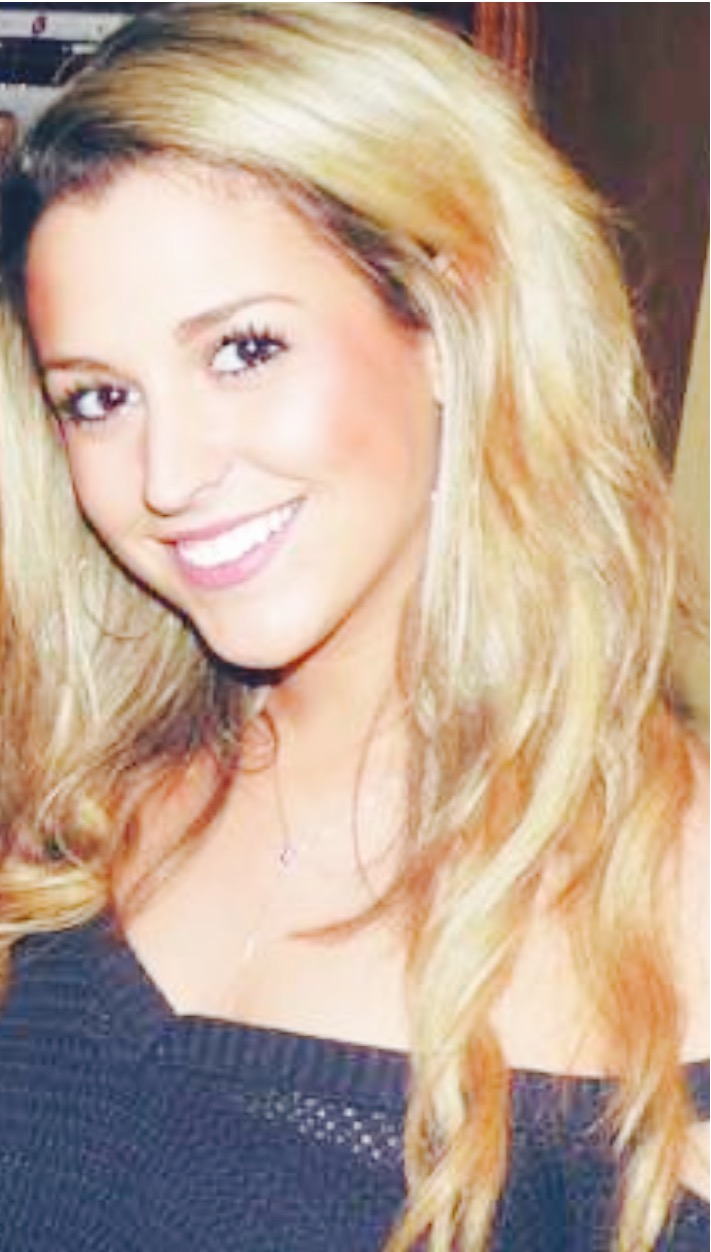 Erin Mahoney
Graduate of Emerson College '15 with B.S. in Multimedia Journalism. Originally from Haverhill, MA. Lover of dogs (and some cats), shoes, hot sauce and depleting my bank account.