15 Cute Fourth Of July Outfits For A Warm Summer Night
For America's birthday, it's only appropriate to wear outfits that are inspired by the good ole American flag. Independence day is debatably one of the most fun holidays to celebrate, with hotdogs, food, fireworks, friends & family, you really can't go wrong with this American holiday. However, not nailing your outfit may be one part that could definitely bring down your vibe. Not that it's the most important thing in the world, but a cute IG photo in a super adorable fourth of July ensemble never hurt! Here's some cute fourth of July outfits for women who love some red, white, and blue!
1) The Red And White Striped Body Suit
This classic one piece is perfect for lake celebrations that are spent with fireworks, boating, jet skis, sparklers, and the great outdoors! Because let's be real, we all know someone who spends their fourth at a lake.
Get The Look:
2) Keep It Simple
Running out of ideas? Relax, no need to panic. When in doubt, wear the AMERICAN FLAG! (I know, I'm filled with great ideas). But honestly, I think every convenient/grocery/dollar store sells an American flag tank around the holidays. Just be careful, because there's a lot of last-minute shoppers who snag them up!

Get The Look:
3) A Fun Striped Dress
If you're searching for some cute fourth of July outfits for a cookout or party, then when in doubt, a striped maxi dress is always a good choice! Seriously, everyone will be complimenting you on how dressed up you are (little do they know, it takes nothing to throw on a dress).
Get The Look:
4) A Crop Top Accented With The American Flag
Nothing says Fourth of July more than a nice summer tan and a cute cropped tank to show it off! However, if this isn't enough – add the American flag. Trust me, you'll definitely be showing off your love for the U.S.A with the added flag.
Get The Look:
5) An Easy To Throw On Button Up
If you're not one for dressing up, or you'd like to think you are and procrastinate too much, invest in a flag button up! I'm telling you, you'll wear it every year, and you'll thank yourself for buying it the year before.
Get The Look:
6) Two Words: Red Pants
For some reason, if you're out of luck, red pants can always make an outfit look fourth of July ready. *Basic tip* when it comes to the cute fourth of July outfits it's important to at least obtain one of the three colors in the flag!
Get The Look: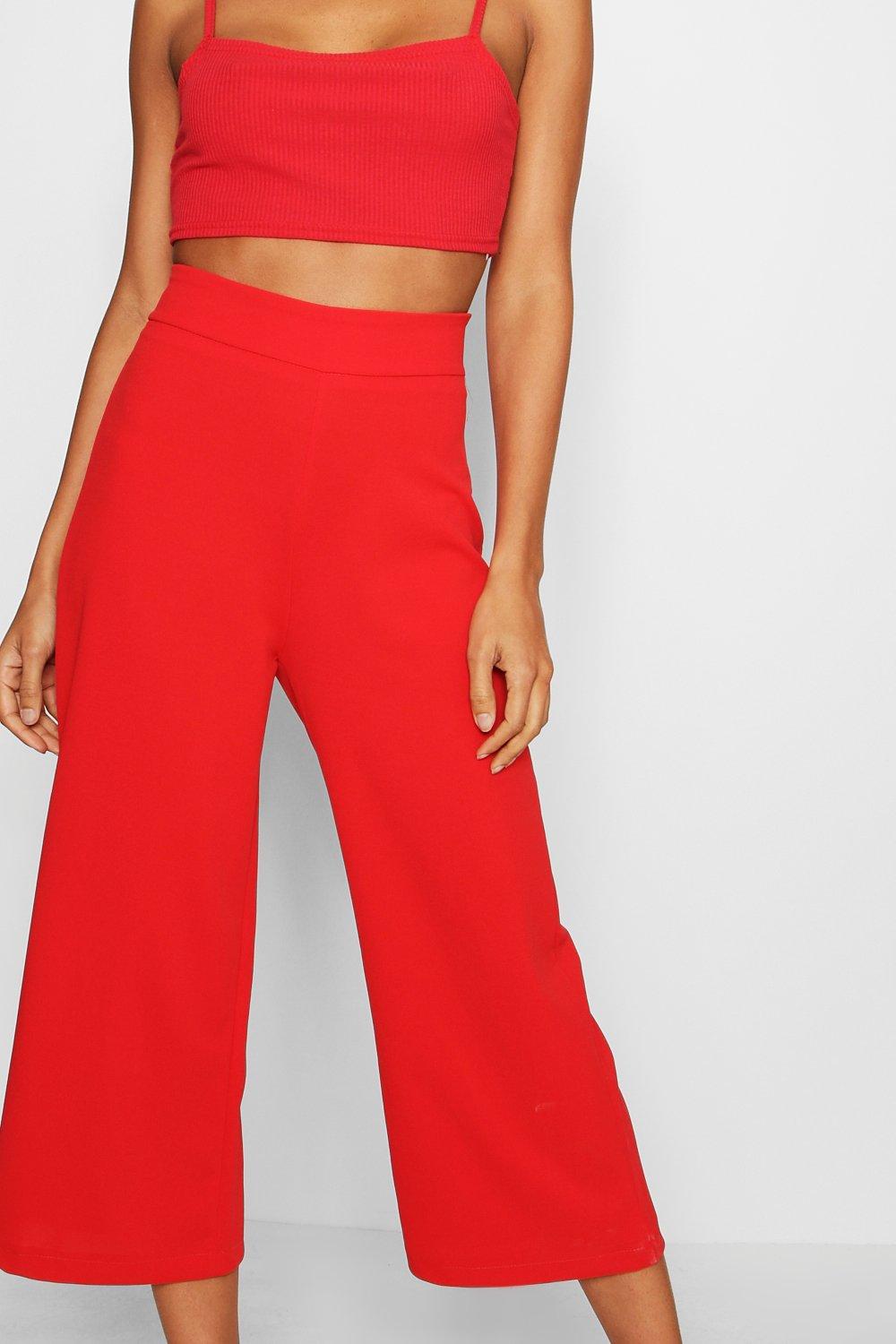 7) A Simple Striped Red And White Dress
Another simple outfit! Throw on a red and white dress with a blue button up and some converse! You'll be fourth of July ready in no time!
Get The Look:
8) Let The Accessories Do The Talking
As I said earlier, it's important to at least get ONE color of the flag in your outfit. The below outfit could have easily just been an everyday outfit, but with the added hat and decorative pockets, it's suddenly fourth of July ready!

Get The Look:
9) A Tank & Jeans
Every fourth of July celebration requires a flag-inspired top. So yes, be one of those people – it's encouraged on independence day!
Get The Look:
10) Stars And Stripes … Duh
Tell it how it is and straight-up find yourself this shirt that says stars and stripes. That's what it's all about after all, isn't it?
Get The Look:
11) If You're Unsure About The Theme
If you're headed to a cookout or party and you're unsure if you'll be the only one decked out in American gear, play it safe with this red top and denim shorts. It's enough to pass as American spirit, or mere coincidence… depending on the situation.
Get The Look: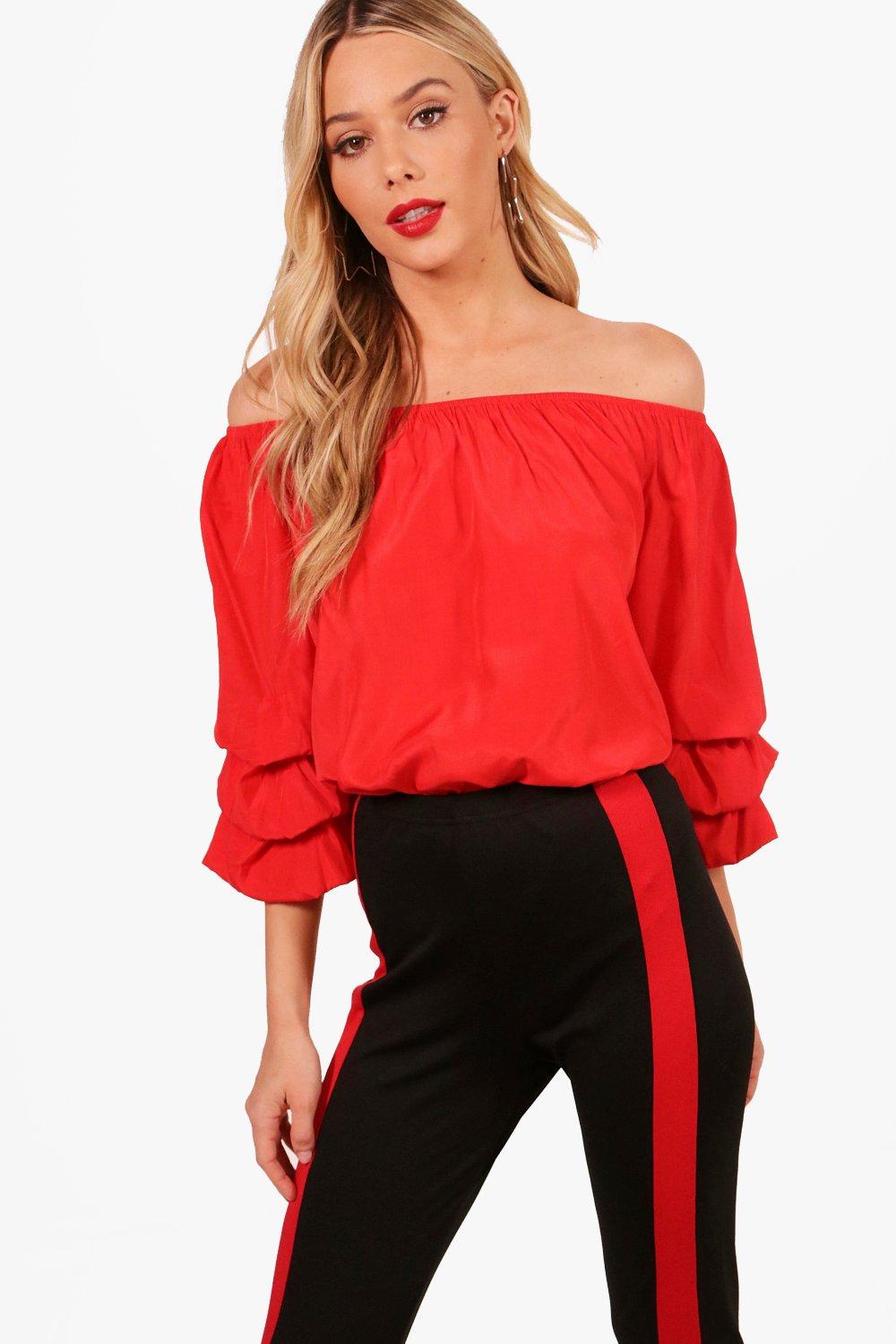 12) You Can Never Go Wrong With A Hoodie
Hoodie's are great for when the fireworks go off, and that slight beach breeze begins to cool down your sunburn. This red white and blue flag hoodie is perfect for a warm-up, and to show off your U.S.A spirit!
Get The Look:
13) Half Stars, Half Stripes
This retro looking button-up dress is not only easy to slide on, but it also makes an awesome outfit for fourth of July festivities!
Get The Look:
14) Just A Hint American
These super cute jeans have the best patriotic lining worthy of a fourth of July celebration! If you're looking for that hint of U.S.A, try lining them on your own!
Get The Look:
15) The Patriotic Jean Jacket
There's nothing better than a denim jacket. These coats are perfect to throw on at night, and the pop of red, white, and blue doesn't hurt either! This is definitely one of the best fourth of July outfits!

Get The Look:
What do you think of these cute fourth of July outfits? Let us know in the comment section below!
*This is a sponsored post. All opinions are my own.
Featured Image Source: www. Pinterest.com
Haley Lyndes
Just a twenty-something trying to navigate life. Northern Vermont University graduate. Yes, I own Birkenstocks. No, I do not like maple syrup. Hoppin' around New England since 95', currently in MA.