15 Cute Fall Outfits And Trends To Copy This Season
With the arrival of Fall comes the crisp chilly air, the overdosing of pumpkin flavored treats, and a desperate desire to give our wardrobes a huge makeover. Let's face it – we all think the same thoughts every time the cool weather hits – all those dresses, sweaters, and tops you bought last season just…aren't…in anymore. But no need to worry, we've got you covered with 15 cute fall outfits that'll turn all the heads this season, won't break the bank and will keep you up-to-date with all the latest trends!
If you don't have that cardigan in your closet that you wear with just about everything, you need to get one..like…now. Cardigans are the perfect fall essential and can easily be dressed up or down depending on the occasion.
Copy this look:
2. The Classic Neutral
Every girl needs a cute knit sweater that's comfy, cozy and goes with basically anything in her closet. Perfect for those days when you need to throw together an outfit at the last minute- just grab some jeans and cute booties and you've got a look!
Copy this look:
3. Bell Sleeves Are The New Fall Flair
If you haven't caught on to this trend yet, you're missing out! Any simple sweater can be taken to the next level with sleeves like these. Keep the rest of your look minimal and pair with skinny jeans to balance the outfit out.
Copy this look:
4. Your Favorite Fall Colors
We all know the two colors that mesh together perfectly in the fall are black and burnt orange. Maybe it's because they remind us of our favorite fall pastime – pumpkin picking…duh – or our favorite fall holiday, Halloween! But either way, there's no denying this is the perfect fall ensemble.
Copy this look:
5. Break Out The Leather
With the colder weather comes the perfect timing for all your fave leather pieces! Pair a leather skirt with oversized sweater for an effortlessly cool look, and don't forget the booties!
Copy this look:
6. Street Chic
Rock the streets with a pair of high-waisted destroyed black skinnies. Pair with the other fall fashion essential; a lace up bodysuit. Comfy, efficient and super trendy.
Copy this look:
7. Jewel Tones
Play up the jewel tones this fall with Emerald greens and deep purples. These shades always seem to look effortlessly gorgeous together!
Copy this look:
8. Street Style Layers
We all know that layers will forever be a fall fashion staple. Take your layered look to the streets with an oversized sweater paired over a lace slip. Go for a midi-length slip so it will fall below the sweater, giving you that layered look.
Copy this look:
9. The Boots & Hat Combo
Accessorize a simple outfit with a wide brim hat and matching booties. Keep these in the same color scheme and base the rest of your 'fit around them!
Copy this look:
Wrap dresses may have been a huge summer hit, but who says you can't rock them in the fall too?! Go for a long-wrap dress and pair with sock boots to be the trendiest on your block.
Copy this look:
11. Top It off With A Blazer
Another layered look you probably didn't think of until now! If you have a leather jacket and a blazer in your closet, you're in luck (and if not, get to shopping!) Pairing an oversized blazer over a leather jacket is the perfect way to keep warm, look bad ass and polished all at the same time! Just keep them in the same color scheme for the best results.
Copy this look:
12. Fall Metallics
Metallics are in this season! Add a pop of gold, silver or bronze to your outfit to instantly be a trendsetter.
Copy this look:
If you had a favorite denim dress this summer, don't put it away just yet! Wear it over a turtleneck and pair with some ankle boots to keep warm and stylish.
Copy this look:
14. Boho Babes
The best thing about boho patterns is that they can rocked year round. Go for a full length kimono and top off with wide brim hat to nail this look.
Copy this look:
15. Fall Fringe
Fringe is here to stay! Pair a fringe cardigan with one of your favorite t-shirt dresses for a look that's super comfy and totally on trend.
Copy this look:
Which one of these cute fall outfits will be your go-to this season? Share your faves in the comments!
Featured Image Source: http://www.teenvogue.com/gallery/paris-fashion-week-street-style-fall-2016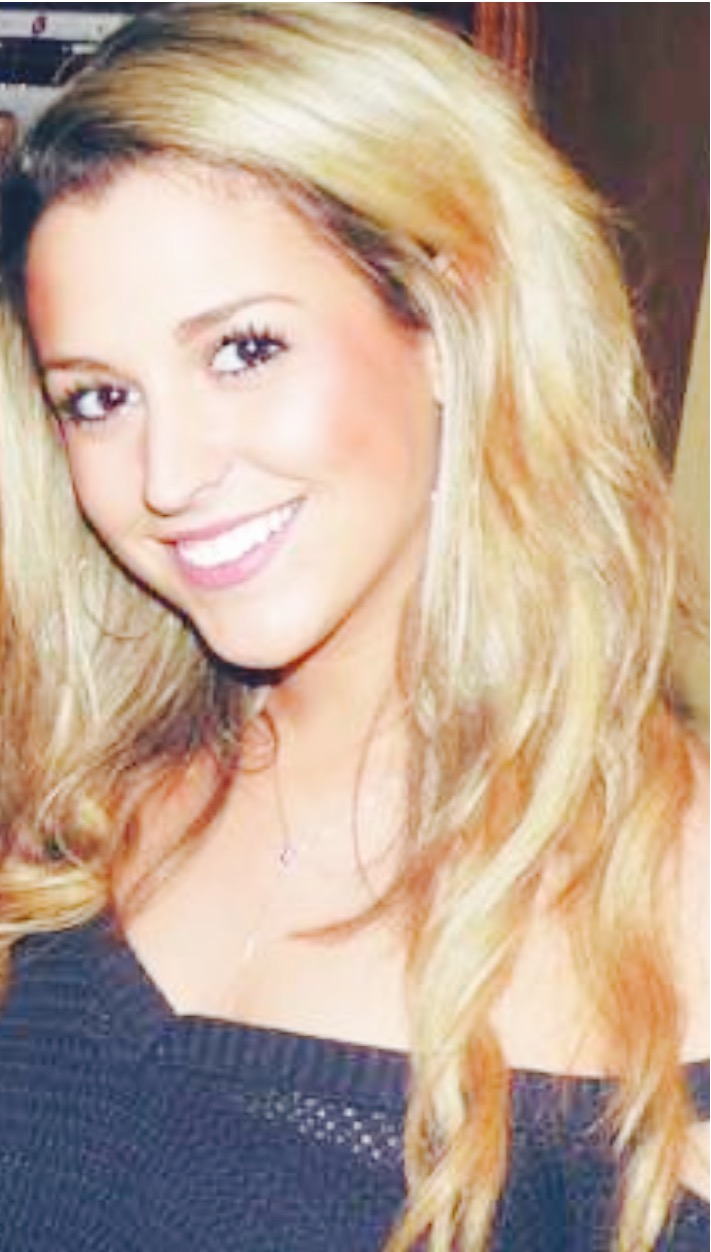 Erin Mahoney
Graduate of Emerson College '15 with B.S. in Multimedia Journalism. Originally from Haverhill, MA. Lover of dogs (and some cats), shoes, hot sauce and depleting my bank account.