10 Clothing Sites That Could Have Big Memorial Day Sales This Year
Memorial Day is all about wearing white and fun outdoor parties, but if you love clothing, Memorial Day weekend is the time to capitalize on all those huge sales. To help get you ready to shop until you drop, here are 10 clothing sites that could have big Memorial Day sales this year!
1. Lulu's
Last year, Lulu's clothing had big Memorial Day sales so it's more than likely that they'll have another one this year too! Currently, there are already some great promotions, like free shipping for orders over fifty dollars, but surely the items on sale will be expanded for Memorial Day, so get ready to buy all those cute dresses!
2. Good American
Good American had some sales for Memorial Day last year and because of their increased popularity, they'll surely outdo last year's promotions. Last year they had mark offs on some select denim so if you need some new jeans for the summer, check out their online site this memorial day!
3. Loft
Last year, Loft had forty percent of all clothing and accessories for Memorial Day, which is a huge sale! This year, they'll probably do something similar so if you need to spruce up your professional wardrobe, head on over to shop in store or shop online!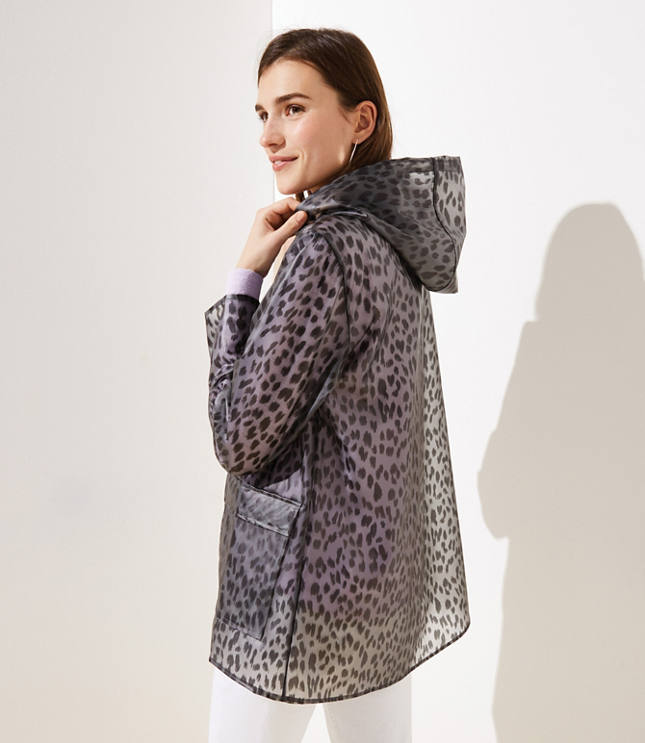 4. Tobi
Tobi already has some sweet sales going on, like sixty percent off festival wear, and they'll definitely step it up when Memorial Day comes around. Last year they had some pretty good sales, so keep your eyes peeled and get ready to strike when they announce their sales!
5. Wildfox
Wildfox's apparel can be pricey, so hold off on any purchases until Memorial Day sales come around. Last year, they offered twenty five percent off all items that were already on sale so you can expect something similar this year!
6. Victoria's Secret
Every girl always needs more underwear and bras so this Memorial Day, check out Victoria's Secret to get some new stuff! They always have a massive memorial day sale, so this is a great time of year to stock up if you missed the semi-annual sale.
7. Nasty Gal
Nasty Gal has had many great Memorial Day sales in the past, so they'll definitely have one this year! Make sure to check their site in the upcoming weeks for updates so you can decide what you're going to ball out on when shopping!
8. Fashion Nova
In past years, Fashion Nova has had massive Memorial Day sales, offering up to seventy percent off on certain items! If you're into fast fashion, be on the lookout for their Memorial Day sale announcement and get ready to shop all the hottest styles of the summer! However, if you're too impatient to wait for May, they're having a huge sale right now!
9. Misguided
If you want some hot, new, fashionable clothes, Misguided is probably going to have a big sale this year for Memorial Day! They have had pretty awesome sales in past years, offering huge discounts on clothes. They're currently having a big sale, but if you wait a little while longer, they'll probably have a Memorial Day sale that's just as amazing!
10. Urban Outfitters
Urban Outfitters often has great sales, like the one going on now, but they have even better Memorial Day sales usually. Last year they had incredible deals and the definitely will again this year come May. In the past, they've offered up to fifty percent off certain items so brace yourself to shop your heart out!
Which one of these Memorial Day sales are you going to take advantage of? Let us know in the comments below!
Featured Image Source: https://www.instagram.com/p/BvEtC1LljfW/
Brianna Lesnick
I've got a case of wanderlust, I'll never stop traveling because my goal is to go to every single continent. I've made it to four out of seven so far. I graduated from Emory University in May of 2018 with a degree in English and Political Science. I will be attending law school this fall but in the meantime I write, travel, and love to be outside in nature.