19 Christmas Gifts For Daughters Who Have Everything
Deck the halls because the Christmas shopping season is right around the corner! If you've been on the lookout for Christmas gift ideas for that daughter of yours, but can't think of a single thing she doesn't own already, we understand the struggle. These Christmas gifts for daughters are the best present ideas that every girl wants but doesn't necessarily have. If you're a Dad or Mom confused on what to get, check out these 19 gift ideas!
1) Anything Glossier, For The Beauty Guru
If your daughter obsesses over all things makeup and beauty then trust me, parents, she's definitely heard of Glossier. The brand is known for its slogan: "skin first, then makeup" as they encourage natural makeup looks. Glossier is one of the best Christmas gifts for daughters who have everything!
2) A New Outfit, Because Style Is Always Changing
Sure, your daughter may have plenty of clothes, but is she up to date on all of the latest style trends? Does she have that new teddy coat? Those furry mules? And if so, does she have them in every color imaginable? If she does, kudos to her. However, I would say for most daughters, this isn't the case. For Christmas this year, pick your daughter up an outfit of her dreams!
3) A Cute Girl Power Cup, Because She's Got The Power
As a parent, you always want your daughter to know that she's capable of anything and everything. Which is why this "grl pwr" cup says it all.

4) This Incredibly Cool Water Bottle… That Doubles As A Speaker
Are you mind blown? Because I sure know I am. This water bottle happens to double as a portable speaker, making beach days even better. It's super convenient to have a speaker water bottle, and we guarantee your daughter does not own this already.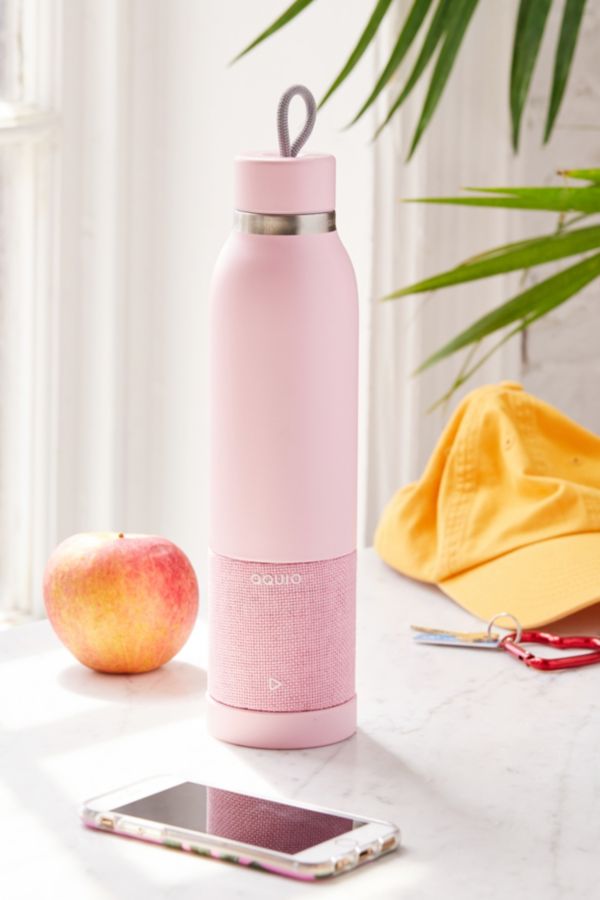 5) A Journal To Let Her Feelings Out
Journaling is extremely healthy and can really help sort out a person's thoughts and feelings. A line a day journal like the one below takes minimal effort, and the result is always fun to look back on!

6) The Watch All The Influencers Wear
If your daughters a fan of Instagram (who isn't) then I'm sure she's heard of MVMT watches. Just about every influencer on IG has posed with this brand, and admittedly, they're really cute.


7) Some Hair Gummies For Perfect Locks
Everyone loves a good hair vitamin, and Sugarbearhair is a well-known brand for them! These vitamins claim to improve hair health and are completely cruelty-free.
8) A New Hair Dryer (For That Beautiful Hair)
After you gift your daughter some hair vitamins, you might as well accompany that gift with a new hairdryer. Every female uses one – the newer the better!
9) A Speaker, To Crank Those Tunes
Music makes everything better, which is why a portable Bluetooth speaker is a present you can guarantee your daughter will put to good use. This is one of the best Christmas gifts for daughters out there!
Everyone loves a nice pair of shades, and if your daughters into style then chances are she'll love these vintage stunnah glasses.
11) Some Sweet Mood Nail Polish So You Can Brace Yourself
If you've ever wished that you knew your daughter's mood before speaking to her, then say no more. This mood nail polish will give you a heads up before you say a word. This is one of the best Christmas gifts for daughters because it's not just a gift to them, but to you as well.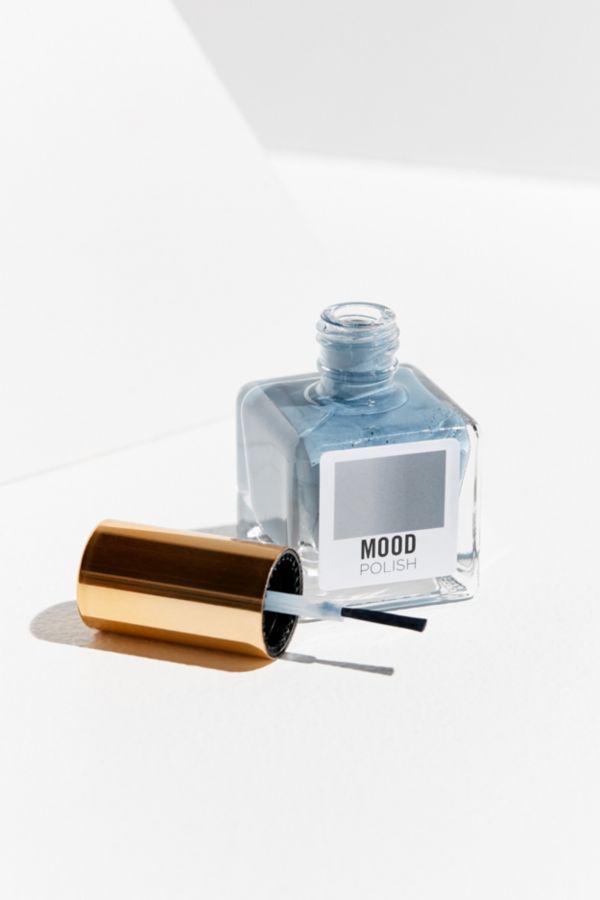 12) Us Girls Can Never Have Too Many Pajamas
Without a doubt, this PJ set is a great gift for your daughter this Christmas. It's comfortable, cute, and not mention – who can ever have too many pajamas?

13) Bath Balm, To Encourage Those Showers
Everyone deserves a relaxing bath, so remind your daughter of that with this cute bath bomb. There's never too many times a person can take a bath – so grab them a balm for Christmas this year!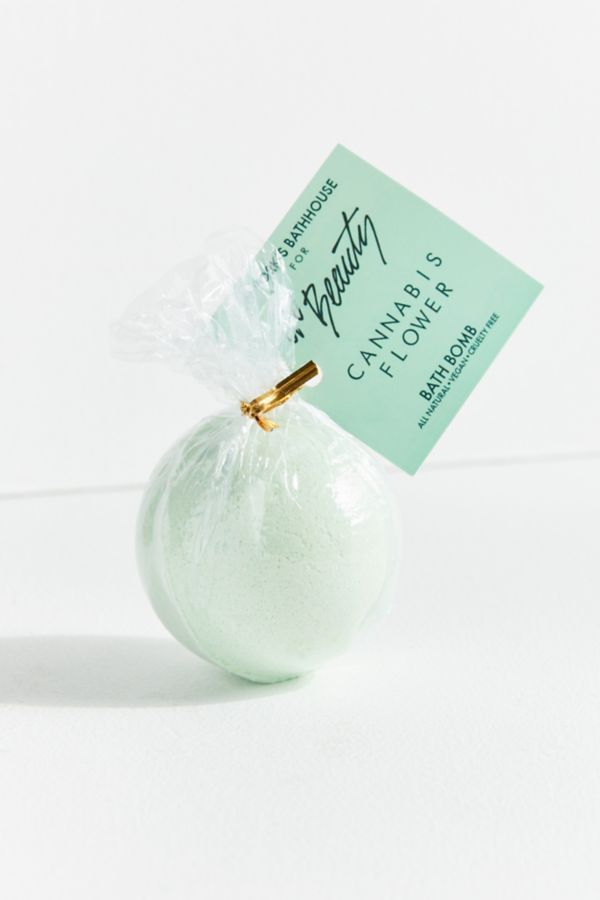 14) A Phone Case, For The Pizza Lover
Is your daughter's guilty pleasure pizza? Yeah, mine too. But for real, if your daughters a pizza lover I guarantee she will love a quirky pizza gift like this one. A pizza phone case is easily one of the best Christmas gifts for daughters out there!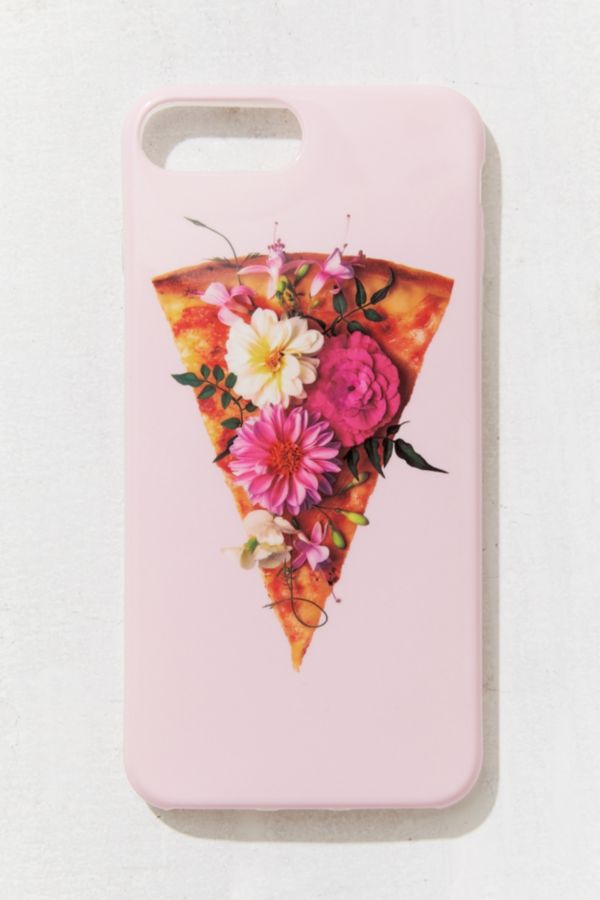 15) A Sweet Pair Of Vans
You know how much girls love their shoes, and these corduroy vans are one of the best Christmas gifts for daughters who love fashion. These vans can be worn all winter, and add a nice pop of color!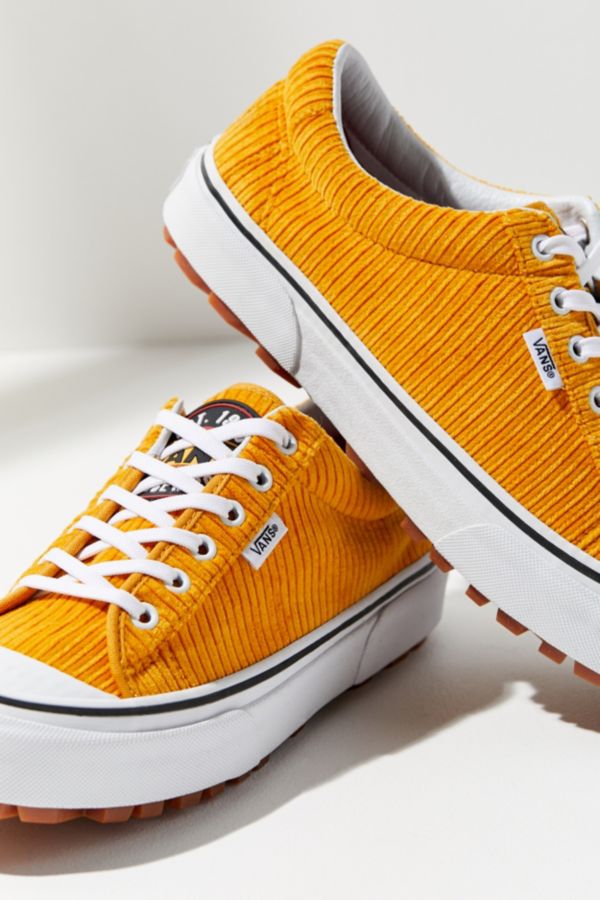 Let's be real, we've all suffered from anxiety at least once in our life. If your daughter has anxiety, then a weighted blanket is a great option for her! Especially if she's off at college.
17) She Could Never Deny These Warm Mittens
Women are generally colder then men, it's a fact. With that being said, oversized teddy mittens are the best way to warm a person up! Not to mention, they're super comfortable looking.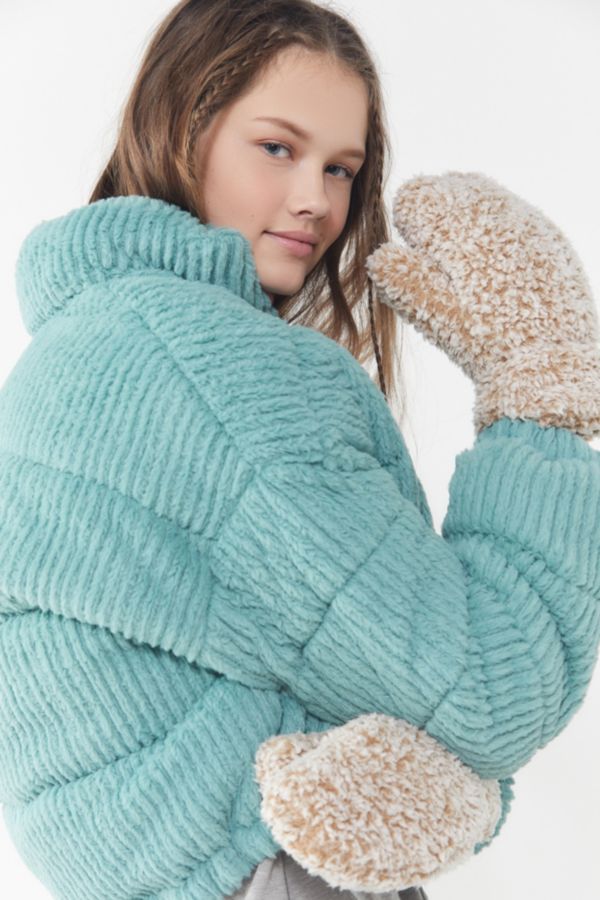 When in doubt, jewelry is always a great go-to. Especially hoops. Chunky earrings are extremely in style right now and look great on everyone!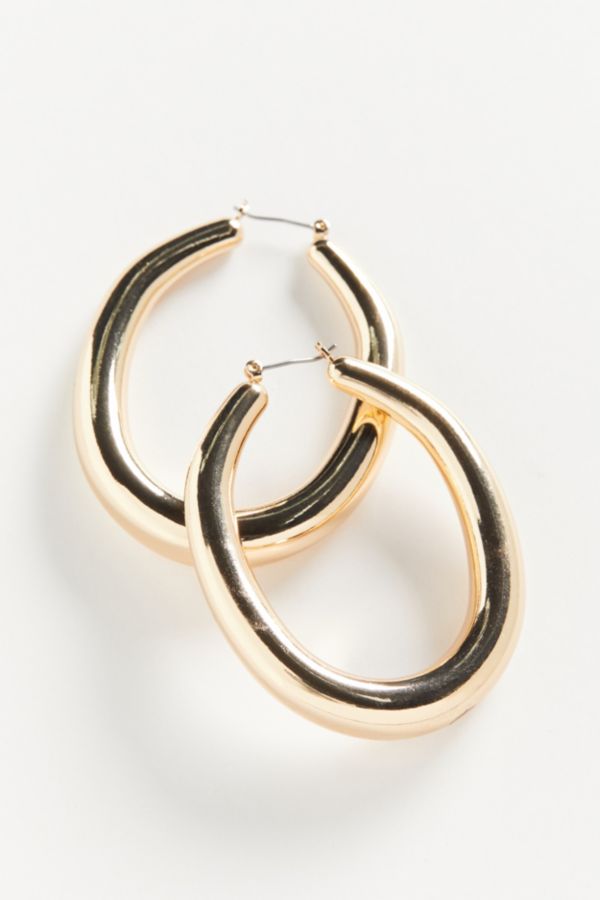 19) A Salt Lamp For Those Positive Vibes
Salt lamps are not only extremely cool looking, but they're known to bring some positive vibes to those around them. The salt is said to improve air quality, boost your mood, and help you sleep. What a great Christmas gift idea for your daughter!
What do you think of these Christmas gifts for daughters who have everything? Let us know in the comment section below!
*This is a sponsored post. All opinions are my own.
Featured Image Source: www. Pinterest.com
Haley Lyndes
Just a twenty-something trying to navigate life. Northern Vermont University graduate. Yes, I own Birkenstocks. No, I do not like maple syrup. Hoppin' around New England since 95', currently in MA.