15 Cheap Christmas Gifts For Coworkers That They'll Actually Use
Haley Lyndes
Just a twenty-something trying to navigate life. Northern Vermont University…
There are coworkers we love and there are coworkers we hate. However, the holiday season is known for giving! These cheap Christmas gifts for coworkers are great presents for both your work buddy… or enemy. Whether it's for a secret Santa, or out of the kindness of your heart, these are the most practical gifts to give to the people you see 40 hours (or more) a week.
Whether they travel the world, or to and from work, no one likes to travel without some sort of drink. Pick your coworker up a travel mug this Christmas, it's definitely something they'll use!
2) Everyone Needs A Good Water Bottle
If there's anything we have in common with our coworkers, it's that we all drink water. I mean we need it to survive. If your coworkers still drinking out of plastic water bottles from the grocery store, then a reusable water bottle might be in their best interest.
3) Because What Coworker Doesn't Drink Coffee?
Coffee is what America runs off of, and it's very rare to find a non-coffee drinker these days. When it comes to Christmas gifts for coworkers, coffee is always a safe bet.

4) This Hilarious Notepad, So That They Can Speak Their Mind
Perhaps this isn't a gift that your coworker will use all the time, but it's definitely a funny one. Gift this notepad to the coworker who's always giving you crap, I'm sure they'll enjoy it!

5) A Planner For The Disorganized
A planner is one of the safest Christmas gifts for coworkers. Whether you know your colleague super well, or hardly at all, you can almost never go wrong with a planner!
6) Velvet Pencils, For Only Your Favorite Coworker
The office environment can often require a lot of note-taking. Because of this, people get hand cramps and eventually just lose all motivation to take notes. However, with these velvet pencils say goodbye to bland notetaking and hello to perfectly crafted notes!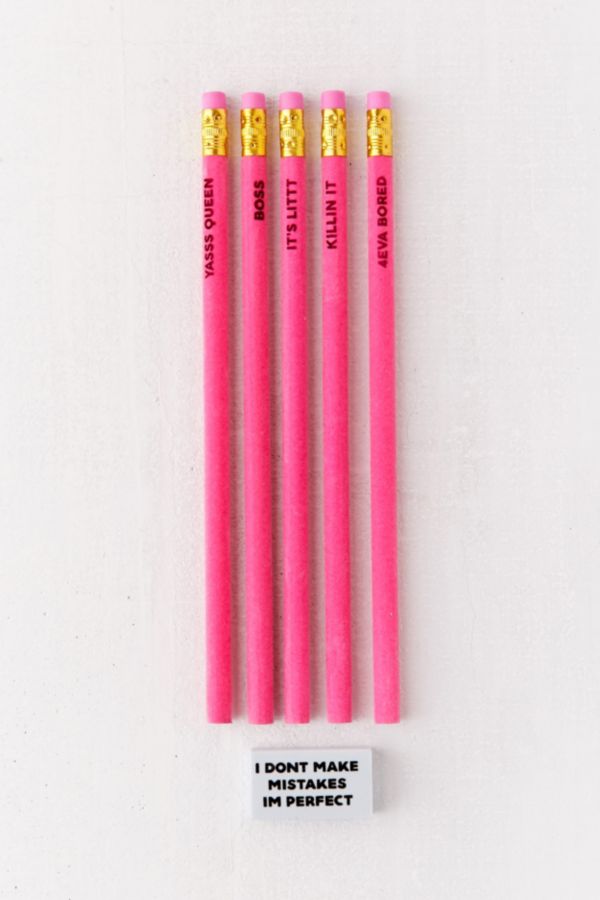 7) Just A Notepad For All Of The Adult Things They Have To Do
If you have a coworker who's a recent college grad, this is probably the most suitable gift for them. "Adulting" after college is a big transition, and one many young professionals have to adjust too.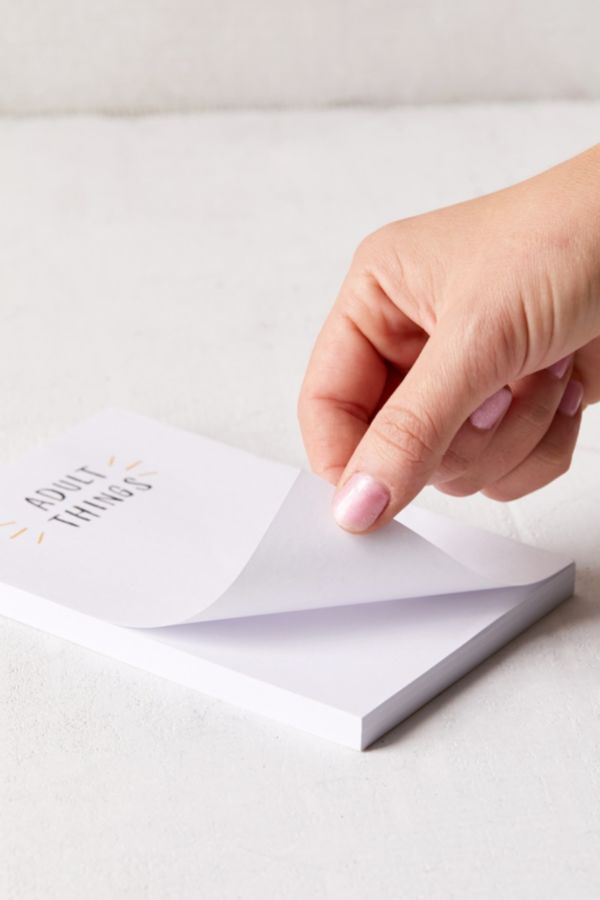 8) I Promise Your Coworker Will Use A Yo-yo
This is one of the best Christmas gifts for coworkers out there because you can gift literally anyone a yo-yo. Not only are these toys cheap, but they help ease stress and pass some time!
Perhaps your colleague doesn't have a mouse pad, or maybe their mousepad is just super bland. A great Christmas gift idea is a decorative mouse pad that spices things up a bit! Trust me, they'll thank you later.
10) A Desk Plant, To Add The Zen
It's been scientifically proven that plants help make a person's day better. Therefore, if you have a grumpy coworker or a coworker that just loves plants, this is a great gift for them!
11) If They Love A Good Party
I'm not sure where you live, but even in the winter, these pool floaties make a great Christmas gift! They're fun, cheap, and super cute!
12) A Pair Of Socks That Will Make Them The Life Of The Office
If your coworker is always wearing the same old boring outfit to work every day, make them spice up their wardrobe with a fun pair of socks!

13) If They Don't Like Cookies, Thank U Next
Let's be real if your colleague hates cookies, they simply do not deserve a gift. Alright, that was harsh, but cookies are the best part of Christmas! If your coworker does have a sweet tooth, then they'll definitely appreciate this fun cookie mix present!
14) Tupperware, For All Of The Lunches Packed
If you have a coworker that packs their lunch everyday (much respect), then snag them some tupperware containers for Christmas this year. Tupperware is fairly cheap, and will definitely come in handy for that lunch-packing coworker of yours.

15) A Cubicle Guest Book, Because Anyone Who Enters Is A Guest
This is one of the most hilarious Christmas gifts for coworkers. If you have a colleague who's territorial of who goes into their cubicle, pick them up a guestbook for their worries.
Do you like these cheap Christmas gifts for coworkers? Let us know in the comment section below!
*This is a sponsored post. All opinions are my own.
Featured Image Source: www. Pinterest.com
Haley Lyndes
Just a twenty-something trying to navigate life. Northern Vermont University graduate. Yes, I own Birkenstocks. No, I do not like maple syrup. Hoppin' around New England since 95', currently in MA.