15 Christmas Gift Ideas For Your Mother In Law
You've checked your mom, dad and husband off your Christmas list, but now you need to find something for your mother in law. Finding gifts for our in-laws isn't always the easiest because we may not know what they like or we want to make a good impression with a gift. If you're on the hunt for a gift for your mother in law, you've come to the right place. Whether you've known her for years or for just a few weeks, here are 15 Christmas gift ideas for your mother in law that'll she will be sure to appreciate!
A personalized, engraved cutting board will make the perfect addition to any mother's kitchen, and it's something she will be able to use for years to come.
If she's an avid tea drinker, there's no better gift than a tea sampler. Combine this gift set with a new tea mug or tea infuser and you've got yourself a cute tea gift basket!
Burt's Bees is the perfect product to get anyone for those cold winter months. Keep her hands, feet and lips soft and moisturized with this tin gift set!
If she hasn't gotten one yet, she needs one. Oil diffusers are becoming more popular by the day. Perfect for a bedroom, office or kitchen, this oil diffuser is great for purifying the air and stress relief, and can be used as a humidifier as well!

If she loves entertaining or simply loves her wine and cheese, the cutlery board set is perfect for her! Along with one of the most popular Christmas gift ideas for your mother in law!
Every kitchen needs a good mixology set. Get her this 9-piece set so she can make out of this world drinks whenever she wants!
Most people don't think to have a food processor in their kitchen, but it actually will come in handy more than you think! Whether you're making a dip, crushing nuts, or preparing a cauliflower crust, a food processor is essential, and this Kitchen Aid one will make a great Christmas gift for your mother in law!
Make her feel like a queen with a luxury robe and slipper set with these Christmas gift ideas for your mother in law. You can never go wrong with the gift of warmth and coziness.
These Paddywax soy wax candles make great gifts for any household with the perfect design elements to complement any room.
This Copper wok gift set comes with a strainer and recipe book. If she hasn't been introduced to the Wok life yet, now is the time. These things make the best food.
When in a doubt, a box of delicious goodies and sweet treats will do! This gift set comes with Brown & Haley Almond Roca Butter Crunch, Yogurt Covered Pretzels, Chocolate Chip Cappuccino Cookies, Gourmet Caramel Popcorn, and Double Dipped Milk Chocolate Peanuts – delish!
See Also
There's nothing better around the holidays than Harry & David Moose Munch! If you don't have a location near you, you can get it online. SO. GOOD.
Everybody who drinks wine knows the struggle of opening a bottle of wine with a standard wine opener. Okay, maybe it's not that difficult…but if you can have a device do it for you…why not? These Christmas gift ideas for your mother in law will win her over instantly.
Hellooooo Alexa! This is one of the best Christmas gift ideas for your mother in law because of how many frickin' things it can do. She'll basically never have to lift a finger again and will love you for making her life 10x easier.
Sometimes, a little reminder is all someone needs to know how appreciated they are. If you're just looking for a little gift, here you go. I promise this will put a smile on her face.
Can you think of any more good Christmas gift ideas for your mother in law? Share your thoughts down below!
*This is a sponsored post. All opinions are my own.
Featured image source: weheartit.com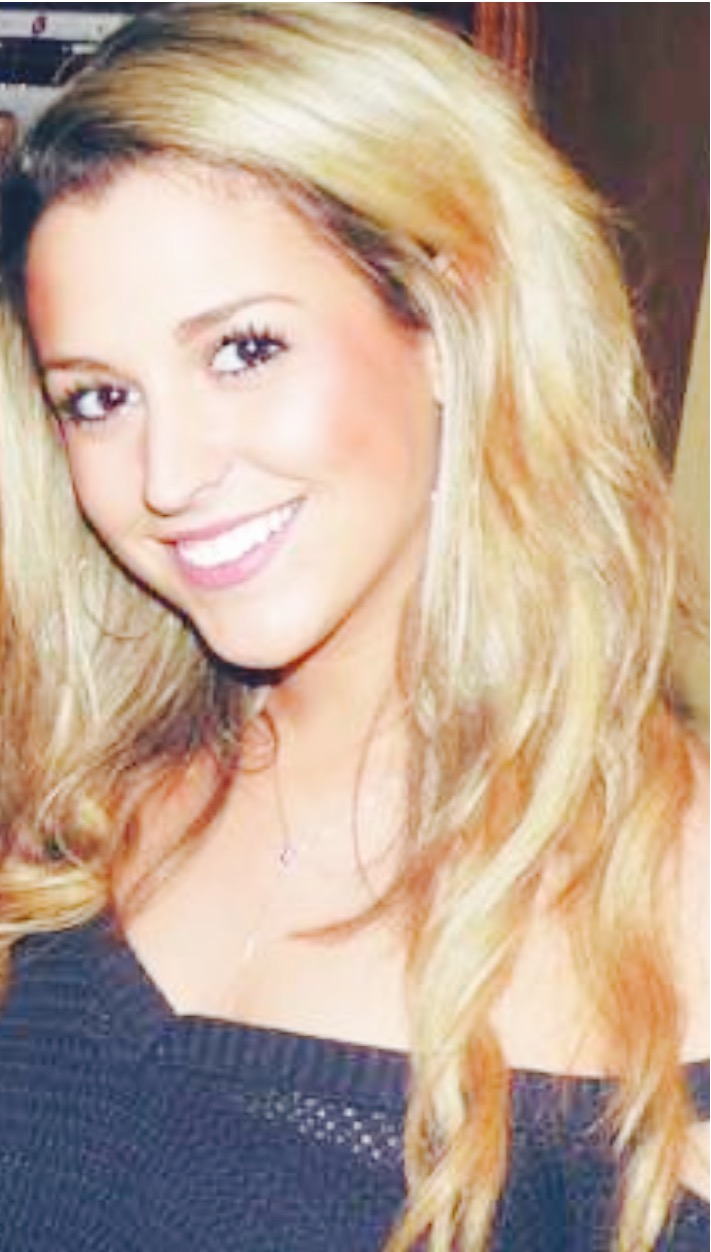 Erin Mahoney
Graduate of Emerson College '15 with B.S. in Multimedia Journalism. Originally from Haverhill, MA. Lover of dogs (and some cats), shoes, hot sauce and depleting my bank account.