24 Cheap And Cute Graduation Dresses
Graduation day is, without a doubt, one of the most important days of our lives that will live on through countless amounts of photos, videos and memories with our friends and families. That's why finding that perfect outfit for the big day can somewhat feel like a daunting task! Luckily, we've rounded up some of the cutest styles and trends this season to give you a little graduation #ootd inspiration and where exactly you can find these looks! Below are 24 cheap and cute graduation dresses that will be perfect for that "all eyes on you" moment!
1) Crochet Dresses
The crochet trend is gaining momentum quickly this season! Whether you've seen it on cute bikinis, tops, purses or sandals, this gorgeous yet delicate style is a hit in the warmer weather. No matter what crochet pattern you decide on, this look can easily be transformed into the perfect graduation outfit with some cute wedges and earrings!
Shop this style:
2) Ruffled Dresses
The ruffle style is the perfect choice for the girly-girl in all of us! This frilly look can look flattering on anyone no matter the color or style of the dress…just add some wedges and a killer clutch and you're all set for the big day!
3) Off-The-Shoulder Dresses
Off-the-shoulder dresses also make amazing graduation dresses. Especially if you're trying to beat the heat at an outdoor ceremony, this style will keep you calm and cool. This is another look that works for everyone by accentuating the shoulders and collar bone to draw the attention straight to your gorgeous smile!
Shop the style:
4) Stripes
Do stripes ever go out of style? The answer to that is no, and if you happen to be a fan of this pattern, there are so many trendy styles of graduation dresses that rock the stripes, just like you will when you wear one of these fab dresses to your ceremony! Because stripes make a statement on their own, you can keep the jewelry minimal with a simple necklace or bracelet to finish off the look.
Shop the style:
5) Floral Dresses
Floral dresses are always a great choice for any spring or summer occasion! There are so many floral prints and patterns out there to choose from that you can't go wrong when choosing one. Just keep the fabric and fit in mind, so you don't spend the whole day sweating in your seat!
Shop the style:
6) Patterned Dresses
Patterned dresses are making a comeback, especially in the bohemian style! These gorgeous patterns are the perfect look with just enough pizzazz for your big day! Keep the rest of your outfit simple with either a necklace or a few bangles to keep the bohemian flair going!
Shop the style:
Do you have any other good ideas for graduation dresses? Share in the comments below!
*This is a sponsored post. All opinions are my own. 
Featured Image Source: http://www.thesweetestthingblog.com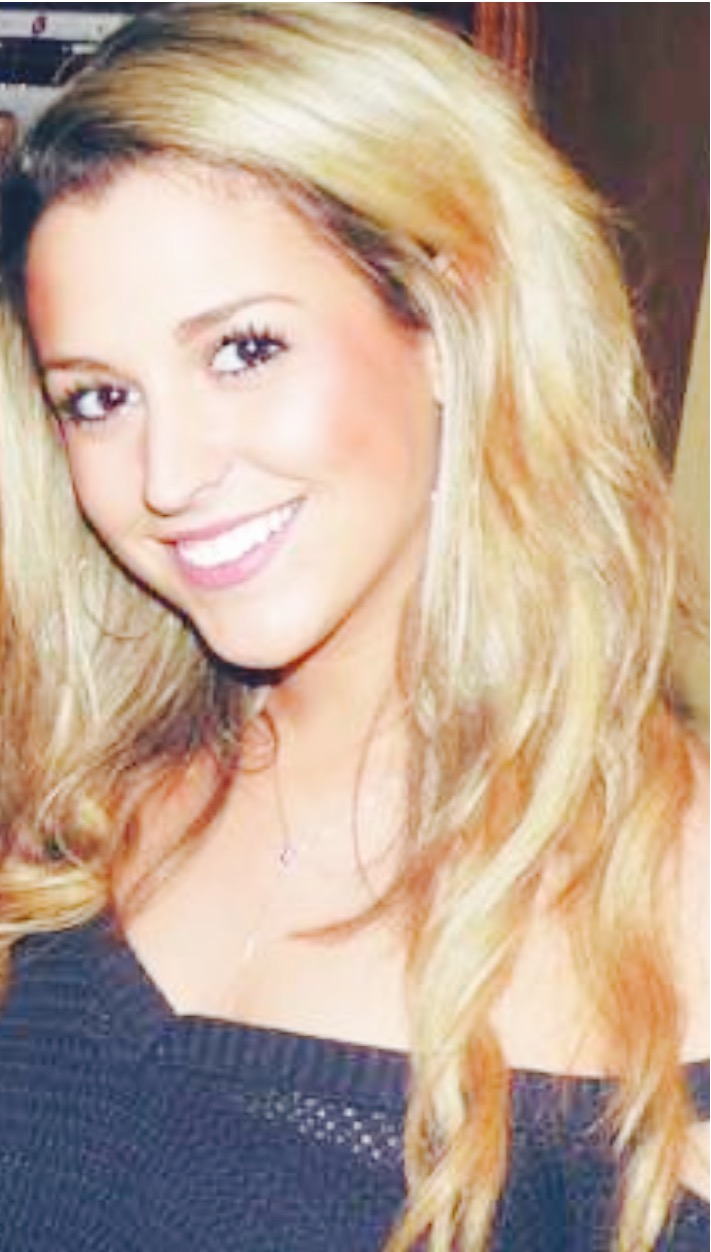 Erin Mahoney
Graduate of Emerson College '15 with B.S. in Multimedia Journalism. Originally from Haverhill, MA. Lover of dogs (and some cats), shoes, hot sauce and depleting my bank account.