The 10 Best Sites With Affordable Men's Clothing Brands
Finding stores and websites that are up to date with the latest men's clothing trends while going easy on a guy's wallet can be pretty tough. After all, men's style is constantly evolving and trying to keep up with the season's hottest looks is no easy task. Luckily, if you're looking for some new threads without breaking the bank, you've come to the right place. Below are 10 fashion-forward sites with affordable men's clothing stores and brands that are pretty underrated and definitely worth checking out.
Headquartered in London, England, River Island is a go-to for high street fashion. With everything from shoes and clothes to accessories, River Island has it all and will also go easy on your wallet. Stay on the lookout, they're always having sales and deals!
BoohooMAN, a UK-based fashion brand is quickly becoming one of the fastest growing international retailers online. And lucky for you guys, their extensive selection of men's clothing is always up to date with the latest trends and street styles. Not to mention, they're always having sales.
From activewear to loungewear to businesswear, H&M has it all. As a fashion brand that dominates the entire globe, you know that H&M is always keeping up with the latest fashions if not starting the trends themselves. Look no further for the hottest contemporary pieces at unbeatable prices.
Forever21 is a cult favorite among the ladies, and a store you're probably pretty familiar with if your girlfriend drags you to the mall every weekend. But what you may not know, is that it has a highly underrated and quickly growing line of men's clothing, constantly pushing out the best in streetwear and basics.
ASOS, another British Fashion Retailer, is widely popular for its range of over 850 brands including Adidas, River Island, Brixton, and Stussy as well as its own clothing line. With the endless amounts of fashion-forward clothing, shoes, and accessories to look through, you might end up losing track of the time.
If you're a casual but creative dude looking for a little twist on rather ordinary styles, Urban Outfitters is your go-to. Featuring vintage styles and brands, you're guaranteed to always to find something trendy but unique at the same time, making their pieces the perfect additions to your wardrobe.
JackThreads is one of the top destinations for super affordable yet stylish men's clothing. And what's great about this online shopping site is that you can try things on at home for free, pay for what you keep and return what you don't keep! It truly doesn't get better than that.
Topman, yet another British based company, is the counterpart of Topshop (for women) in case it sounded familiar to you. While Topman may be on the pricier side of this list, it's guaranteed to bring you the most trendy pieces and unique looks.
Zara for men is the best at keeping you up-to-date with the latest styles. Perfect for the guys who know what they want and know how to wear it. If you're looking to broaden your closet's horizons, check out Zara. Its super affordable pieces will surely keep you coming back for more.
What started as a Japanese fashion brand is a rather new player in this neck of the woods. Nonetheless, Uniqlo has gained popularity quickly and immensely for its affordable pieces, countless options and all the basics you could ever need.
Featured Image Source: https://theidleman.com
*This is a sponsored post. All opinions are my own.
Do you know of any other popular and affordable men's clothing brands with amazing men's style that should be on this list? Share in the comments below!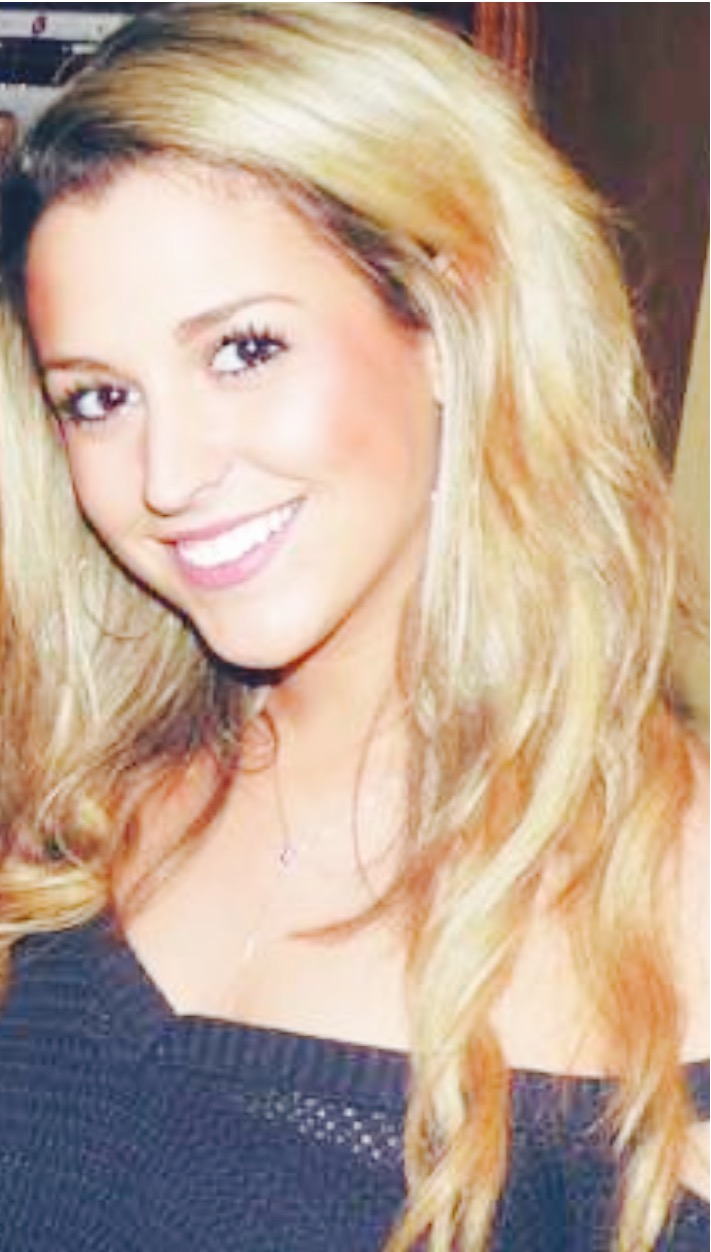 Erin Mahoney
Graduate of Emerson College '15 with B.S. in Multimedia Journalism. Originally from Haverhill, MA. Lover of dogs (and some cats), shoes, hot sauce and depleting my bank account.