The 10 Best Men's Fitness Apparel Brands, Ranked
When it comes to athletic clothing brands, there's so many out there that it can feel overwhelming trying to decide where to shop. Guys, if you're on the hunt for the latest gym threads that are practical, functional and on trend, we're here to help. To make your search easy, we've weeded out the best men's fitness apparel brands and even ranked them for you, too. These are our favorite sports clothing brands that provide stylish pieces, all athlete-approved.
Guys, if you're not on the Gymshark bandwagon yet, it's probably because you've been living under a rock and haven't seen one of their thousands of fitness influencers sporting these stylish and super practical threads. Gymshark originally rose to fame on Instagram because of their eye-catching fitness apparel that's not only super flattering (on everyone), but is designed with the athlete in mind to create the most effective performance wear out there.
Adidas is another one of the best sports clothing brands on this list, partly because it's so well know and has a great reputation. You know their clothing is good quality; they have a wide range of products for any sport; their prices are affordable and they're dependable. Adidas checks off all the boxes on our list, so we're giving them the second spot.
  photo credit: instagram.com/adidasrunning/
Reebok has definitely made a major comeback in recent years. The reliable athletic apparel brand has been around a while, but as of recently, they've expanded their line of products and placed an emphasis on crossfit apparel and accessories. They do a great job of combining practicality with stylish apparel that's also affordable.
photo credit: instagram.com/reebok/
Ah yes, Nike. You honestly can't go wrong with Nike. With a wide range of products for every sport and trendy styles with the consumer in mind, it's one of the most dependable athletic clothing brands in the game. Of course their apparel is great quality, the only notch here is that not all of their clothing has an affordable price point for the average consumer.
Champion definitely deserves a spot on this list of men's fitness apparel. Why, you ask? Well, dating back to the 90s, Champion was one of the most popular brands in the game. Enter: hundreds of other athletic clothing manufacturers subsequent increasing competition for such a niche clientele. For a while, Champion went back under the radar, until it's recent re-branding, now making it one of the most sough- after logos in the industry. If you're looking for street-style worthy athletic apparel with an urban aesthetic in mind, Champion is your go-to.
photo credit: instagram.com/caseybcrafting/; www.instagram.com/kyle.c0m/
One of my favorite aspects of Lululemon is the sizing and fit of their clothes. You're guaranteed to find the perfect fit, length and style for any occasion. If you focus on either running, golf on yoga, I'd say Lululemon is one of the best places to go. While their clothing is incredible, durable quality, the only downside is their pricing if it's out of your range.
Sometimes, we don't want flashy athletic-wear that says "I live in the gym, bruh what about you?" Sometimes, we just want subtle, understated athletic wear that can be worn to the gym and to lunch with your parents. Subtract the logos, flashy patterns, colors, high price tags and you're left with GAP. If you want basic, affordable sportswear hit up GAP.
If you want to look good, opt for Puma. With a wide range of lifestyle attire and workout attire, I'd definitely say Puma is on the trendier side of the athletic clothing brand spectrum – only downside is that most of their products are designed with style in mind, rather than practicality when it comes to working out. Their range of actual athletic wear is on the smaller side.
You may have never heard of Alphalete, and that's because it's relatively new and is gaining its momentum due to Instagram. Nonetheless, I'd say it deserves a spot on this list of the best sports clothing brands for a few reasons. The brand was created by fitness enthusiast and bodybuilder, Christian Guzman (who boasts over one million followers on Instagram). Alphalete has a range of lifestyle and athletic apparel catering mostly to the "athleisure" market. You can expect Alphalete's clothing to be dependable, useful for multiple occasions, reasonably priced and definitely trendy. The brand already has a following of over half a million followers, but I except that number to go up real soon.
Last, but not least, is Rhone. Rhone is another more recent fitness apparel brand, being founded in 2014. They have a wide range of premium men's activewear designed with style and effectiveness in mind. Since they are a premium brand, they're definitely on the pricier side. But what makes it worth the price? They premium fabric. Rhone actually uses a silver threading in its clothing that provides antibacterial and anti-odorant protection. Goodbyeeee funky smelling clothes!
Out of this list of the best men's fitness apparel, which one of these sports clothing brands is your favorite? Let us know in the comments down below!
featured image source: Gymshark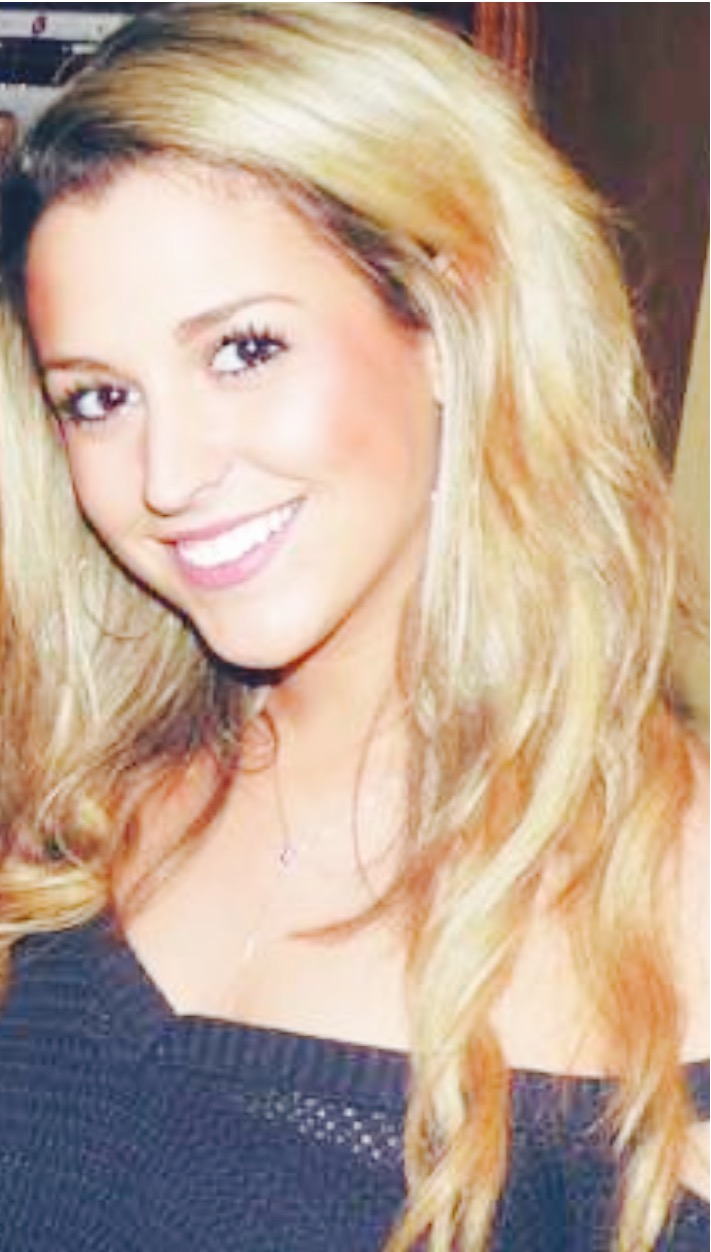 Erin Mahoney
Graduate of Emerson College '15 with B.S. in Multimedia Journalism. Originally from Haverhill, MA. Lover of dogs (and some cats), shoes, hot sauce and depleting my bank account.