The Best Hair Styling Tools To Splurge Or Save On
Have you ever sat in front of your computer for two hours straight, trying to decide which hair straightener to buy or which curling wand will actually work?  If so, you've definitely asked yourself, "is this worth spending my entire paycheck on? Should I just get the cheaper version?"… "Wait, is this going to ruin my hair?" The amount of information on this topic can be quite overwhelming. Luckily, we've saved you the time of all that research and came up with a list of the best hair styling tools worth splurging on as well as more affordable options if you're looking to save a few bucks.
First things first: If you're willing to spend a bit more on your hair styling tools, we suggest going with HSI Professional products. HSI has some of the best hot styling tools in the game whether you're looking for sleek straight hair, bouncy curls, or looking to save time in the morning when you're getting ready. Listed below are the benefits of each HSI product as well as a cheaper option if you decide you just can't commit. Who wouldn't want sleek, smooth hair or luxurious curls to show off to all their friends? We are here to help!
HSI has also teamed up with Society19 and if you use our discount code "SOCIETY19", you will get 40% off of your flat iron purchase!
Blow Dryer Splurge:
HSI Dryonizer 5000 Ceramic Blow Dryer
Price: $229

This is HSI Professional's top salon-style hair dryer. It boasts a powerful 2000 watts of power using ceramic technology which will dry your hair 40% faster than most average hair dryers.
It comes with a nozzle for concentrated air flow, two speeds and three heat settings, and an instant cool shot button to guarantee a sleek, shiny, salon-style look for any type of hair.
Blow Dryer Saves:
Revlon Perfect Heat Hair Dryer: $21.99
Conair Pro Styler: $17.59

Flat Iron Splurge:
HSI Glider Ceramic Flat Iron
Price: $99                                                                                                                                             Price using SOCIETY19 discount code: $59.40
1″ ceramic plates that heat up in seconds.
HeatBalance® micro-sensors to regulate temperature and evenly distribute heat resulting in fewer passes through hair.
Adjustable temperature from 140-450°F to work with any hair type for sleek, smooth, frizz-free salon-style results.
It has curved edges that provide extra flexibility to curl or straighten.
Before and After using HSI flat iron:

Flat Iron Saves:
Remington Digital Anti Static Ceramic Hair Straightener: $19.96
Revlon Perfect Heat Hair Straightener: $15.97

Curling Wand Splurge:
HSI Professional Curling Wand Set-Groover Kit
Price: $149
The best part about this kit is that is has four differently-sized interchangeable ionic ceramic tourmaline-coated barrels for a maximum range of styling options, definitely making it one of the best hair styling tools to splurge on.
3/4″ barrel; 1″ barrel; 1.5″ barrel; tapered 3/4-1″ barrel.
Comes with a heat protective glove.
Heats up in seconds with a digital LCD display.
15 heat temperature settings between 170-450°F to suit any hair type and texture.
Before and After using HSI curling wand kit:

Curling Wand Saves:
Infiniti Pro by Conair Tourmaline Ceramic Curling Wand: $14.99
Remington Studio Salon Collection Pearl Digital Ceramic Curling Wand: $22.06
In addition to some of the best hair styling tools, HSI Professional also has a range of hair care products and accessories for healthy, luxurious looking and feeling hair. We have featured a few below!
Do you have any other recommendations for the best hair styling tools to splurge or save on? Share in the comments below!
*This is a sponsored post. All opinions are my own.
Featured Image Source: Retailmenot.com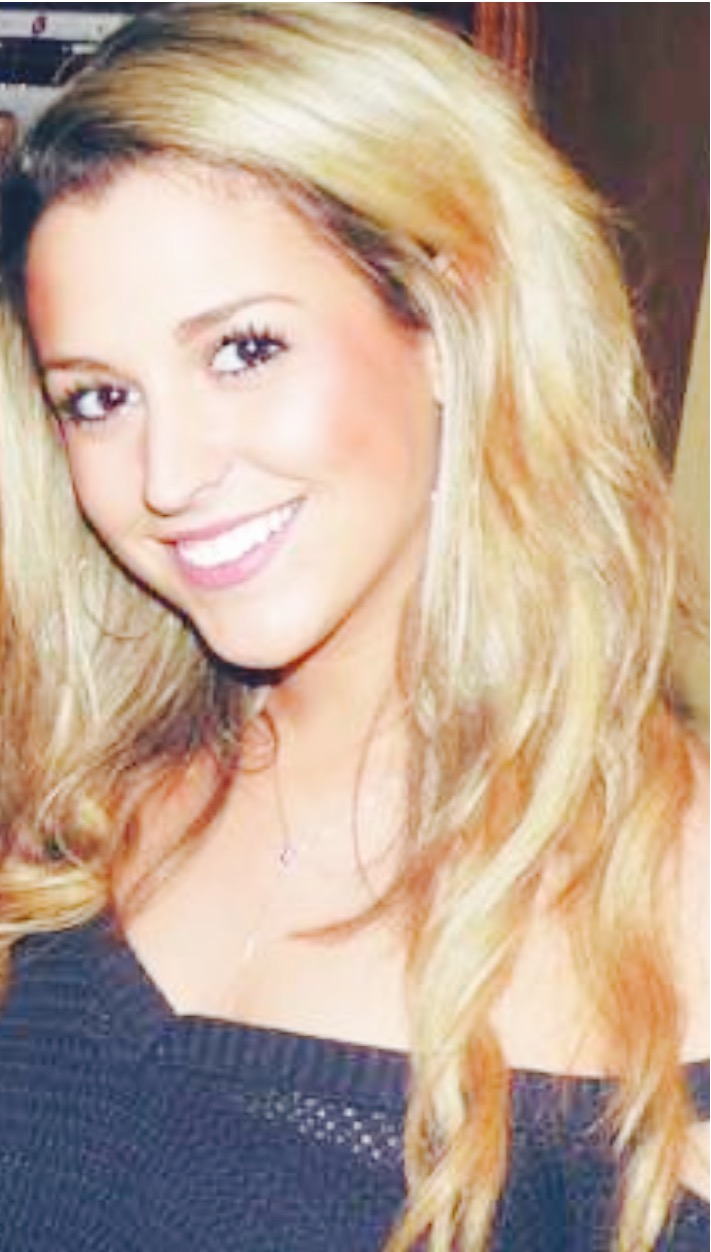 Erin Mahoney
Graduate of Emerson College '15 with B.S. in Multimedia Journalism. Originally from Haverhill, MA. Lover of dogs (and some cats), shoes, hot sauce and depleting my bank account.