20 Ways To Wear Trendy Sneakers
Sneakers are arguably the most comfy shoes. They are flat, supportive, give your feet protection and can be dressed up or down. Not only are they for the gym, in fact, some people wear sneakers on their wedding day. There are many ways to wear these diverse and comfortable shoes – here are 20 different trendy sneakers outfits!
1. All Black
Black on black – there's nothing better then a casual dress and some trendy sneakers on a day that may be filled with lots of walking!

Get The Look:
2. Be Different
An outfit like this is so different, and a fun way to mix and match styles! It just goes to show that your sneaks can go with just about anything!
Get The Look:
3. Be Edgy
If you're a guy looking to rock some sneakers out, be edgy and wear them with a classic graphic tee.
Get The Look:
4. A Classy Look
Sneakers don't always have to be casual, grab a pair of black sneakers and wear them with a more upscale outfit and you'd be surprised by how good they look!
Get The Look:
5. It's All Business
If you're looking for a comfortable shoe to go with your business look, then try pairing your sneakers with some work clothes!
Get The Look:
6. Street Chic
Grab your favorite black sneakers and match them with some shades and warm pea coat. Perfect for walking around those city streets all day!
Get The Look:
7. Pair With A Mini Skirt
A mini skirt can go with your sneakers too! Super cute and comfortable for a day out!
Get The Look:
Sponsored Link

8. Laid Back
If you're trying to stay fashionable but aren't feeling getting dressed up, then throw on those sneakers with a long skirt and crop top! Kendall Jenner kills it with this look.
Get The Look:

9. Ready For Fall
Your trendy sneakers are perfect for when the weather starts to cool off, just layer up and put on those cute shoes!

Get The Look:
10. Laid Back
Nothing's hotter then a guy who looks like he didn't have to try too hard to achieve a fashionable look. Just some joggers and sneakers, and you'll have the ladies attention!
Get The Look:
11. Denim Skirts & White Sneaks
Denim skirts look so cute paired with some sneakers!

Get The Look:
12. Dress Em' Up
A sequin outfit can of course be rocked with your favourite pair of trendy shoes!

Get The Look:

13. Bold And Vibrant
Be bold with your shoes, and let them shine! You definitely don't want to hide them away!

Get The Look: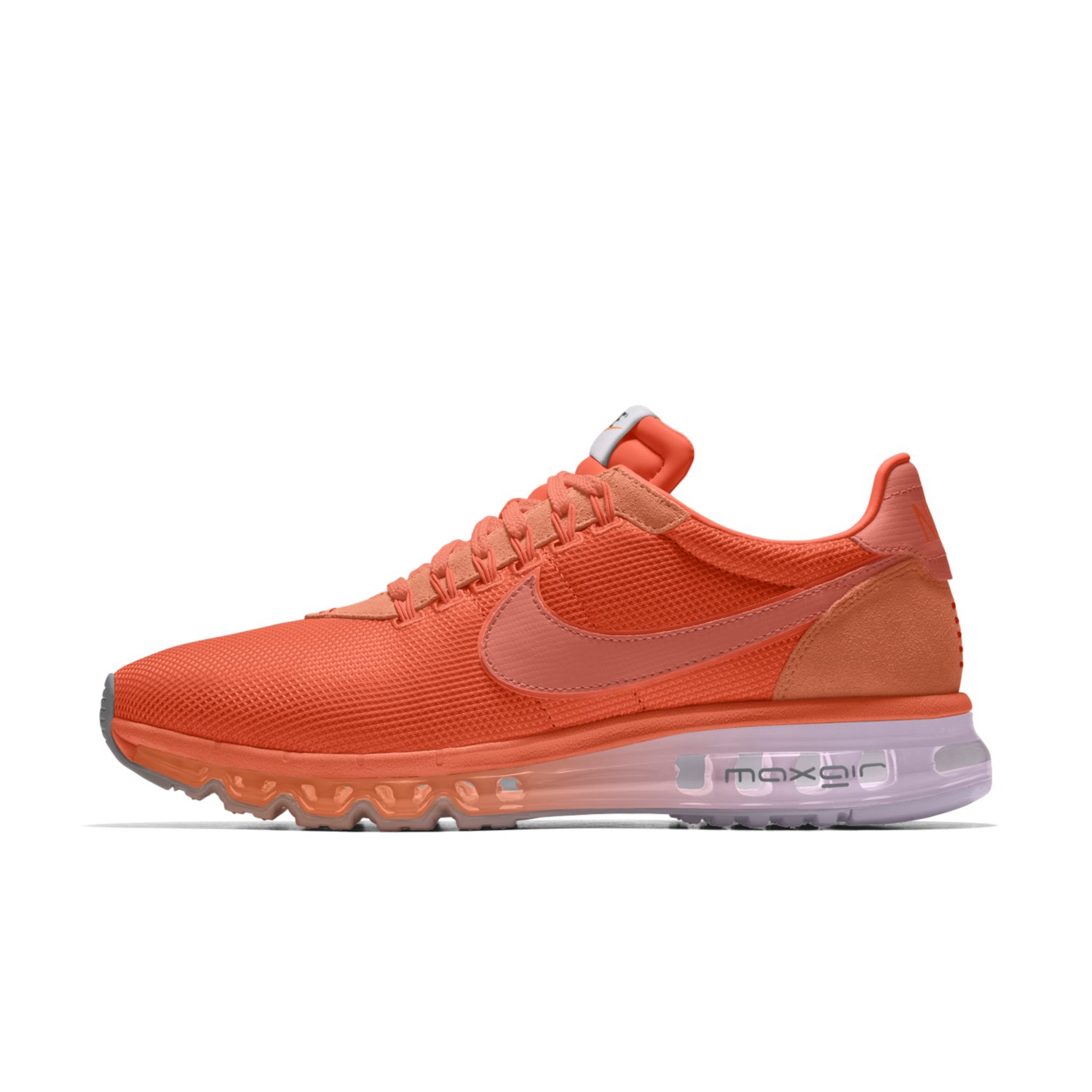 14. Street Style
Rock some major street style and match those trendy sneakers with it!

Get The Look:
15. Cute And Summery
No outfit is simpler and cute then a summer dress and some plain sneakers!

Get The Look:
16. The Athleisure Look
When you think of a sneaker outfit, most of the time you may think of an athleisure type of look. However, this outfit's still sporty, dressy, and cute!

Get The Look:
Sponsored Link

17. All About Business
Wear your favorite suit and sneaks and everyone in the office will be jealous of your style.

Get The Look:
18. Fun And Frilly
A cute long dress paired up with some white sneakers is such a fun look for summer, and definitely one of the best trendy sneaker outfits!

Get The Look:
19. Edgy Vibes
Be edgy and grab some statement skater sneakers. Everyone will be into your unique look!

Get The Look: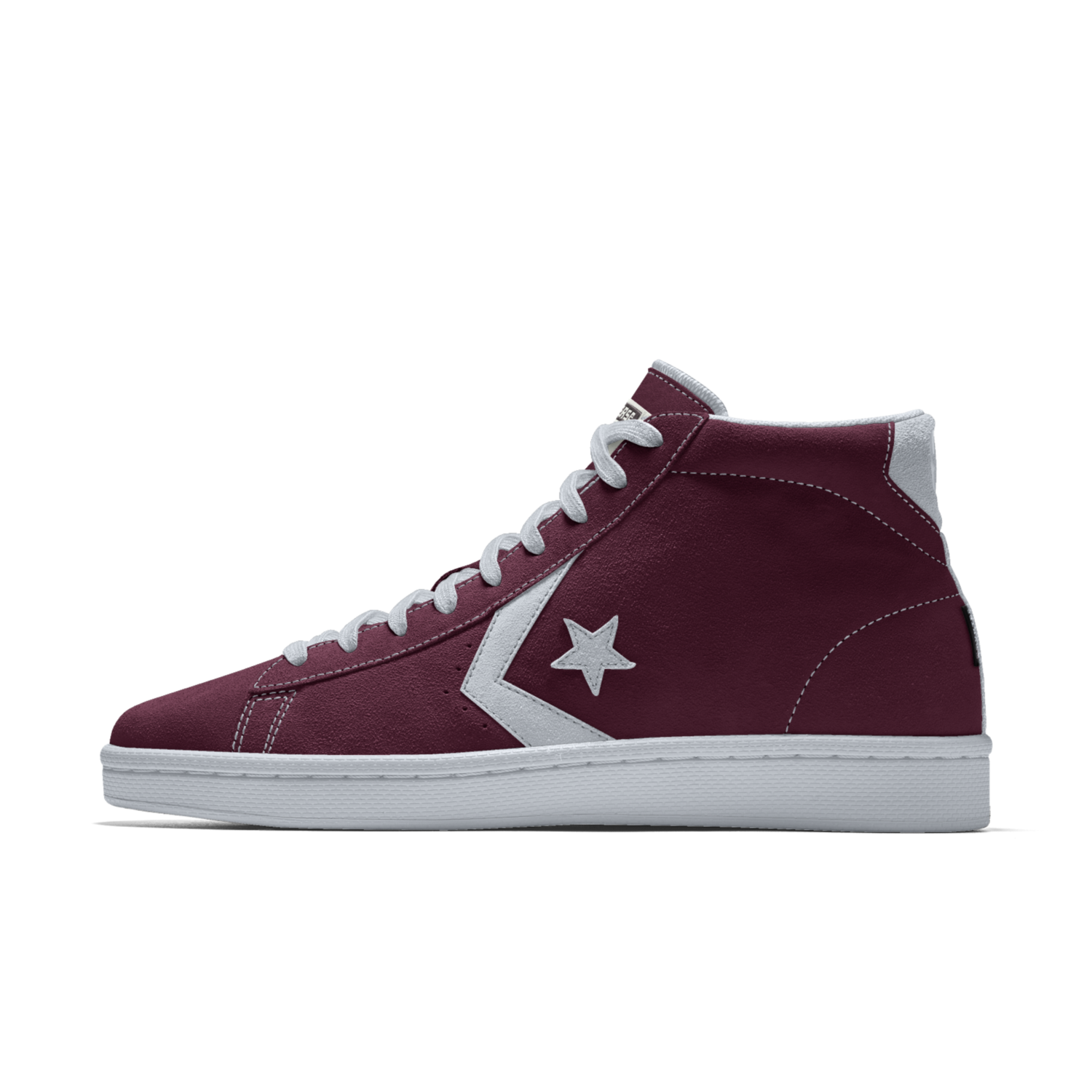 20. Even For Your Wedding!
Believe it or not, some people do this and I honestly don't blame them because those heels HURT!
Get The Look:
What are some of your favourite trendy sneakers? Leave us a comment in the section below!
Sponsored Link

Featured Image Source: www. Pinterest.com