The 10 Best Date Night Outfits You Need
Dates are tricky, and it's hard to know what to wear! You want to look cute, but not so cute where you're friend-zoned by the end of the night. Finding that perfect outfit can be hard, which is why we put together 10 of the best date night outfits for your next date ! Hopefully, these ideas can help to save you some time and stress before that next big night out of yours!
The Little See Through Slip
The ever popular mesh top is perfect for a night out in the town. Whether you are going out to party, or out for a couple of drinks with your friends, a mesh top and a nice bra underneath is a perfect go-to.
Get The Look: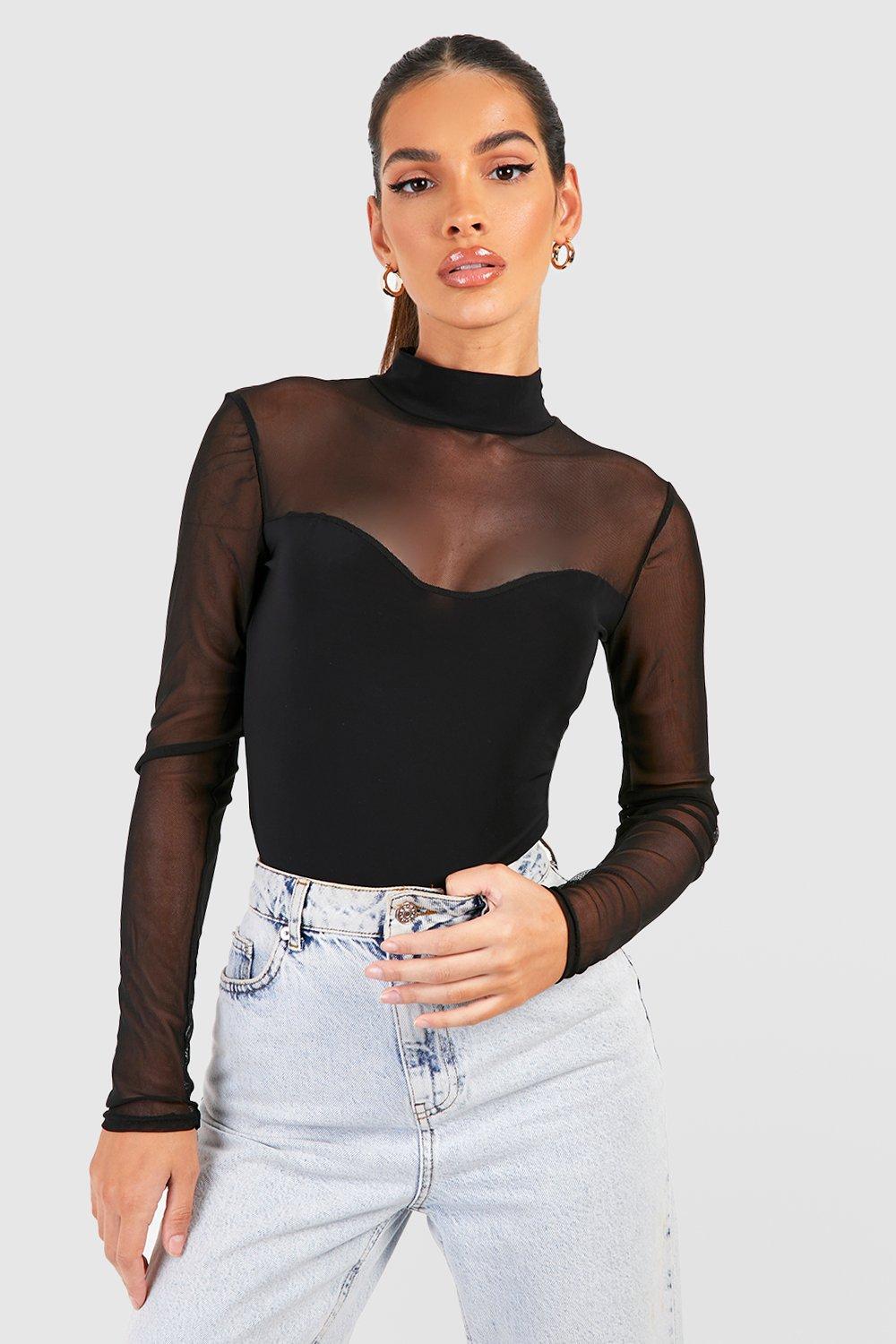 Flippin Fringe
A very country look is growing popular. The fringe is a perfect statement piece that every girl should have in her wardrobe. Whether it be a fringe bag, top, or even a skirt or pants this statement piece will definitely turn heads.
Get The Look: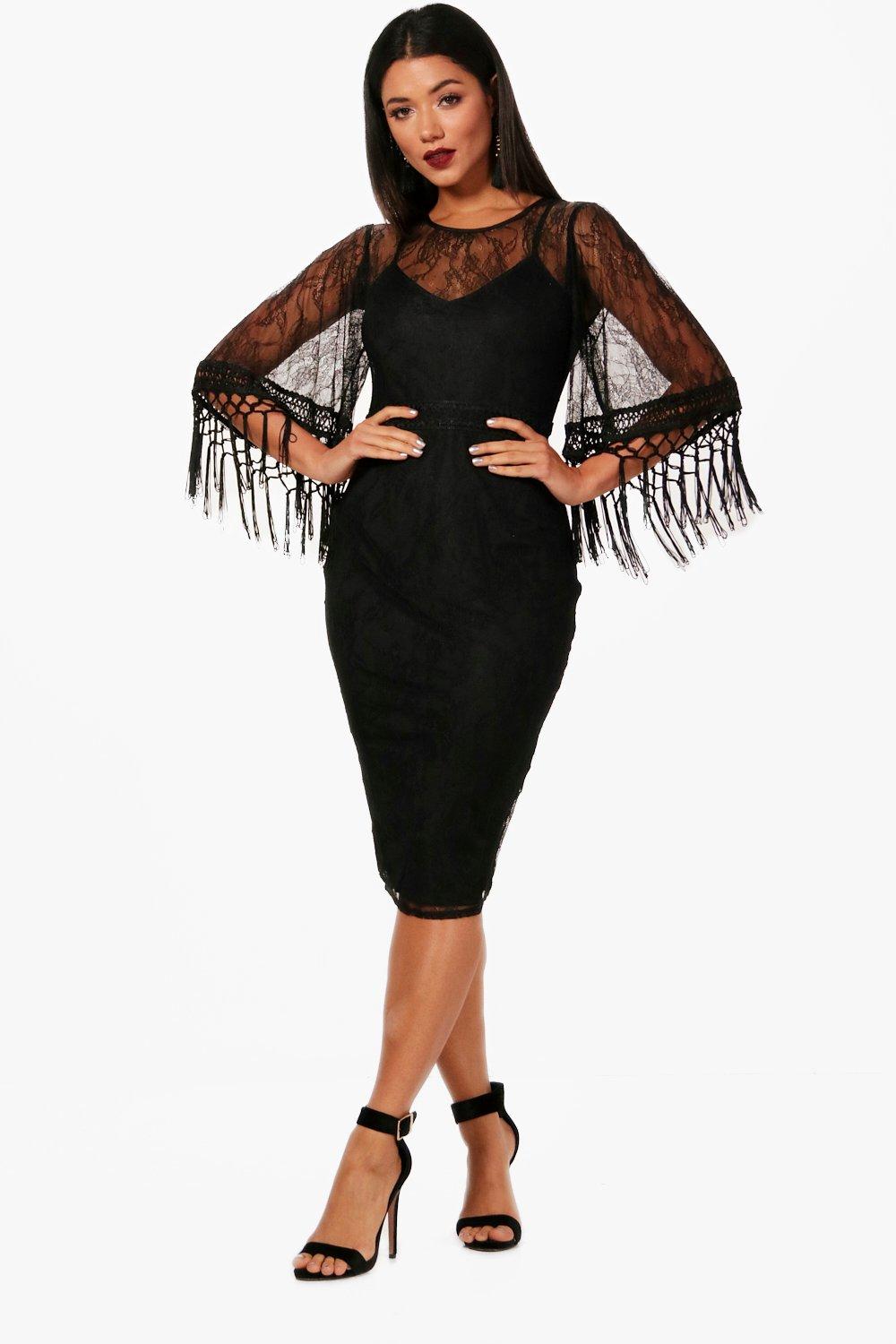 The Revealing Red Dress
A  red dress is my favourite go-to. A staple like this is needed in every closet as it is perfect for any occasion like valentines day, date night, or even just a dinner with friends. If you have a special event, a red dress is one of the perfect date night outfits.

Get The Look: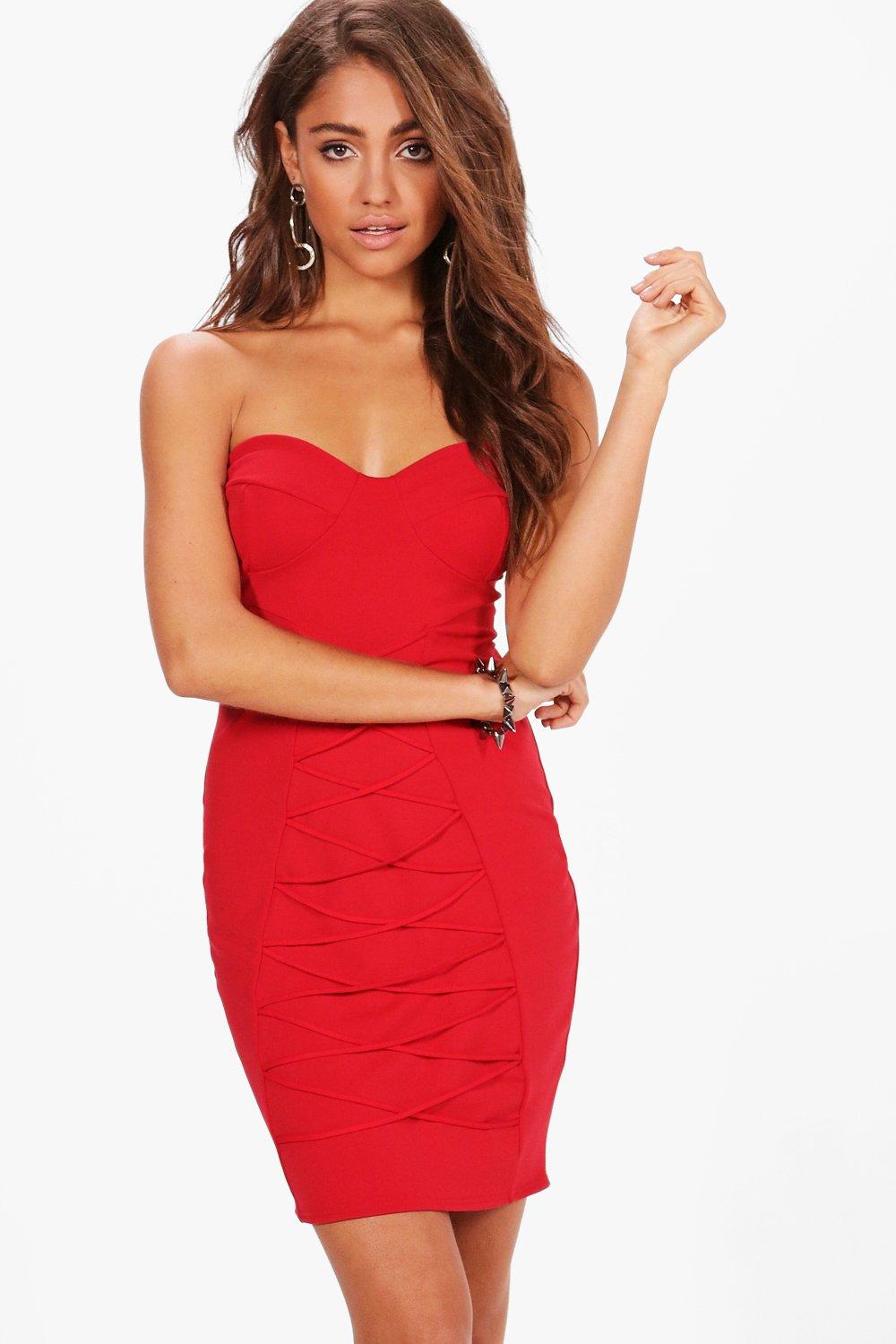 Soft Velvet
Velvet is a controversial fabric. Some people love it, others don't. Personally I love the velvet look, velvet shoes, a velvet top and my absolute favourite, a velvet dress. A short little number for every occasion.
Get The Look: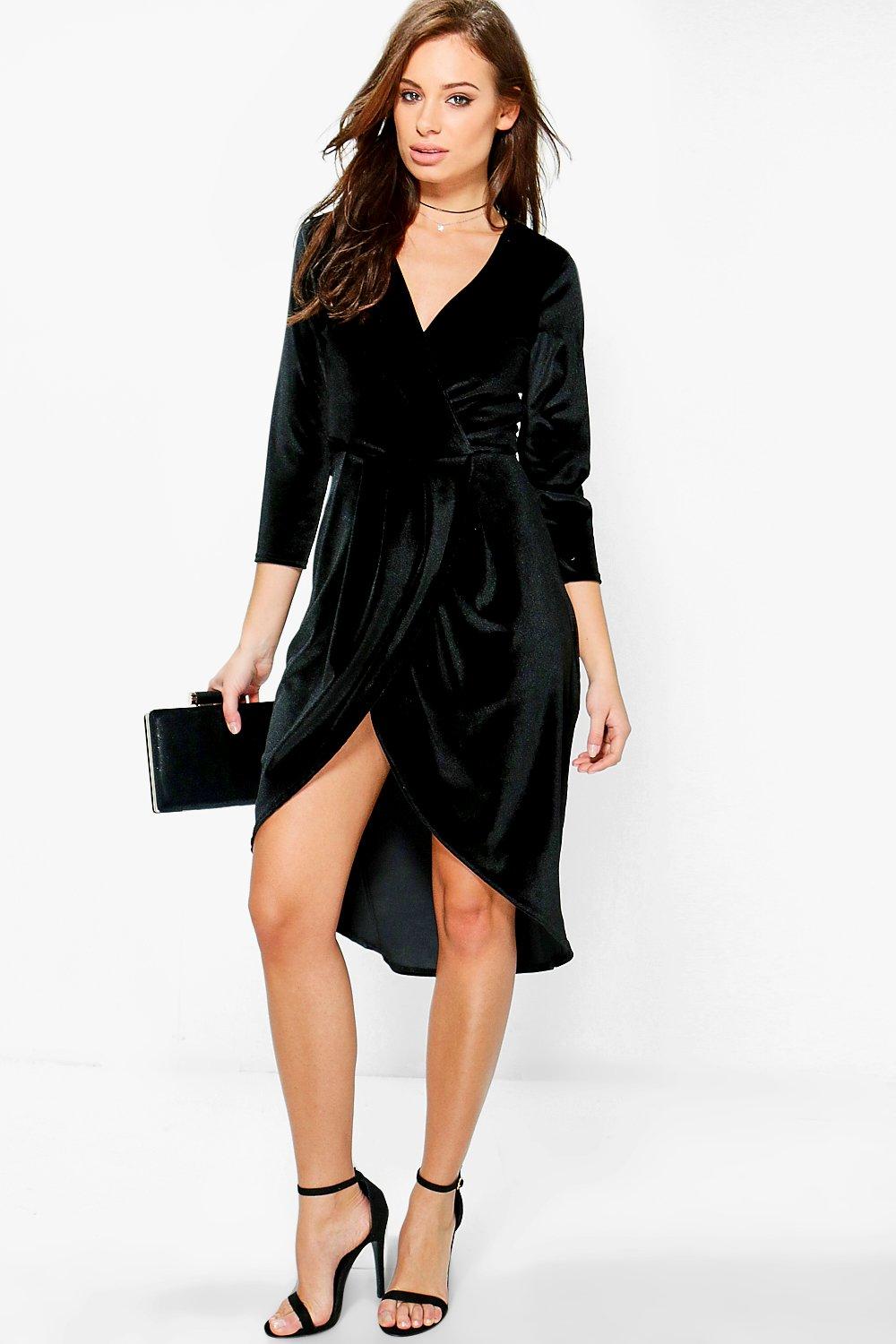 Suits For Your Body
One of my favourite date night outfits is a nice bodysuit and a pair of really nice black pants. The mixture of the mesh on the bodysuit and the black lace detailing provides a tasteful yet elegant look. Perfect for a night out with your partner or a couple of after work drinks with friends.

Get The Look: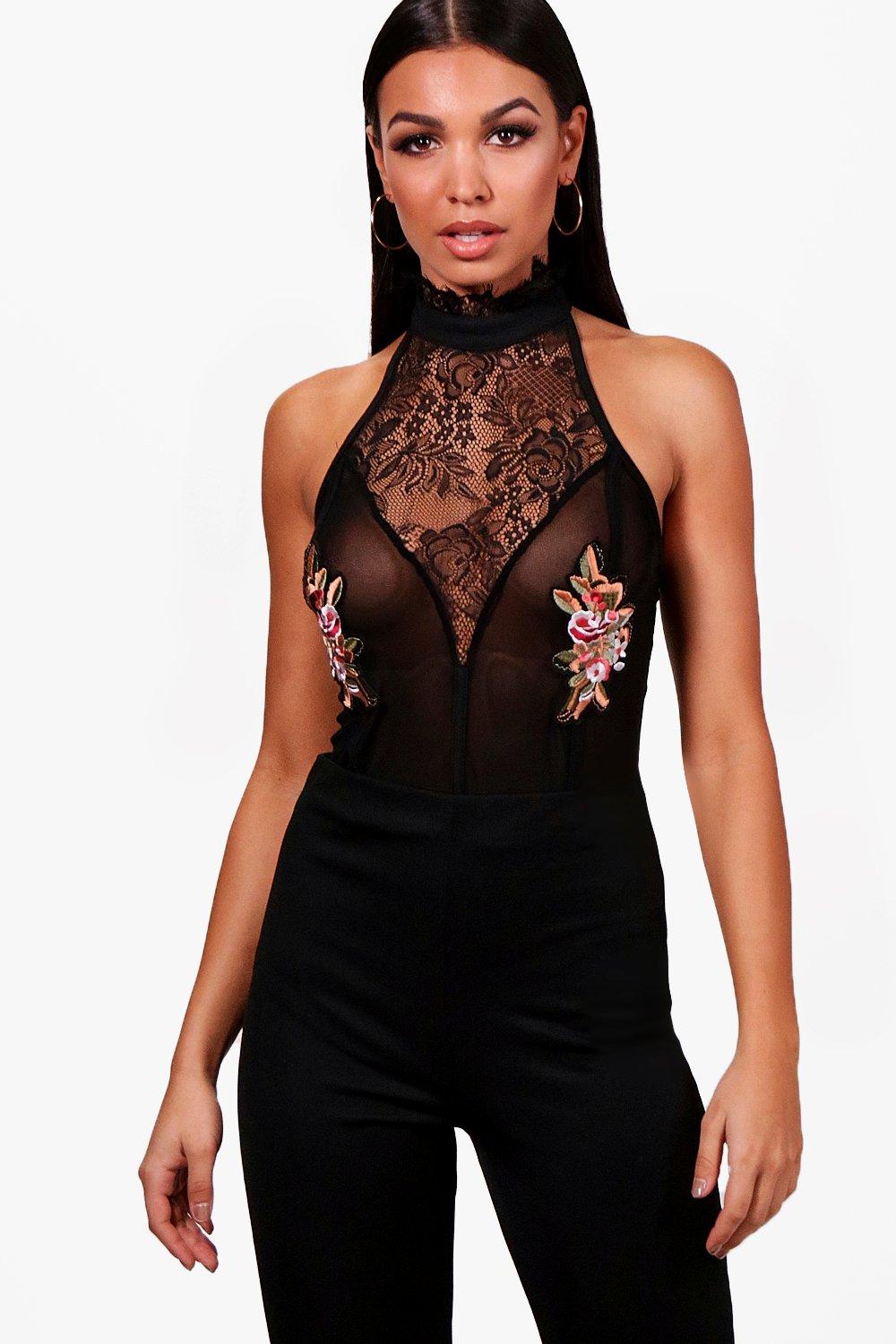 Silk Slip Dress
The silk slip dress is very popular as seen on Gigi Hadid and Kendal Jenner. A silk dress is perhaps a little more formal, however, it's perfect for a night out to a fancy restaurant for date night!
Get The Look: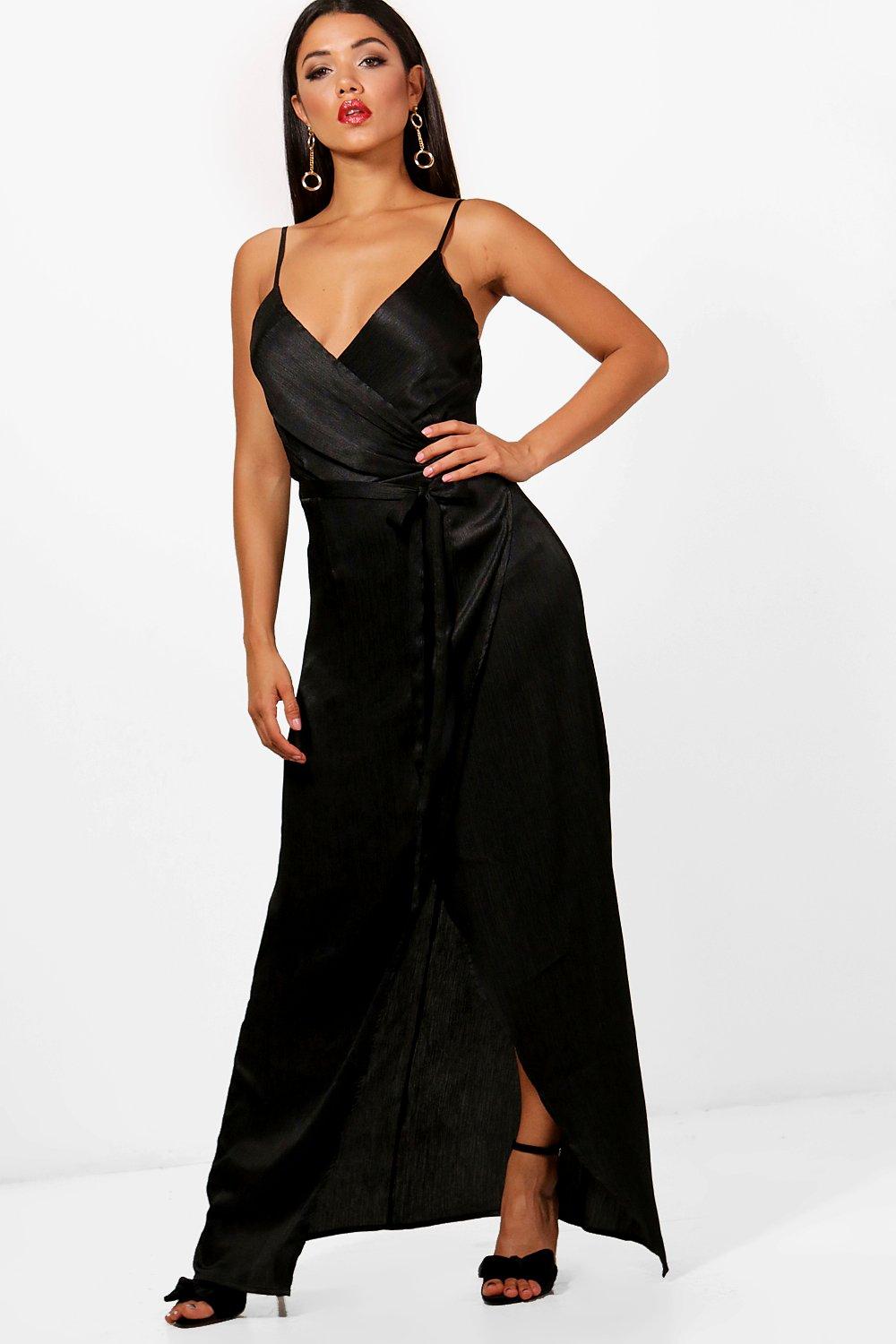 All Black With A Pop Of Colour
This style is my absolute favourite. I love the all black look with a pop of colour, especially shoes. A yellow handbag is almost my go to. The pop of colour on your shoes just gives your look a whole new classic style.
Get The Look: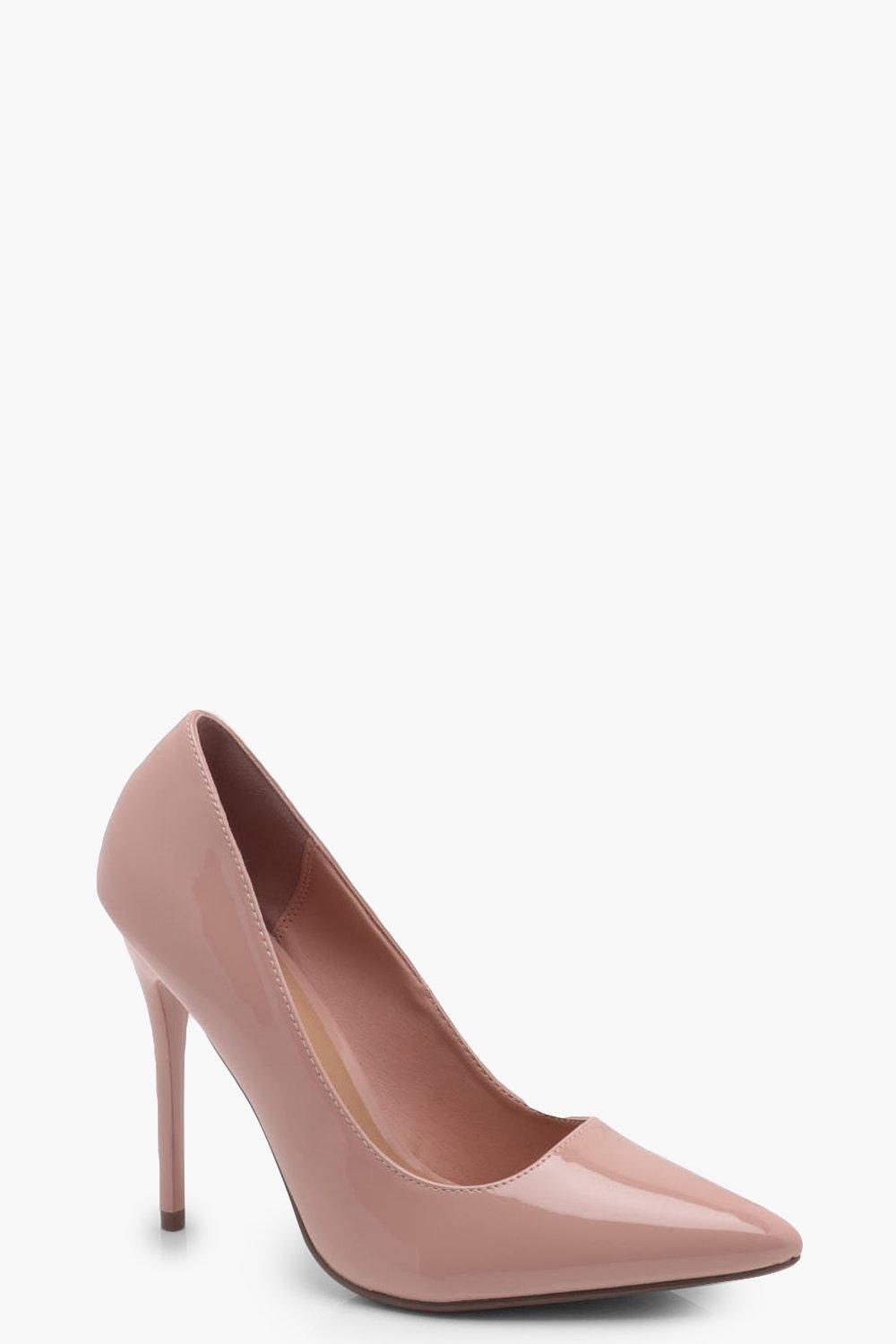 Thigh High Boots
Knee high boots are on their way in, and these literally go with anything. A puffy dress, jeans, skirts, you name it -it goes. Perfect for those chilly winter nights.
Get The Look: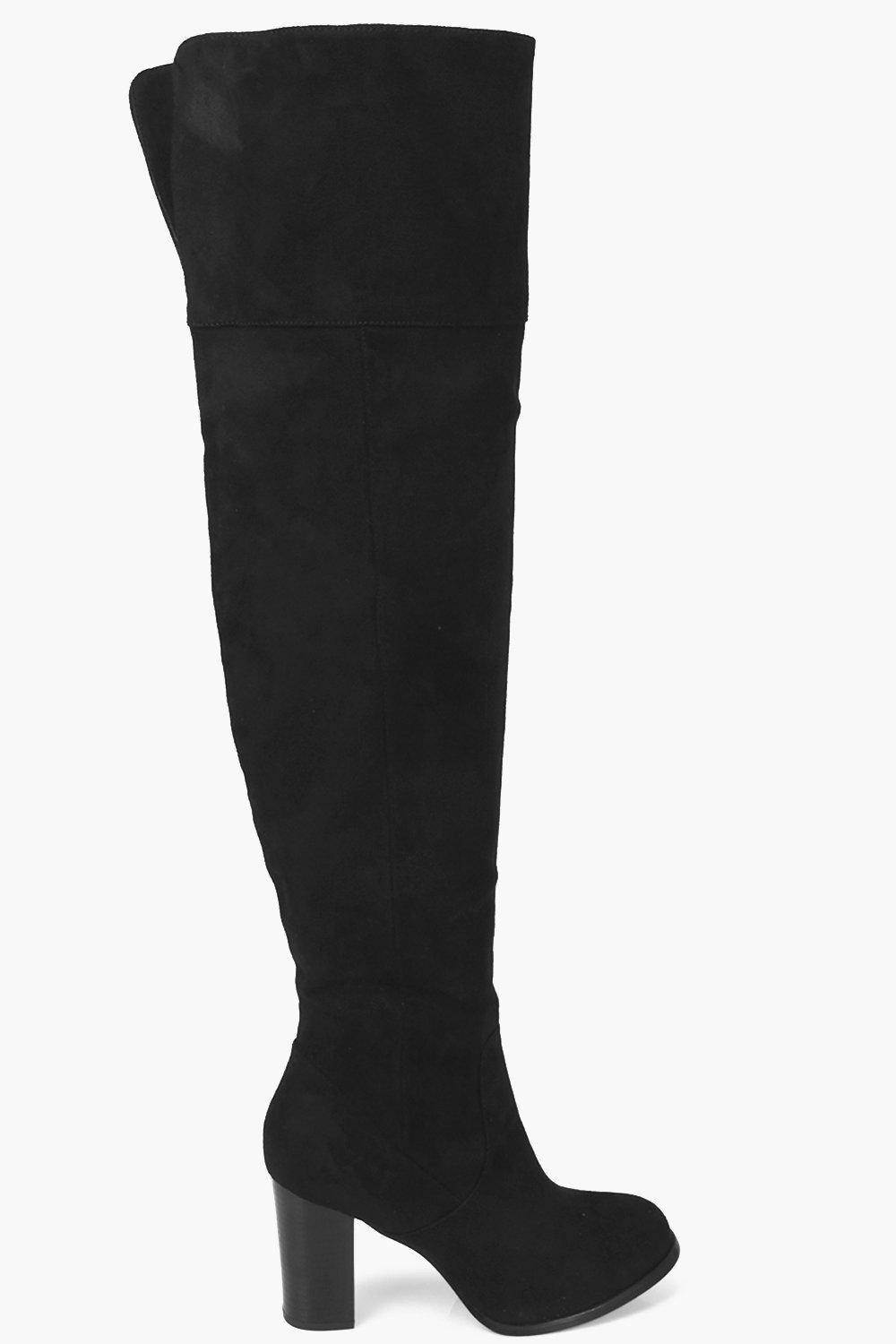 Fancy Top 'N' Pants
A statement shirt with jeans is a favourite outfit. A top with bell sleeves or a pop of colour is one of the perfect date night outfits.
Get The Look: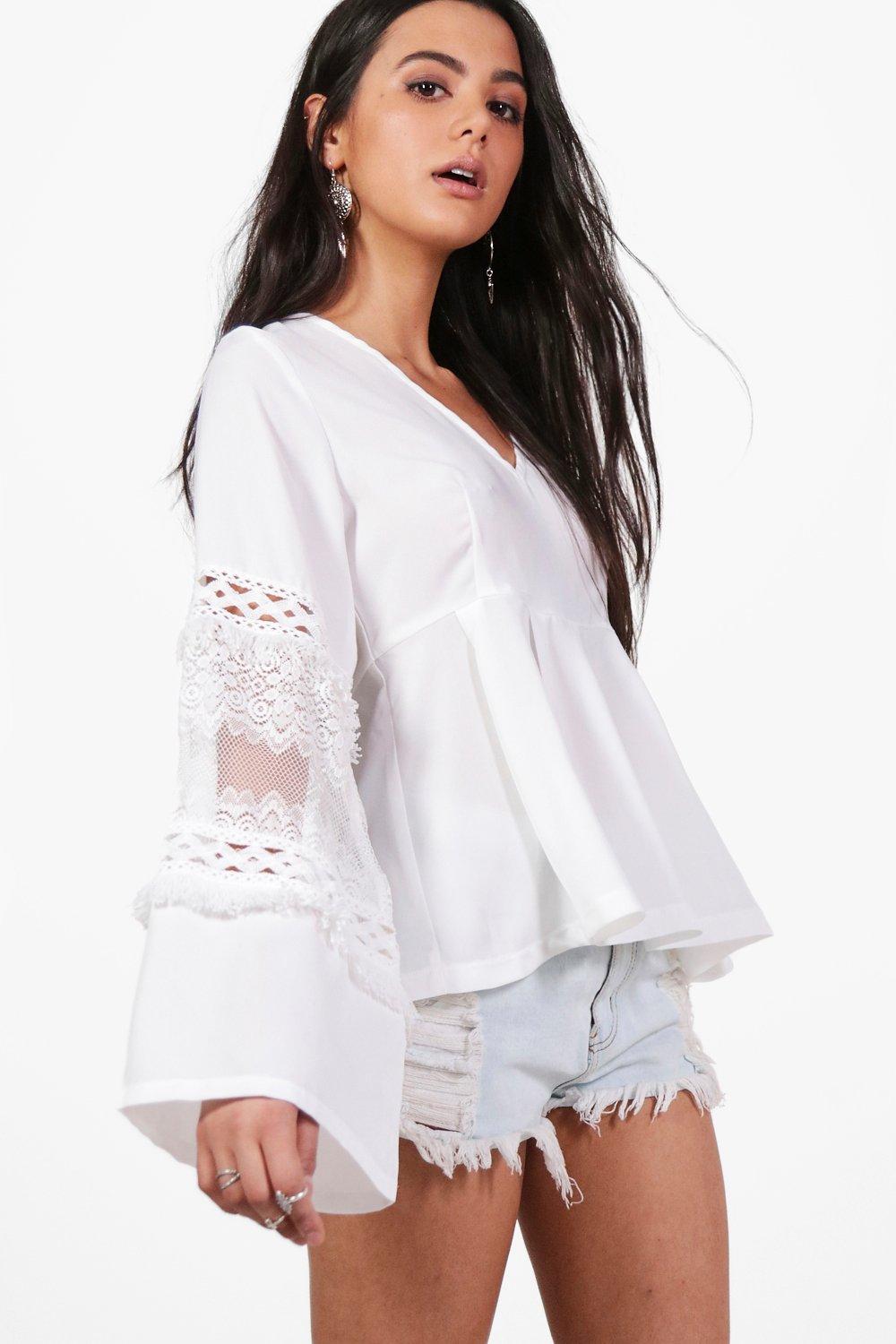 The 50's Look
This classic 50s look is another must have in everyone's closet. A long black skirt will go with just about anything. It completely transforms your look into one of the cutest date night outfits ideas!
Get The Look: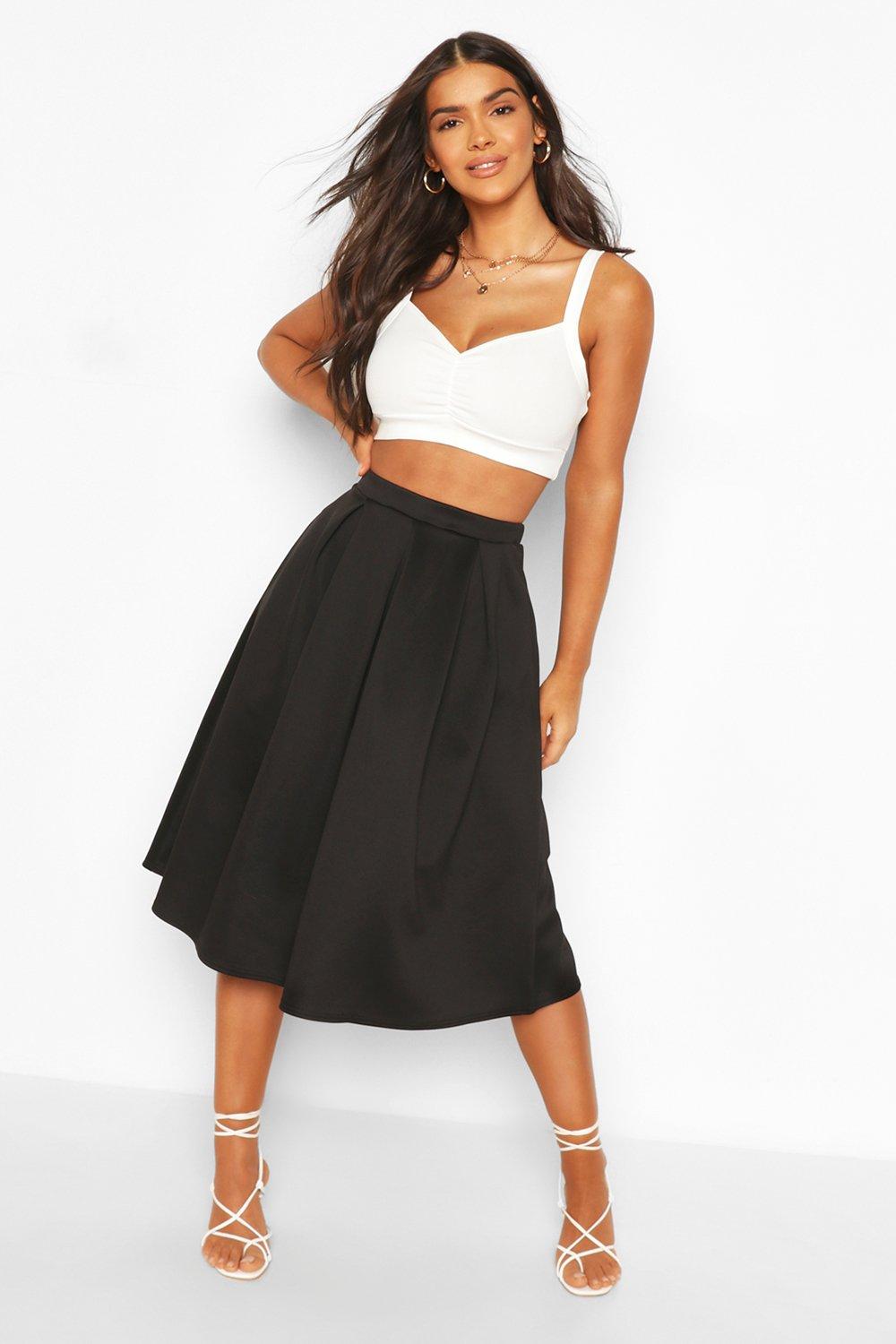 Well gang, those are my best date night outfits. I hope it brought you some inspiration, and gets you ready to plan your next outfit!
Sponsored Link

Featured Image Source: www.pinterest.com