10 Simple Christmas Gifts For Friends
What's meant to be the most wonderful time of the year can often be the most stressful. Trying to think of what to buy your friends for Christmas can be difficult, especially when you don't have a lot of money to spend. Here are 10 simple Christmas gifts for friends. They may not be extravagant, but they're enough to show your appreciation.
1. Photo album
Memories are priceless. Why not print a bunch of your favourite photos with your friend and put them in a photo album? Printing photos are inexpensive and you can find a cheap but nice photo album to display the memories of your friendship.
Get The Look:
2. A pot plant
A small pot plant, like a succulent or cactus, is a sweet gift idea that doesn't cost a lot. They're also really easy to care for so you're not burdening your friends.

3. Recipe book
For a friend who loves to cook, a recipe book is a great idea. Find out what their favourite type of food is and who their favourite chef is and buy according to that.
Get The Look:
4. Fairy lights
Fairy lights look so pretty hung in a room. Gift your friend some nice fairy lights to sparkle up their room.
Get The Look:
Instead of an expensive handbag, get them a practical but cute tote bag. They're handy for carrying around things in a comfortable way.
6. Magazine
Depending if they're into fashion, art, architecture, cooking, surfing or whatever, find a magazine that fits their interests. They'll enjoy reading the issue and appreciate the thought behind it.
7. T-Shirt
Get them a shirt with their favourite, book/movie/band/artist on it. It's a simple but thoughtful gift they will get a lot of use out of.
Get The Look:
8. Bottle of wine
Find out what your friend likes to drink and buy them a bottle of that. It doesn't have to be expensive, for example you can find a nice tasting bottle of wine for quite a low cost.
9. Face mask
A nice face mask can be life changing. Find a face mask your friend will love and their skin will thank you for.
Get The Look:
10. A nice water bottle
Hydration is important. Look out for your friends and make sure they're drinking enough water, from a cute water bottle. These are easy to find and not very expensive.
Get The Look: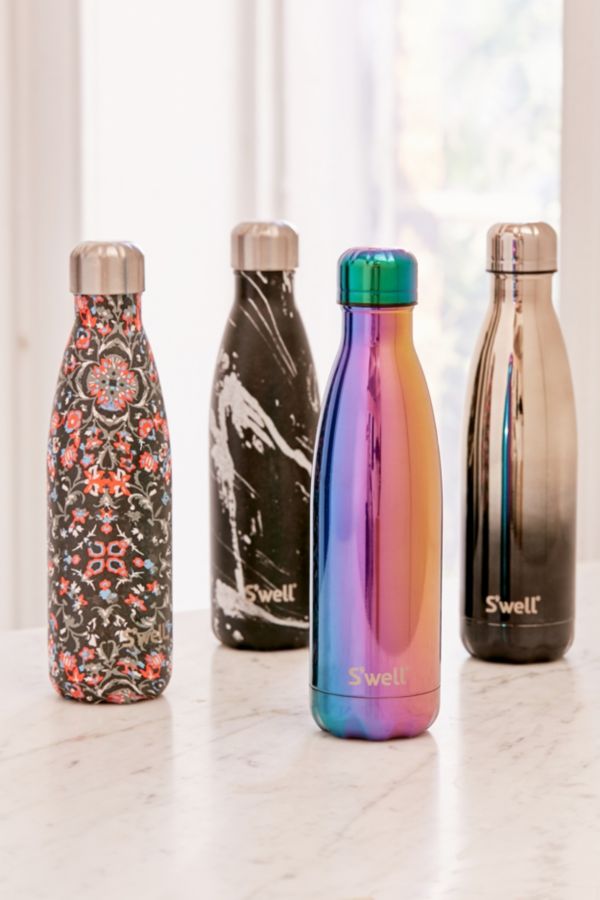 What do you think of these simple Christmas gifts for friends? Leave us a comment in the section below!
*This is a sponsored post. All opinions are my own.
Featured Image Source: www. pinterest.com