5 Reasons Why I Chose To Go To La Trobe University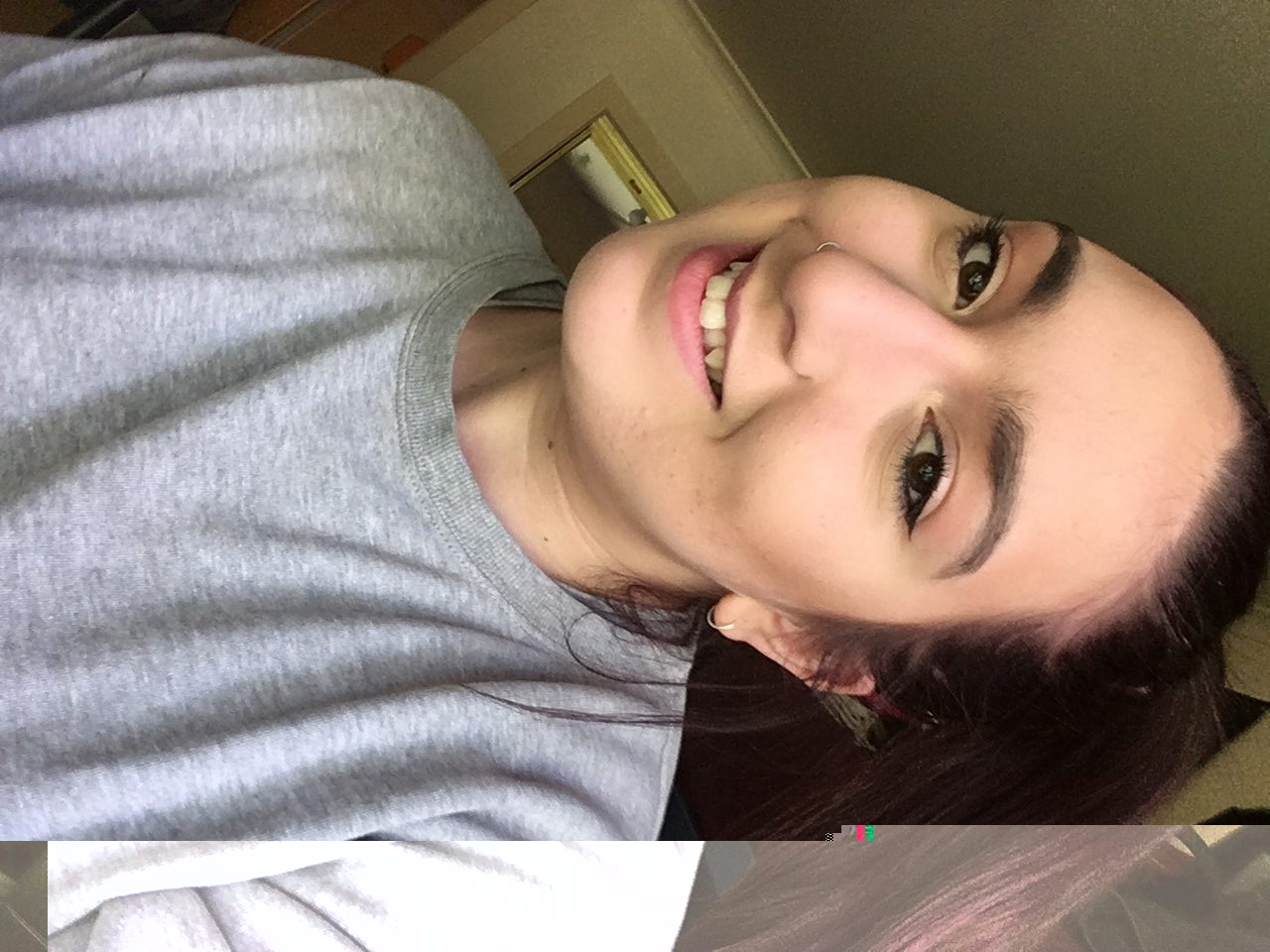 https://www.instagram.com/p/BHbiJDCD5f9/
https://www.instagram.com/p/BLXqPWDDvIE/
https://www.instagram.com/p/BLNeoSwjeEH/
https://www.instagram.com/p/BCefYfRx-tb/
https://www.instagram.com/p/z_Yl8Ex-kk/?taken-by=latrobeuni
I finished my first year of uni last year at La Trobe University, and I am thankful that I chose La Trobe as the place for me to study and gain my qualifications. But it's not just another university; here are five reasons why I chose to go to La Trobe University.
1. The Library
Borchardt Library has got to be one of my favourite places to hang out on campus. Whether it's to meet up with friends and escape the freezing winter wind, or to study on level 3 (the silent level!) with absolutely zero distractions, the library at La Trobe University is one of my favourite places to be during the school year.
On my first visit to the uni, the library was one of the places on campus that made me decide that La Trobe was the place for me to fulfill my studies. I climbed those infinite stairs to the top, and walked through the endless shelves of books and encyclopedias, and the combination of perfect quiet and space for miles helped me decide that La Trobe was the right place for me.
It also helps that you don't need to leave the library to get a good cup of coffee; Writer's Block Cafe is located directly inside the library entrance, and they serve up some pretty good nosh when you've been studying for four hours and need a break.
2. The Agora
The central point of the university, the Agora is one of the best places to soak up some sunshine, grab some food and meet up with mates between classes. When I walk into the Agora at lunchtime, no matter which direction I come from in the school, the wide expanse of grass and food options feels like home to me.
A new addition that was extremely welcome to the Agora last year was the Agora Big Screen. It was awesome being able to see our La Trobe community come together over all of last years' big events, including the 2016 Rio Olympics and the many presidential debates had between Donald Trump and Hillary Clinton. The Agora is a great place to meet new people and just relax between lectures.  A cafe recommendation in the Agora; definitely try Bake 'n' Bean for the perfect morning coffee and cheap eats.
Sponsored Link

3. Simpson Lawn
One of the quieter places to hang out on campus, Simpson Lawn is one of the reasons I chose La Trobe. During the year, Simpson Lawn is a relaxing, sunny spot to eat lunch and study whilst getting some vitamin D. It's also one of the spots on campus where you can get up close to see the moat that surrounds the university, and, if you're lucky, you'll see the 'evil' ducks that rule the campus. A fun event that is held on the Simpson Lawn is the clubs and societies fair during O-Week. Full of fun competitions, free stuff and the endless opportunities to meet new people that are into the same hobbies as you, Simpson Lawn during O-Week is a must.
4. Cafe Spice
I love the food at Cafe Spice so much that it deserves it's own point in this article. Cafe Spice is the main Indian restaurant on campus, and it will change your life. Their butter chicken and coconut rice is a meal I will eat at least twice a week. Also, the onion bhaji is to die for. It's always busy and the food is always being topped up, and I can see (and taste) why. You will not be disappointed in the flavour or the taste.
  Sponsored Link

5. The Feeling of Home
I know it's lame, but it's also the most important reason that you should choose the further education that you do; the place that you choose to study your passion should feel like home. La Trobe was the school for me the minute I stepped foot in it.
I visited other universities during my last year of high school, and even though they had 'better' courses and 'cutting edge' technology and study spaces (according to some of my teachers), they just didn't click. La Trobe made me feel happy and welcome, and that is one of the most important factors when choosing a university. There hasn't been a day that I regretted attending La Trobe University; it's home for me. I chose La Trobe because it was the right place not for my teachers, friends or family, but for me.
Featured photo source: timeshighereducation.com and augstudy.com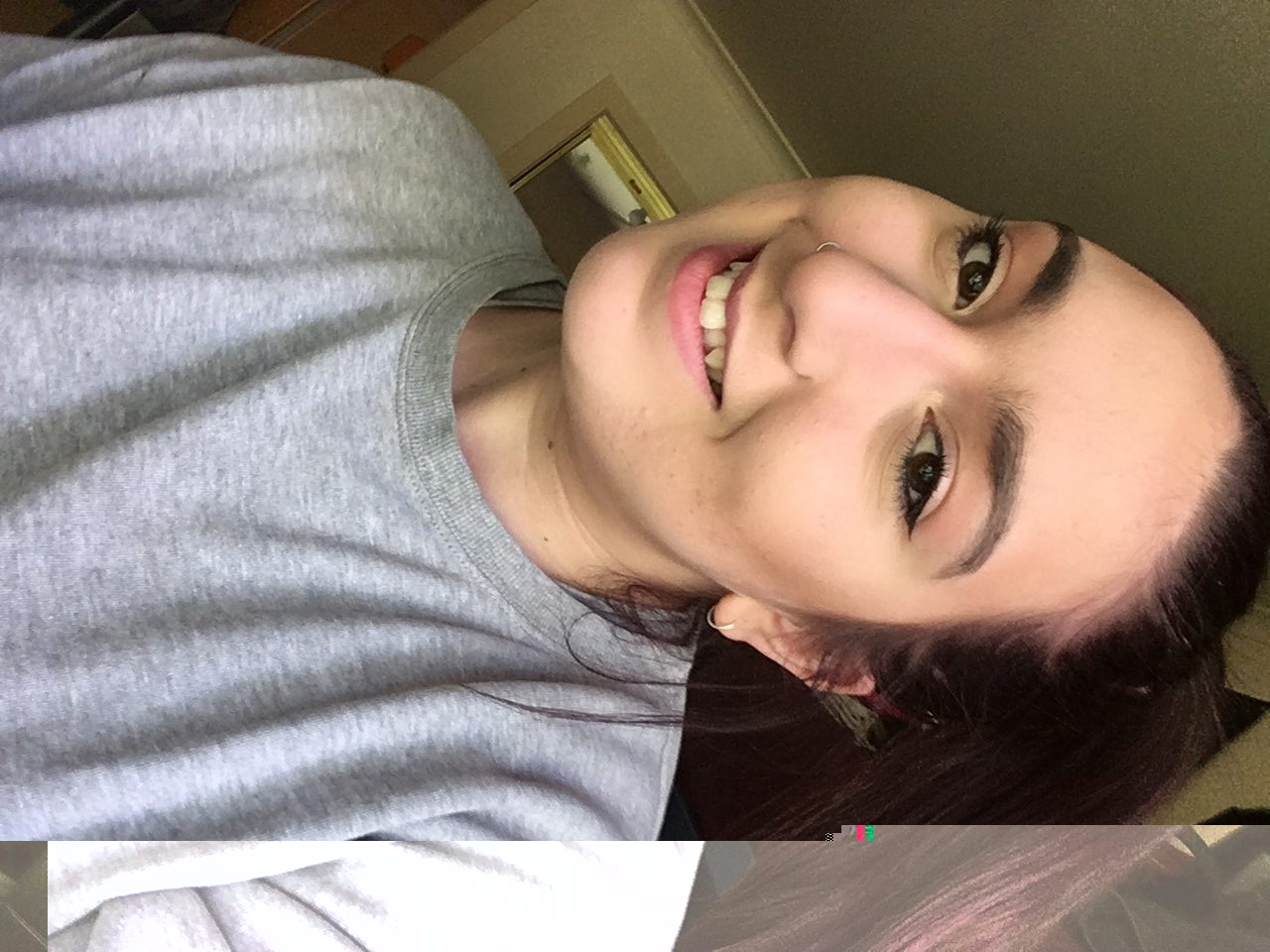 Allyson Mercuri
A current student at La Trobe University with a passion for psychology and new experiences