10 Decades Party Costume Ideas You Need To Know
It's always tricky trying to come up with costumes for themed parties. Uni is full of them so it's handy to have some costume pieces ready. Decades parties are one of the easiest to find an outfit for as you can dig something up from your own wardrobe, your parents, or even grandparents! Op shops are also a great place to find clothes through the ages. So without further ado, here are some decades party costume ideas you need to know!
 1. Ancient
These girls did it right with this one – super easy, just grab a gold crop top, sandals, and some white skirts! Easily of the simplest decades party costume ideas!

Get The Look:
  
2. 20s
The 20's is all about that shine, so grab a sparkly dress and channel your inner Gatsby!
Get The Look:
3. 40's
This was a very conservative time, and is typically represented by poodle skirts, sailors, and flight attendants! One of the most doable decades party costumes ideas!
Get The Look: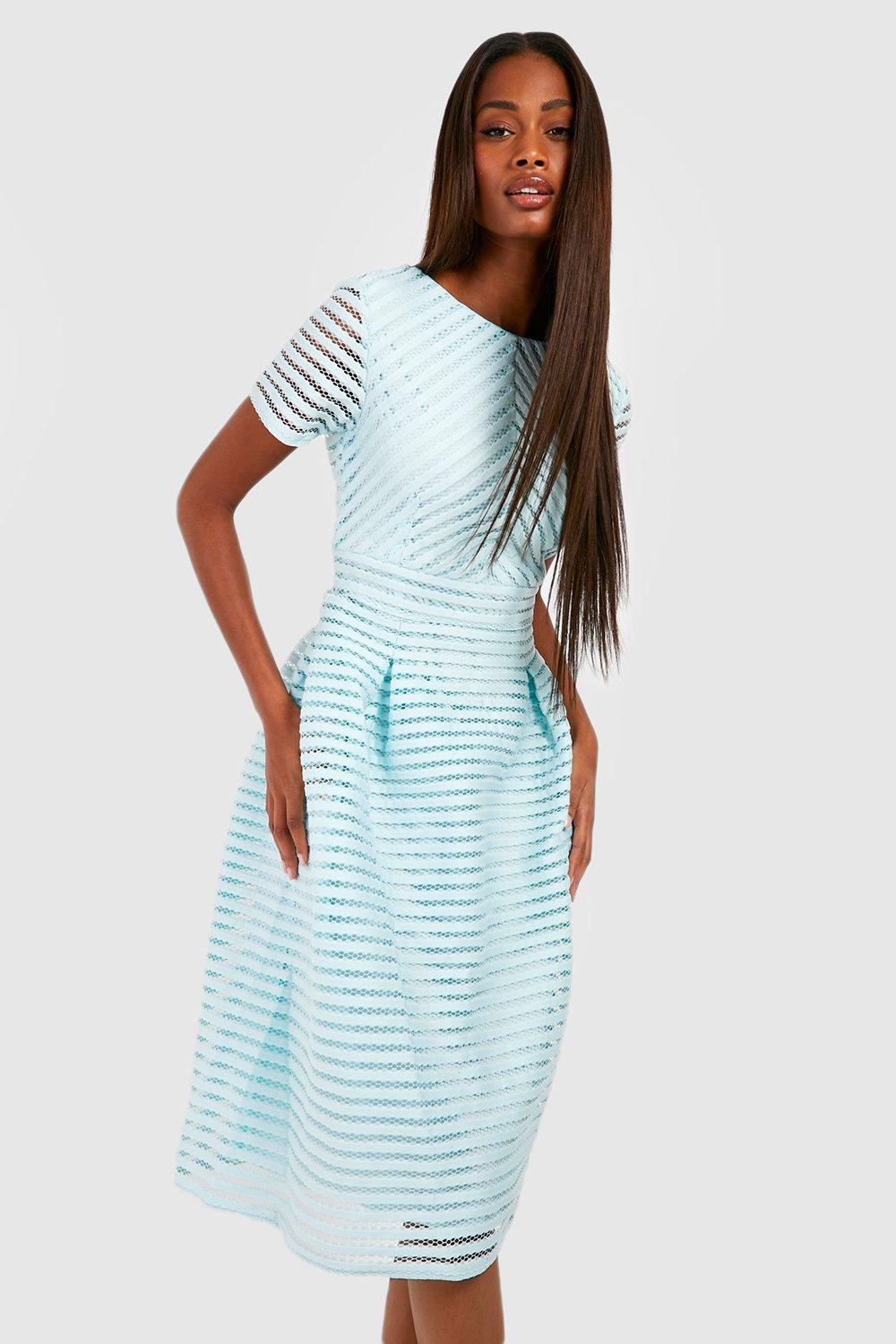 4. 50's
Think about the movie Greece with the 50's! Get all of the tight black clothes out of your closet, and if you have a bomber jacket to put on top – even better!
Get The Look: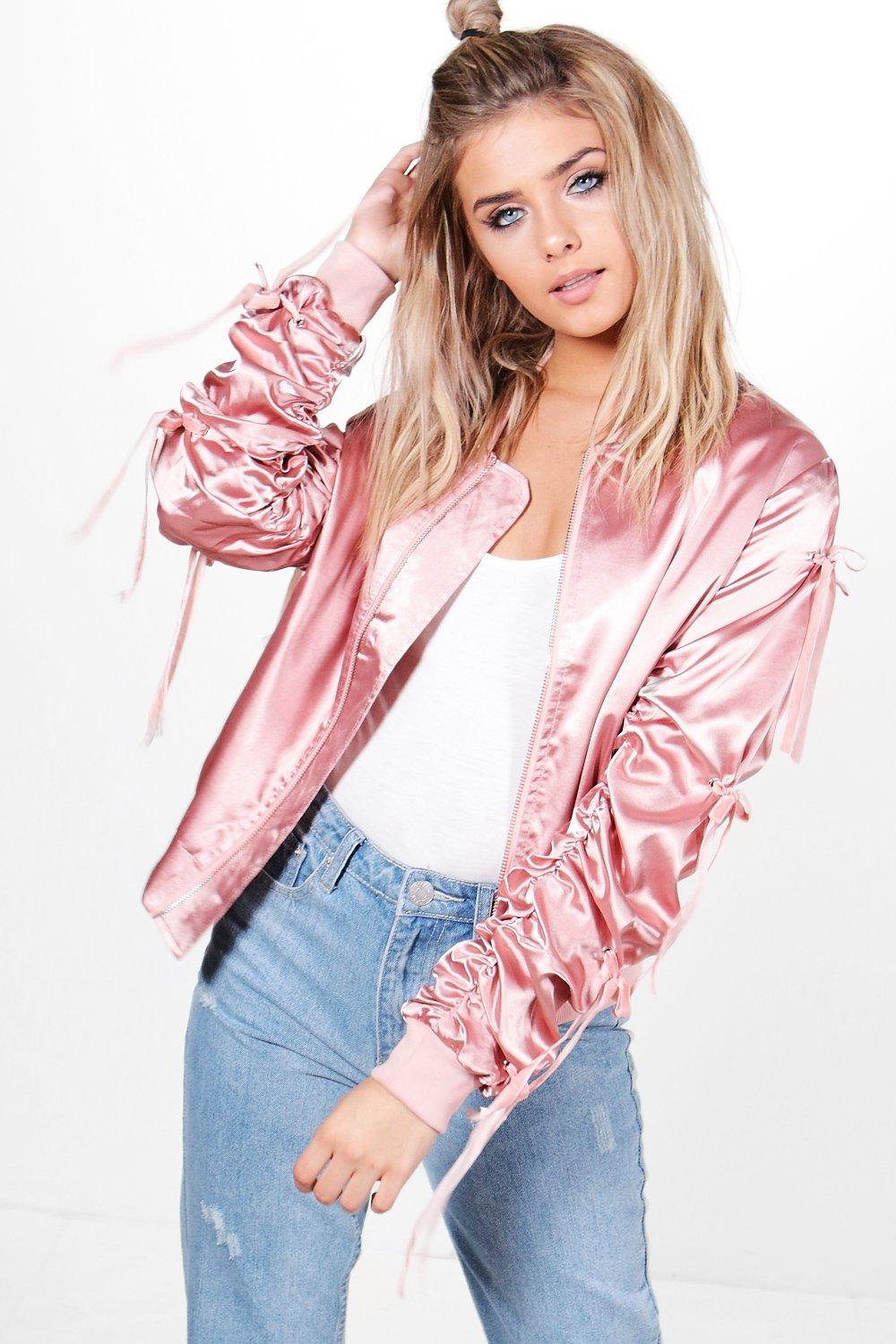 5. 60's
Free love and free spirited, the 50's represents a time of peace and "good vibes." Bell bottoms and a flowy shirt are your best bet when it comes to an outfit like this!
Get The Look:
6. 70's
The 70's and the 60's were pretty similar in style, however, graphic Tee's will for sure be the dead giveaway that you're a 70's chick!
Get The Look: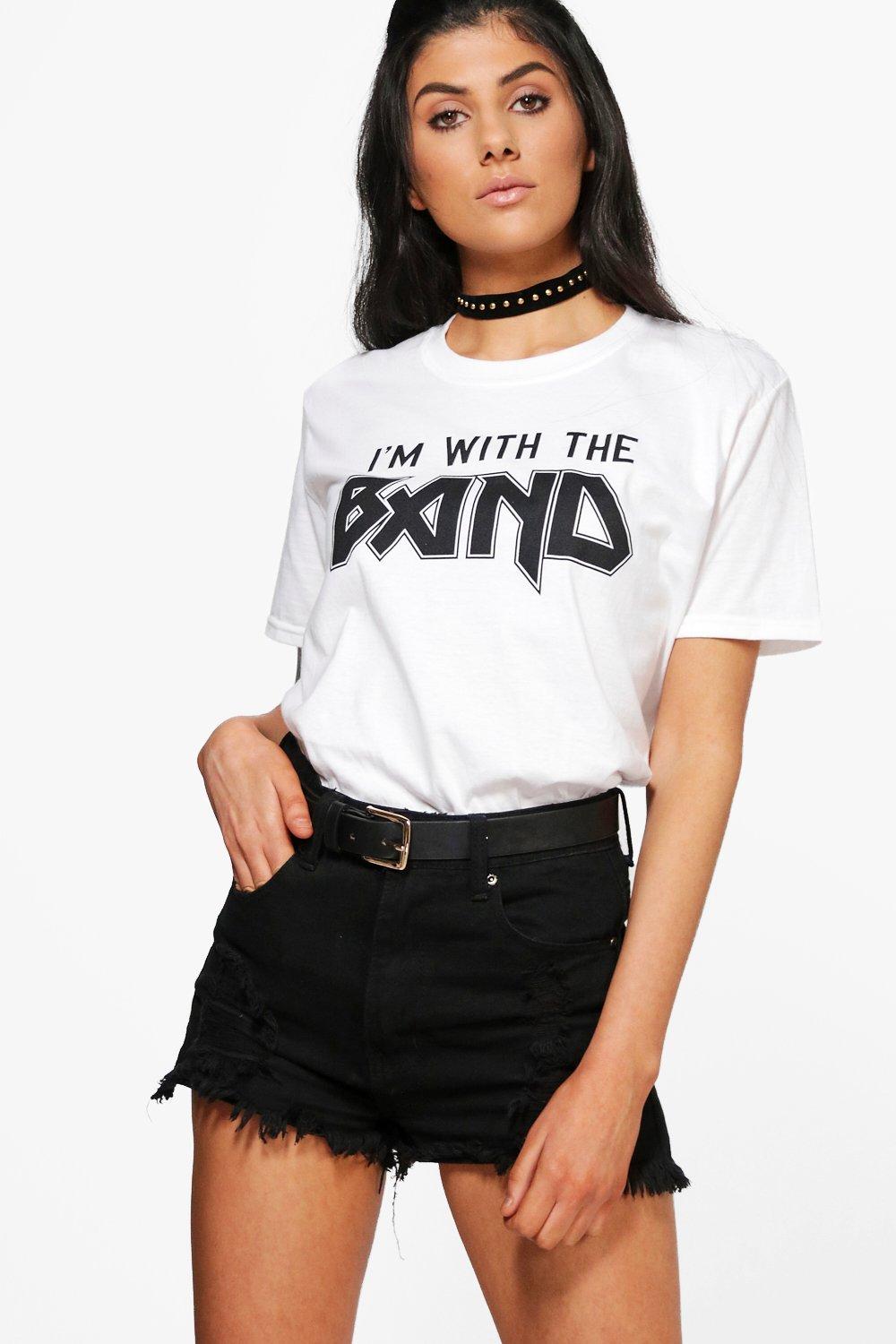 7. 80's
Get your workout clothes ready, because the 80's is all about those leggings and bright colors! This is one of the easier decades party costume ideas because all you really have to do is throw together a bunch of mismatched items!
Get The Look: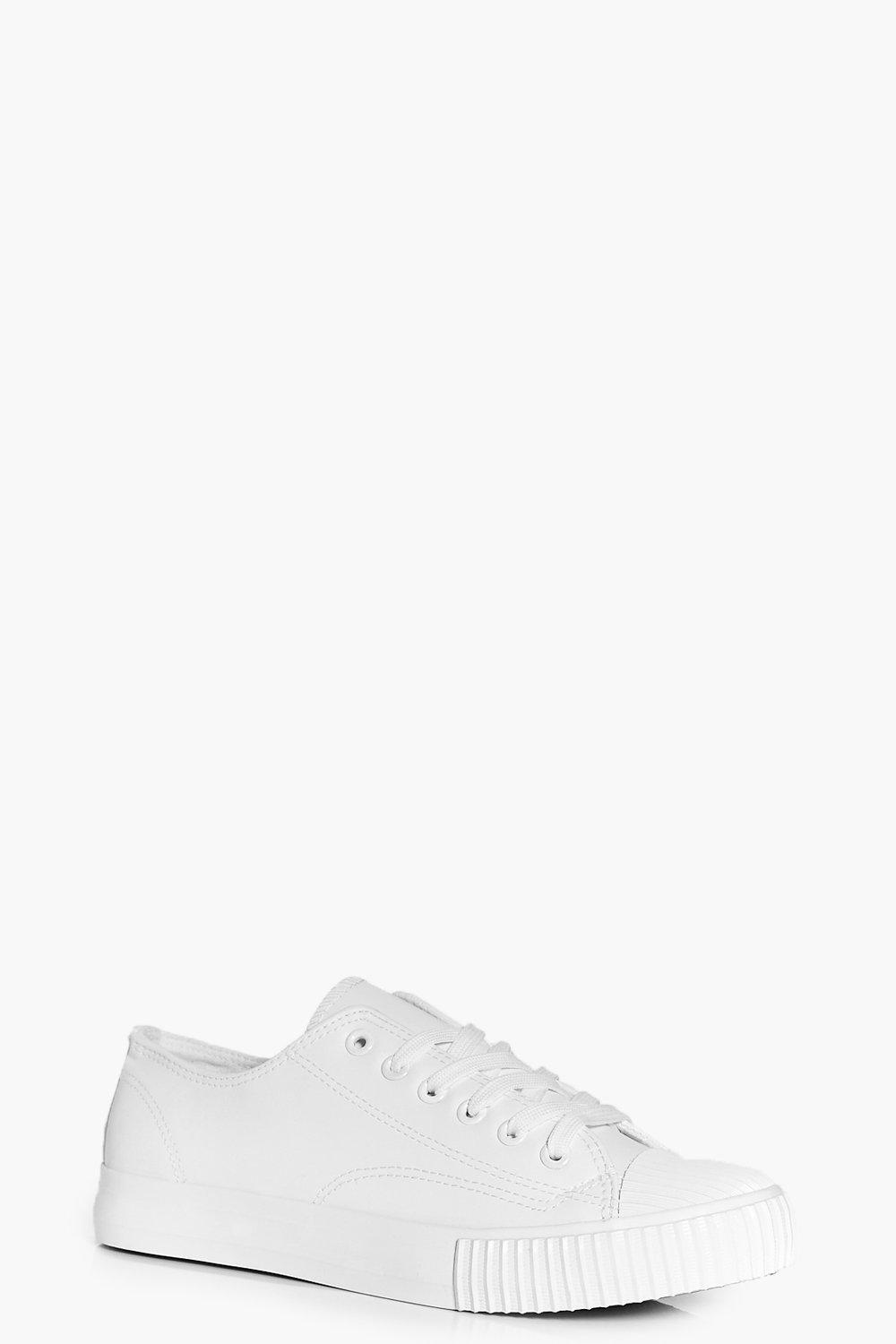 8. 90's
Can you say, hit me baby one more time? Britney spears, the Backstreet Boys, and more all represent this awesome time period!

Get The Look: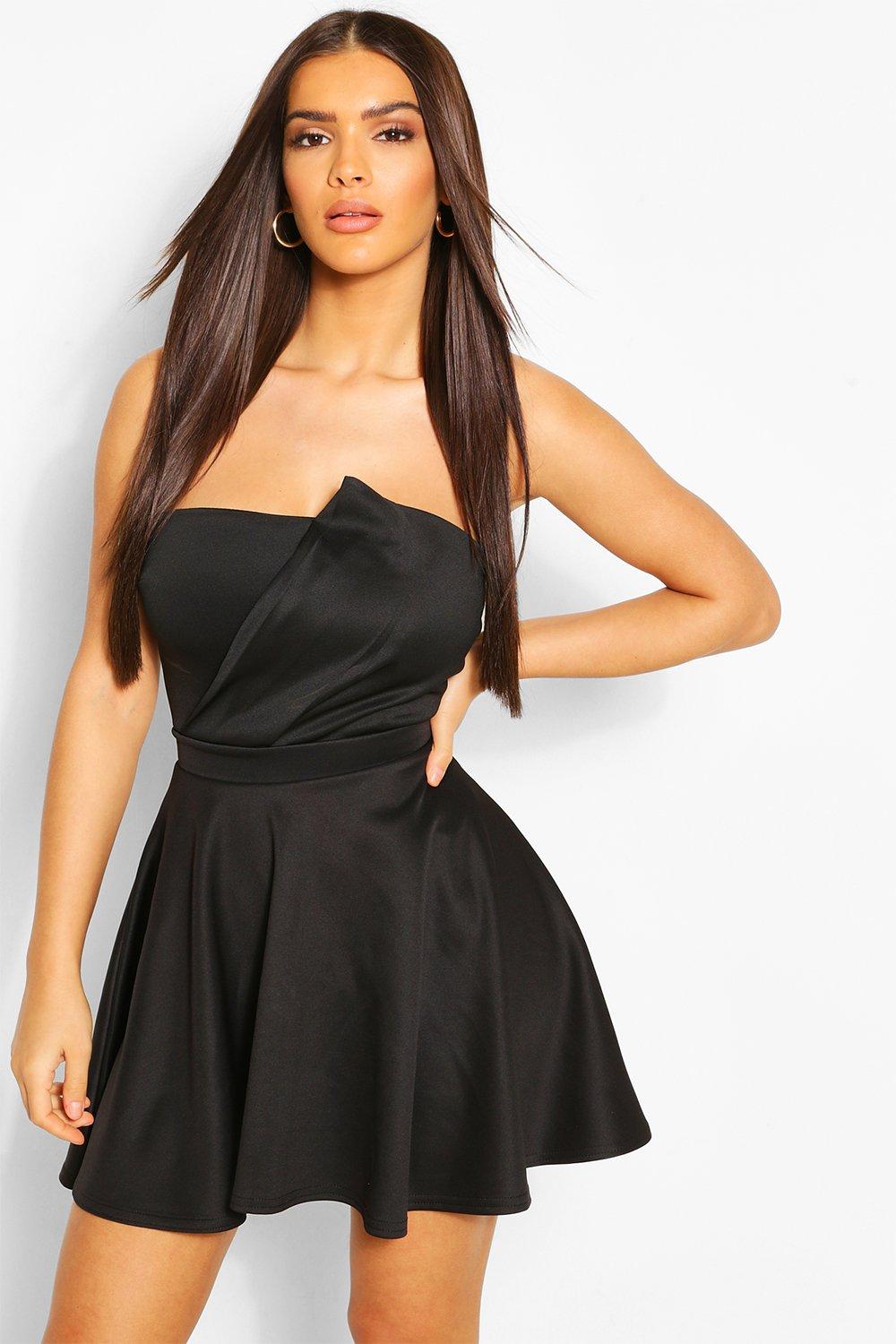 9. 2000's
Ah, the 2,000's, a time a majority of us grew up in. One of the easier looks is to go with a gucci track suit vibe! It looked terrible, but it was definitely a thing.
Get The Look: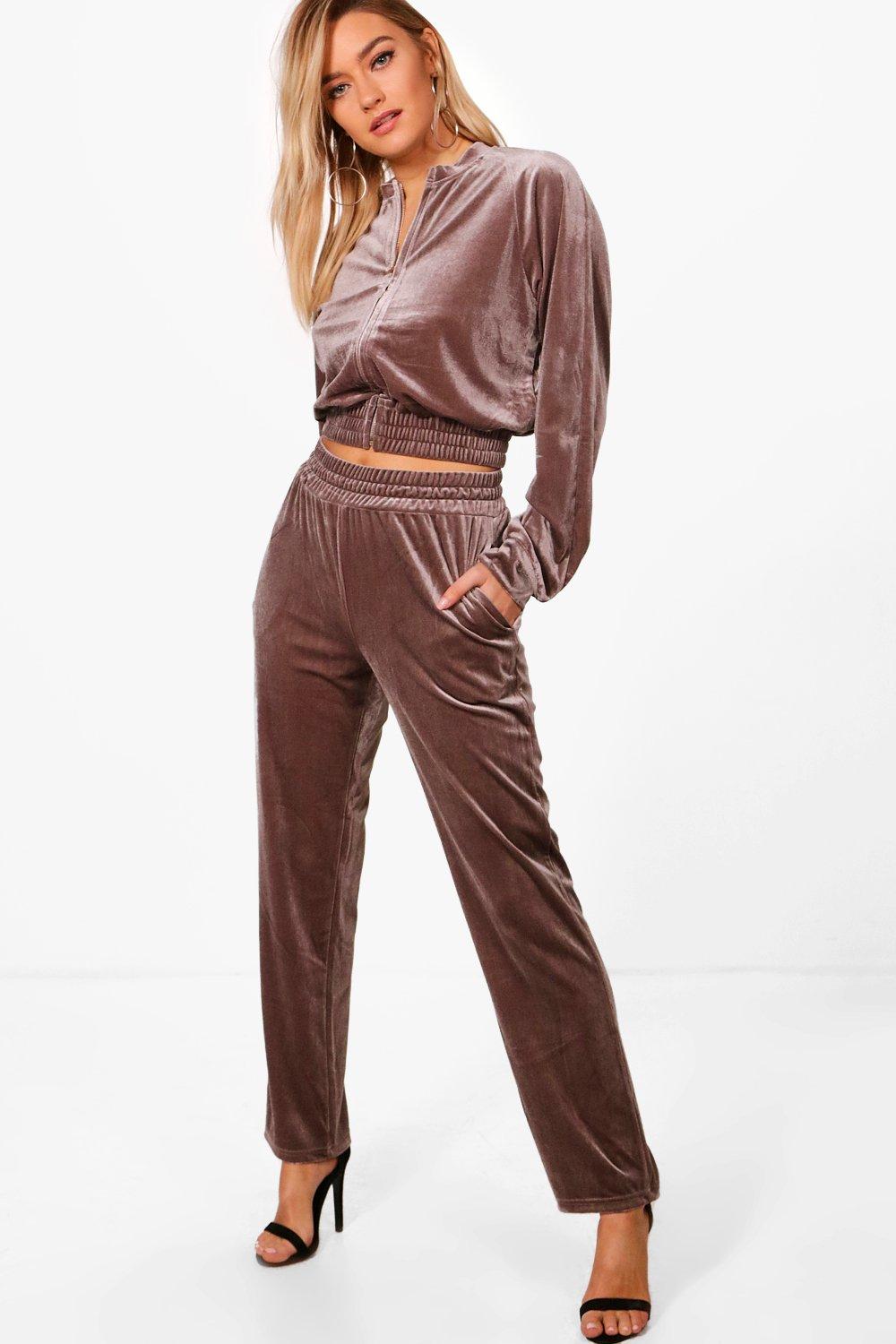 10. Futuristic
You can always forget the past and head to the future with space buns and metallic colours! Everyone will love how out of this world you look!
Get The Look: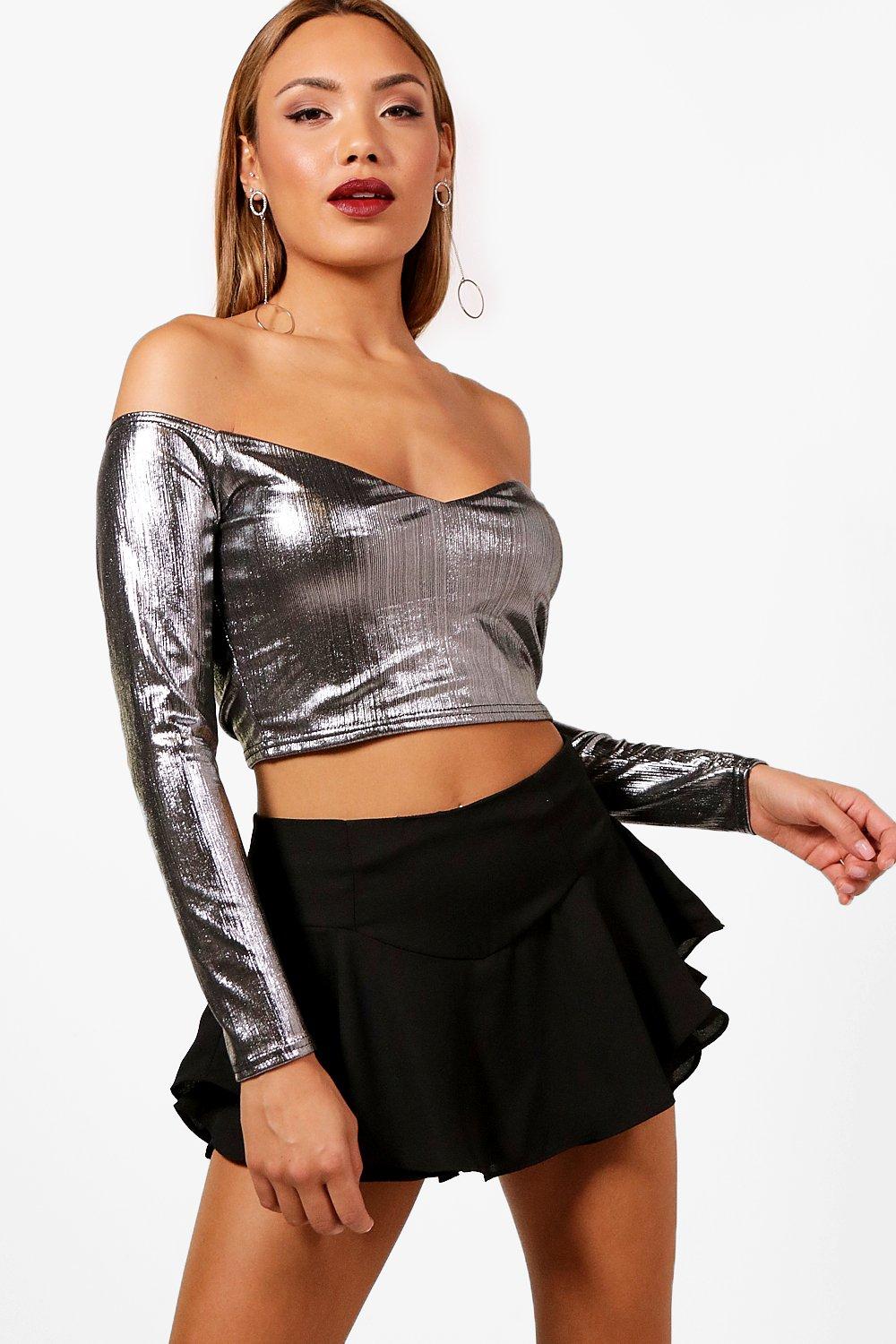 What are some of your favourite decades party costume ideas? Leave us a comment in the section below!
*This is a sponsored post. All opinions are my own.
Featured Image Source: www. Pinterest.com