10 Cute Summer Outfit Ideas
Eefa Yasir
Hopefully a future published writer, lover of all things pop…
Put down those winter coats because it's time for summer and you need to show off your cute outfits! Here are 10 cute summer outfit ideas that will have you prepped for a season of fun.
1. Denim Skirt
Remember in the 90s when denim skirts were all the rage? Well, they're back again! Incorporate a denim skirt into your outfit and voila! You now have a fun and flirty outfit when you're eating ice cream at the park with your friends.
Get The Look:
2. Summer Dress
Summer dresses are lightweight and easy to move around it. It'll keep you cool on a hot day and you are going to look totally cute!
Get The Look:
3. Two Piece
Bring out the inner hippie in you by wearing a cute matching two piece set! You'll look totally cute when you go out to gigs!
Get The Look: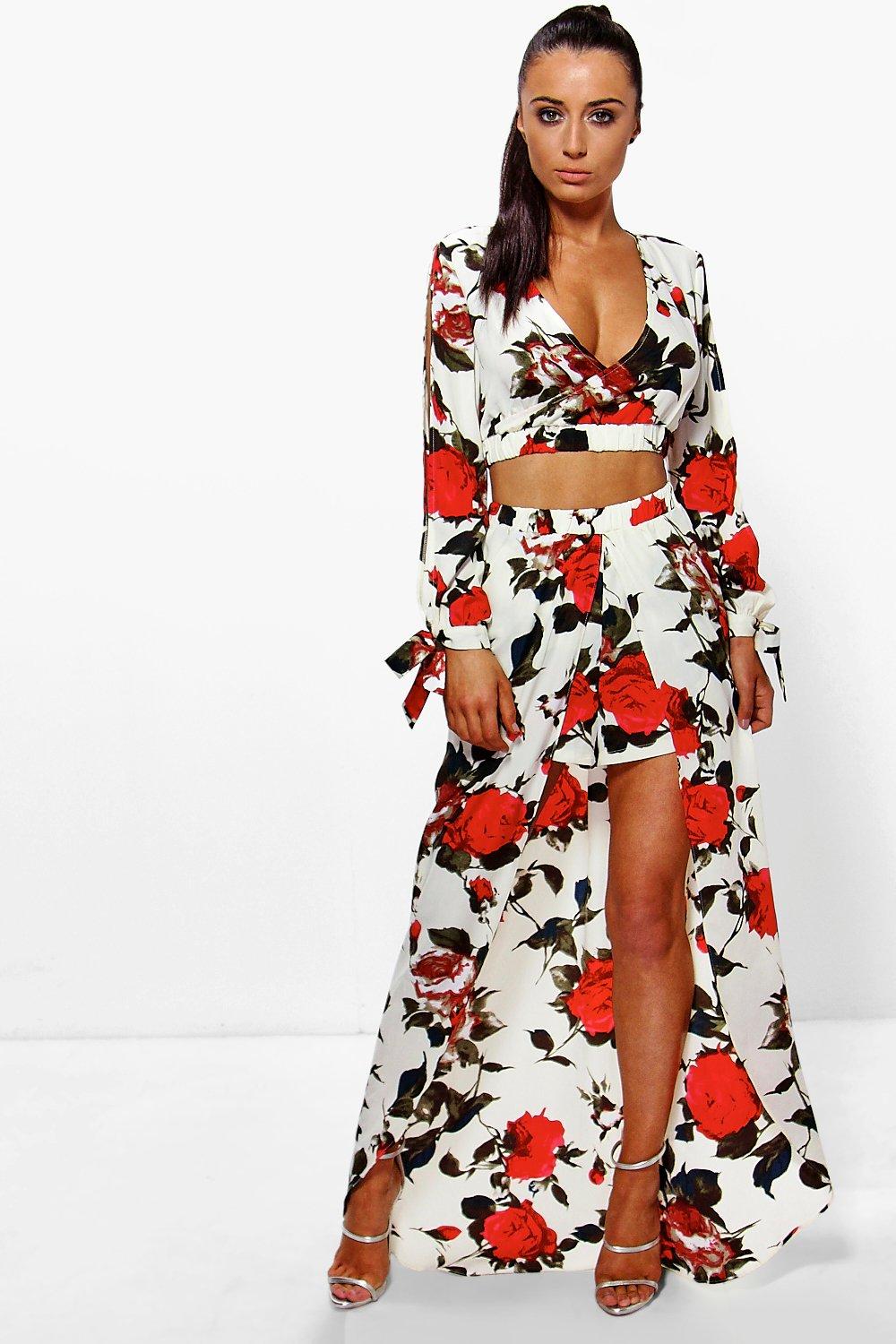 4. Off shoulder tops
Off shoulder tops is the perfect go to summer outfit, it'll keep you cool during the warm summer days and you'll look totally chic when you're on a date!
Get The Look:
5. Short Shorts!
Short shorts are a definite must have during the summer! Pair it with a cute top or a shirt and you've got a cute summer outfit
Get The Look: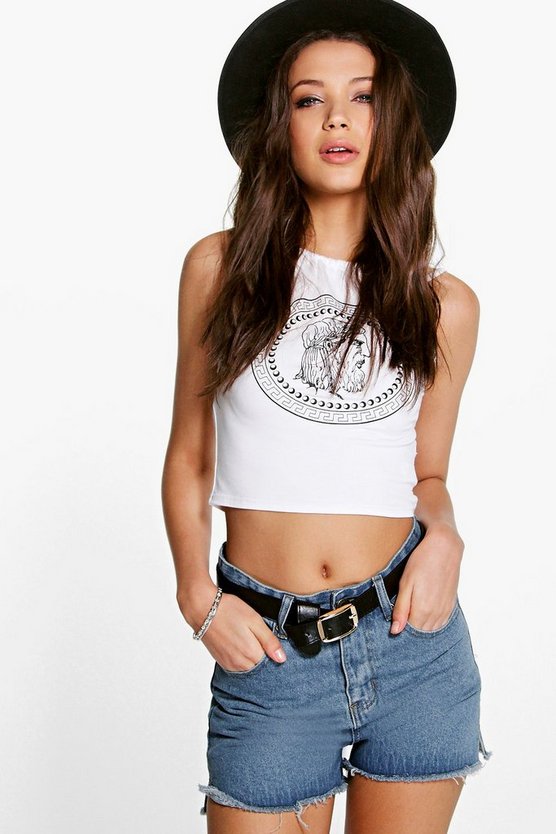 6. Romper!
Rompers are always a cute look. Why not try a bold floral pattern to get with the summer theme?
Get The Look: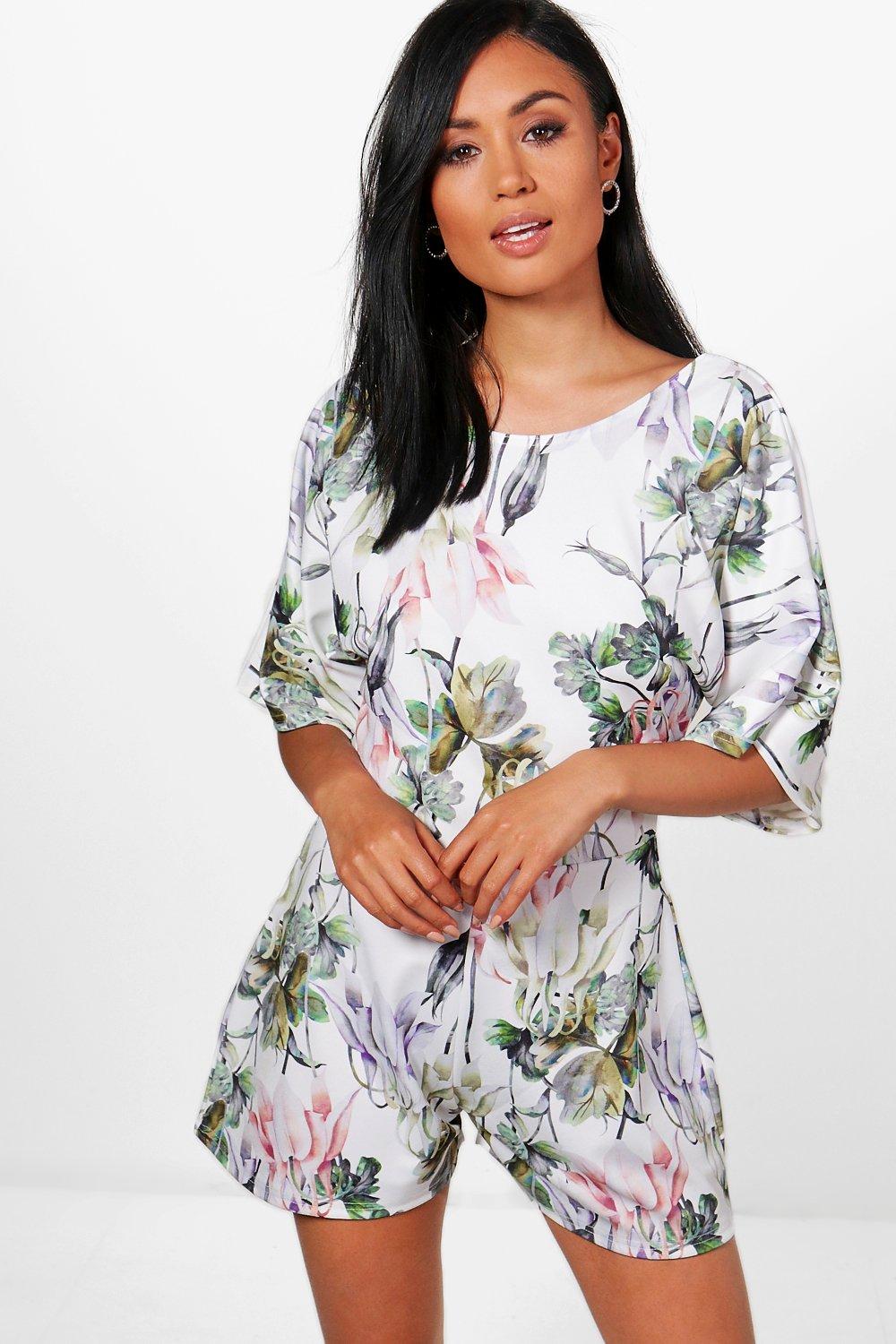 7. Overalls
Overalls are a cute alternative to wear if you just aren't in the mood to wear jeans or shorts. It's extremely comfortable and an easy wear during the hot summer months!
Get The Look: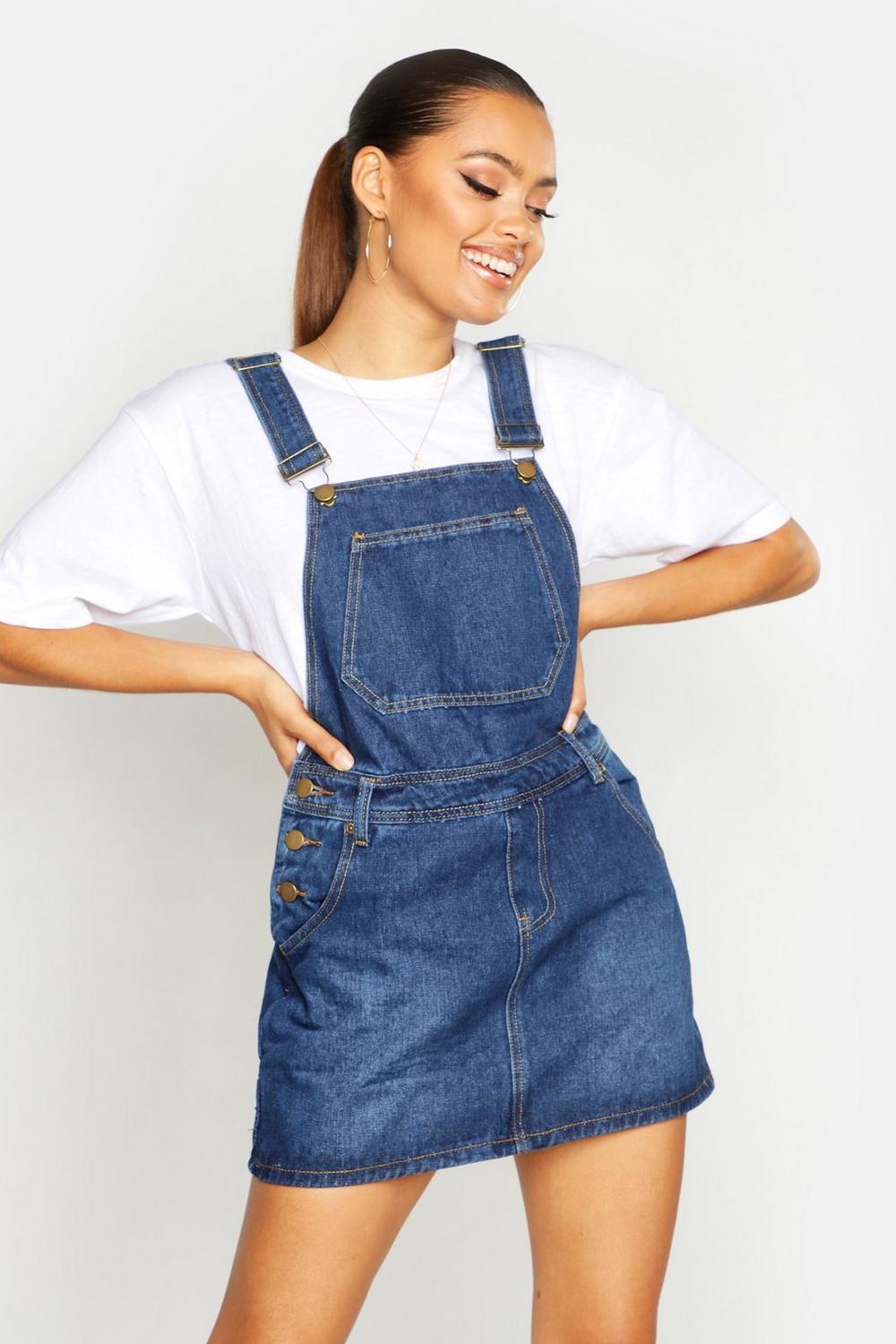 8. Ripped Jeans
Enjoy a summer of partying but incorporating ripped jeans into your wardrobe! They are fun and can be paired with any top to give you an edgy look for the summer!
Get The Look: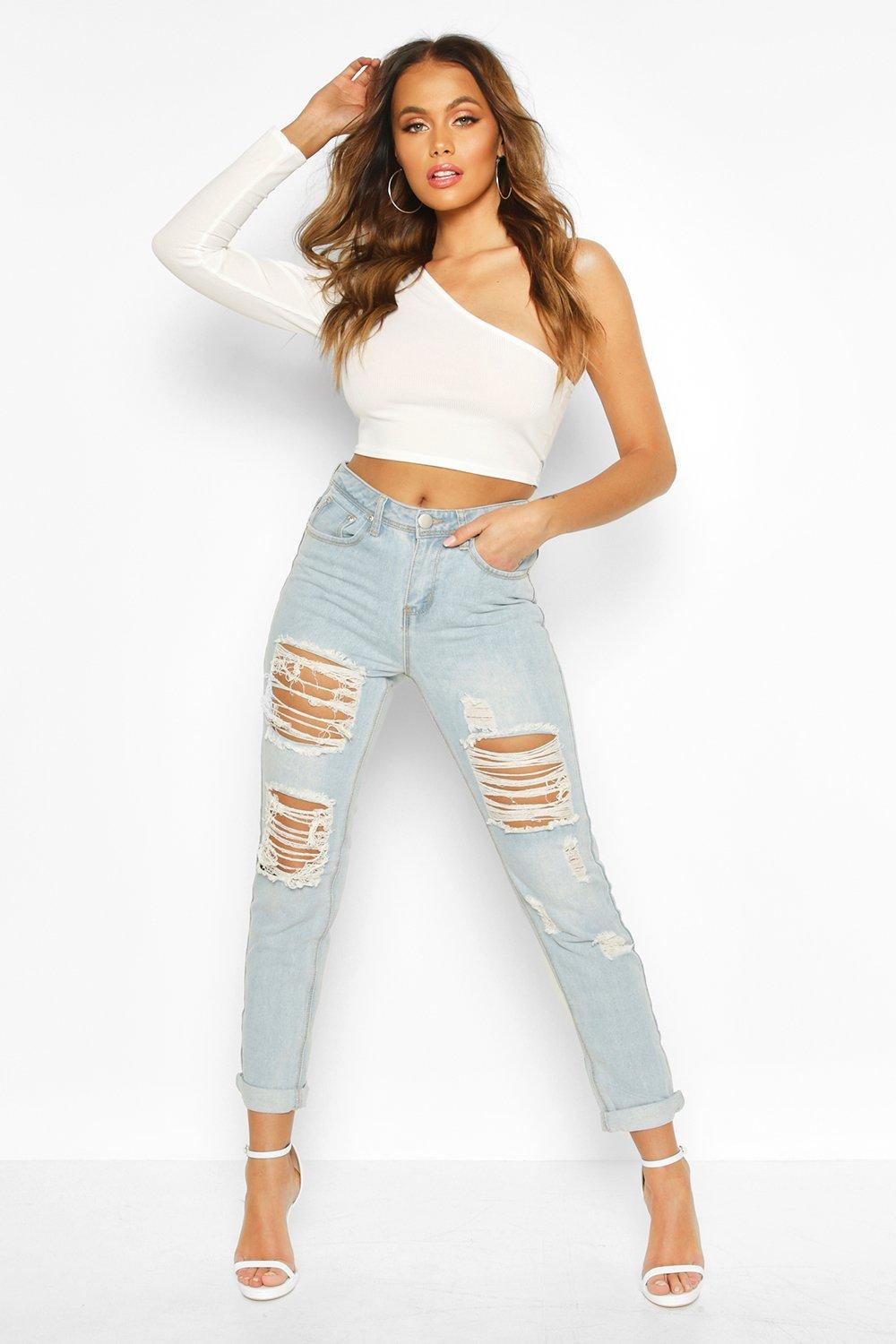 9. Knotted Tops!
Tops that are knotted in the front are so cute and fits in with the whole summer vibe! They make a great outfit to wear to festivals or to go to the beach in. A definite must wear for the summer!
Get The Look: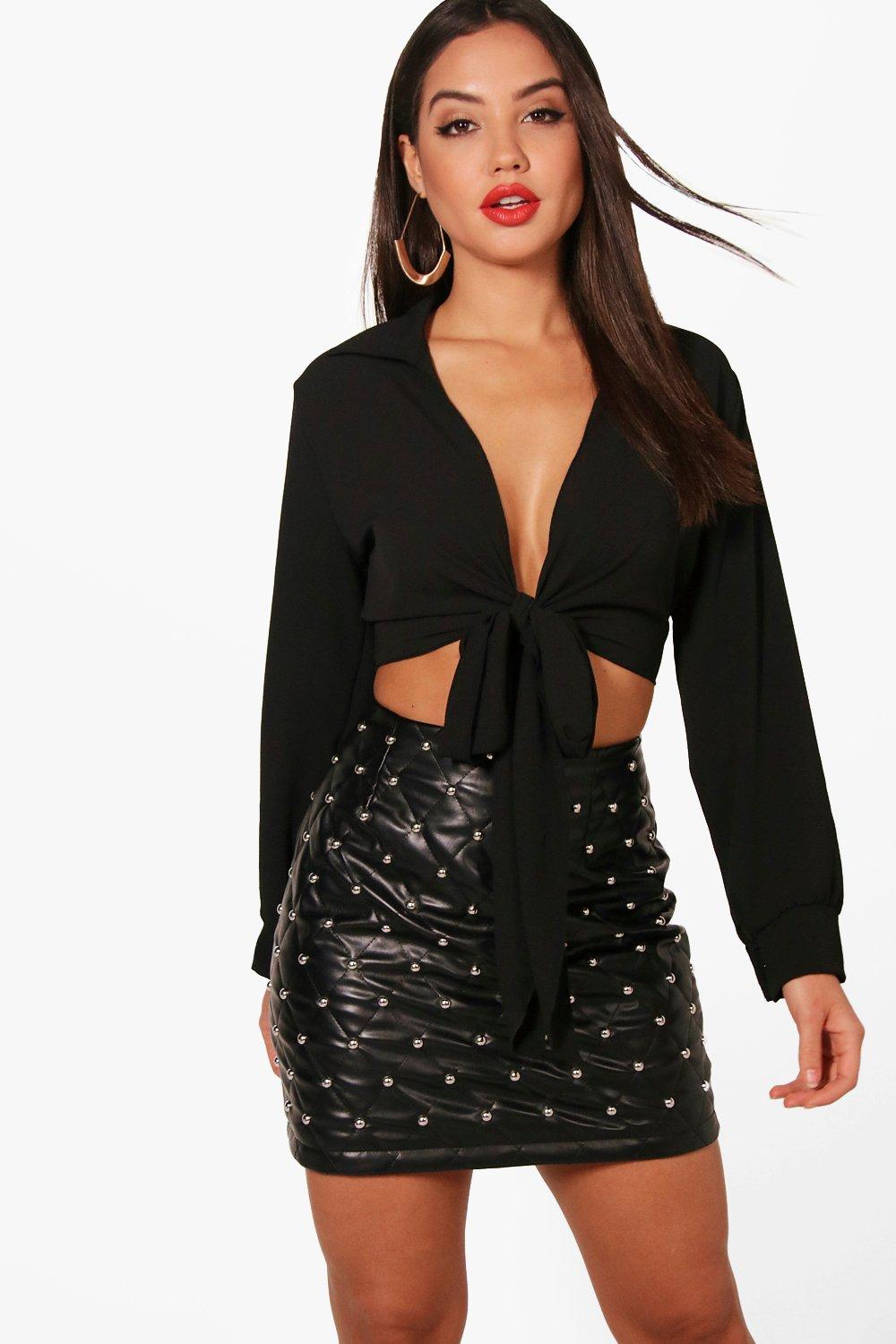 10. Maxi Dress
Spend your summer in a free flowing maxi dress that'll make you look super cute! Pair it with some sandals and you've got your perfect summer outfit.
Get The Look: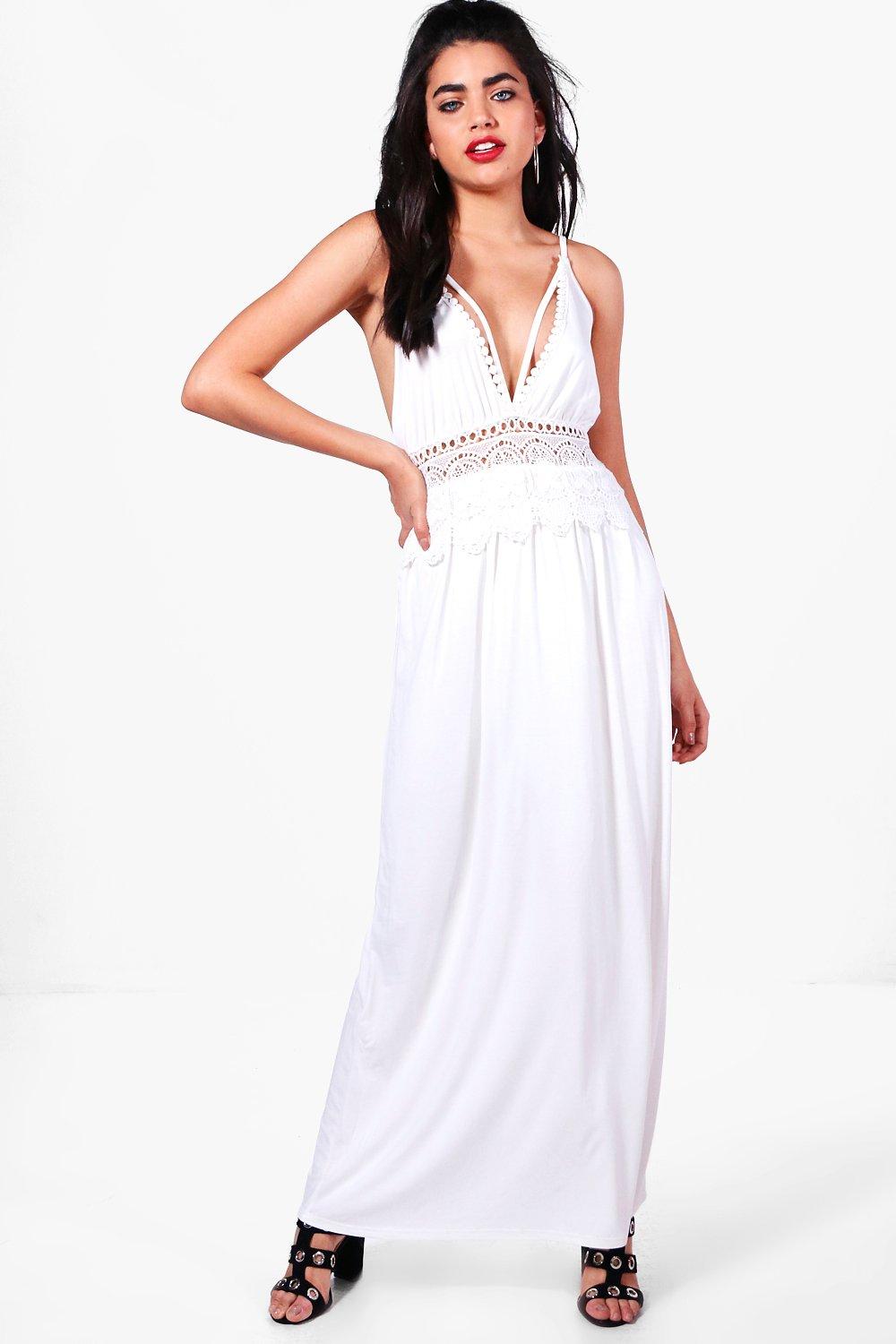 Did you like the cute summer outfit ideas? Let us know in the comment section below!
*This is a sponsored post. All opinions are my own.
Featured Image Source: www. Pinterest.com
Eefa Yasir
Hopefully a future published writer, lover of all things pop culture and pink.