30 Affordable Rompers Under $30
If you're one to follow the trends, you know that rompers and jumpsuits are in…and probably not going anywhere any time soon. The best part about these stylish little one pieces is just that – they are one piece! Throw one on and you've got an entire outfit, just like that. Another plus? There are so many options out there that are affordable!  Whether you like stripes, florals, patterns or off-the-shoulder styles, this list has got you covered! We've put together a list of 30 of our favorite rompers, all under $30! Happy shopping!
Cute and Casual
Whether you're spending a day at the beach, having brunch with friends, or just hanging out; these casual rompers are so adorable and yet incredibly comfortable. Go from a casual day look with these pieces, to a night on the town, with the simple addition of jewelry and heels.
Fun with Patterns
Don't be afraid to play with patterns when it comes to rompers. While solid colors allow for ample opportunity to accessorize, if you opt for something with a bolder pattern, you can leave the accessories at home!
Easy to Dress Up
These dressier rompers are perfect for night time – from a hot date to club hopping with the girls! Throw on a pair of heels, grab a clutch, vamp up the makeup and BAM, one hot mama.
A Little Extra Coverage
If you're looking for a romper that provides a little extra coverage (in the arm area), these long sleeved rompers are among our favorites! The long sleeves offer the cutest bohemian feel and are the perfect transition from warm days to chillier summer nights.
Show us your some of your favorite rompers in the comment section below!
*This is a sponsored post. All opinions are my own. 
Featured image source: 
claytonladuerotary.org; https://thefashiontag.com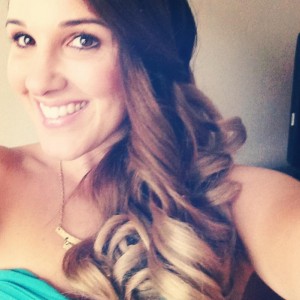 Julie Houta
Julie is a Parisian living in Boston. Graduated from Bentley University with a Masters in Marketing.