90s Fashion Trends That Are Making A Comeback
We all thought '90s fashion trends would always stay in the '90s. Yet, the decade takes credit for some of the most iconic looks! How can we forget about Clarissa's chunky platform boots and quirky scrunchies? Or how about Winona Ryder's "too cool for school" image? And you'd be lying if you said you didn't wish you had Cher Horowitz's closet. So, if you have still have that old denim skirt laying around waiting to be worn or a choker necklace shoved in the back of your jewelry drawer, you're in luck. Now is the time to pull them out! Here are some of the most popular '90s fashion trends that are making a full comeback.
This piece is a collaboration between Malia Bates and Skylar Schneider.

1. Scrunchies
Why use an ordinary and boring hair tie when you can accessorize your look with a scrunchie? Clarissa always had the best ones. Scrunchies are amazing because they're not only used to pull up your hair, but also bring back those '90s beloved vibes (and they're a lot more comfortable than a regular hair tie.)
   
Copy this look:
  
2. Platform Shoes
Who can forget about platform shoes? No one because they're totally back in style! They go perfect with your favorite pair of jeans. Good for a fun night out or just a casual walk around campus!
   
Copy this look:
  
3. Chokers
Choker necklaces have been seen on every celebrity from Rihanna to Gigi Hadid and accessorized in so many different ways. Back in the '90s, the choker was a quintessential accessory for every outfit. Now, they come in hundreds of styles and make any outfit instantly cooler. You can layer a bunch or just wear one.
Copy this look:
   
4. Overalls
Overalls have made a full comeback into many wardrobes—including mine. From the traditional long overalls to overall dresses, they look great on everyone. In addition to the original denim version, they now come in a wide variety of colors that can be accessorized in many different ways.
   
Copy this look:

5. Denim Mini Skirts
We have a lot to thank Rachel Green for. Not only for the iconic "Rachel haircut" but for her amazing wardrobe. The '90s truly brought life to denim. But why wear ordinary denim shorts when you can wear a stylish skirt? They literally go with everything and you can easily dress them up or down.
   
Copy this look:
  
6. Crop Tops
We all definitely watched Carrie Bradshaw strut down NYC neighborhoods with her belly-baring outfits and only dreamed of having her super toned abs. And now, crop tops are everywhere in today's trends. What people don't know is that they originated in the '90s and were a wardrobe staple for many. Today, you can pair crop tops with numerous outfits. These belly-baring tops will look cute with any bottoms!
   
Copy this look:
  
7. The Iconic Doc Martens
The brand that pays homage to the '90s era is finally back in circulation. Wear them with your favorite pair of jeans, or be wild and trendy and wear them with a cool dress! Either way, you'll totally fit in with the crowd.
   
Copy this look:
8. Slip Dresses
Slip dresses have become popular yet again thanks to the fashionable supermodels, Kendall, Gigi and Hailey. But who really started the trend was the '90s Kate Moss. Pairing them with a cute pair of booties or sandals will make the perfect accompaniment for any outfit. And to add a more nostalgic feel to your outfit, you can add a choker for ultimate '90s vibes.
See Also
Copy this look:
    
9. High Waisted Jeans
Ok, I'm pretty sure high waisted jeans are here to stay..unless the '00s Christinia Aguileria makes a comeback with her super low waisted pants, but I don't see that happening anytime soon. Today, high waisted jeans are hot commodities. They not only elongate your legs, they also have the ability to make your waist look smaller.. And let's not put the similar "mom jeans" style in the corner. I think it's safe to say Kylie's instagram photos have inspired us to go out and find a pair of these beauties for ourselves.
   
Copy this look:
   
10. Jelly Sandals
I don't know about you, but my mom always used to buy these for me when I was a kid. We all definitely sported these proudly at some point during our childhood.Now, they are being worn yet again. From the classic clear color to more playful colors such as pink and purple, jellies are lining the shelves (and virtual shelves) everywhere!
   
Copy this look:
   
11. Plaid Everything
Plaid was a hit in the '90s whether that be mini skirts, vests, hats… you name it. All thanks to Cher Horowitz, the plaid queen. Today, it's back and I don't think its going anywhere anytime soon. Thanks, Cher!
Copy this look:
   
Can you remember any other 90s fashion trends that should be included in this article? Share in the comments below!
*This is a sponsored post. All opinions are my own.
Featured Image Source: https://media1.popsugar-assets.com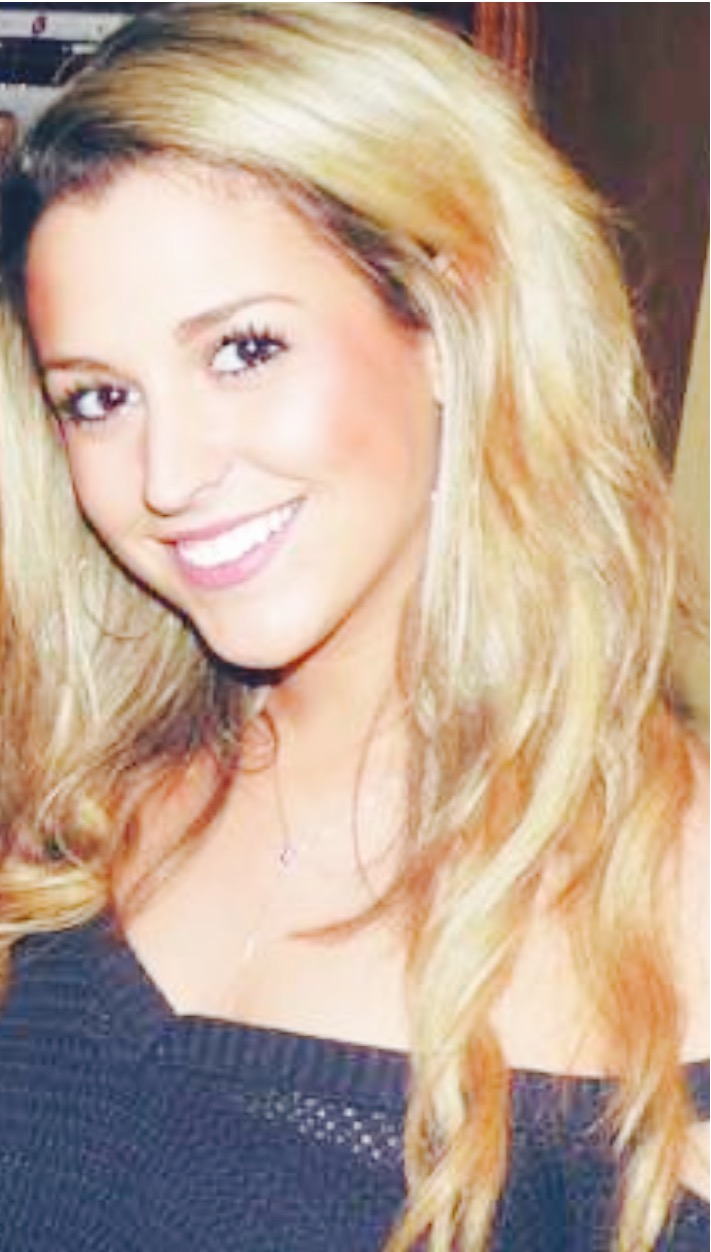 Erin Mahoney
Graduate of Emerson College '15 with B.S. in Multimedia Journalism. Originally from Haverhill, MA. Lover of dogs (and some cats), shoes, hot sauce and depleting my bank account.