20 Men's Fall Style Essentials On A Budget
Move over ladies, this one's for the guys. Fall is one of the greatest times of the year to try new fashion trends, show off your style and take killer pics for your Instagram. Admit it boys, you know you secretly love your #OOTD, too. Piecing together some of your favorite wardrobe essentials is a good way to show off your unique style and flair. Below we have rounded up 20 men's fall style essentials that are taking over 2016, and where to find them without breaking the bank. You wardrobe and your wallet will be thanking you.
Bomber Jackets are popping up everywhere, probably because they are super versatile. They're great for pairing with jeans and t-shirt for a causal look, or for dressing up with a sweater and dress shoes. The possibilities are endless on this one.
A good pair of shades never goes out of style. Find a pair that compliments your face frame and you'll look good from any angle.
A beanie is one of the greatest men's fall style essentials to have for so many reasons. Whether you're having a bad hair day and want to hide your hair, or if the cold air is nipping at your ears, a beanie will definitely come in handy. It will also up your bad-boy factor by about 50%.
Henley shirts are a great casual look and perfect for layering. You can even pop open a few buttons if you feel like showing off a little skin.
Take note: a good watch will do wonders for you. Watches indicate style, simplicity and despite just looking great on your wrist, are super functional too.
Knit cardigans are another really good versatile piece to have, not to mention they're totally comfortable too.
It's safe to say joggers owned 2016. Whether your prefer twill joggers, sweatpant joggers, or denim joggers, there's a pair for everyone.
8. A Flannel Shirt
Flannel shirts signify the beginning of fall, and no, you won't necessarily look like a farmer if you wear one. Try layering your flannel over a hoodie or under a jacket.
9. Casual Sneakers
Every guy needs a good pair of casual sneakers (or a few pairs.) These will be your day-to-day shoes, so make sure your getting comfortable ones that you can rotate through your closet.
10. Slip-Ons
Slip-ons are like a sub-category of sneakers. They provide all the same benefits as sneakers and look just as cool, if not cooler.
11. A Pull over Hoodie
Hoodies are great for the cooler weather and can be worn so many ways. They're perfect for layering under jackets, over long t-shirts or on their own. Find yourself a hoodie that compliments your own sense of style. There are endless amounts to choose from.
12. A Good Suit
Every guy's wardrobe needs a good suit. You never know when you're going to need one next, so it's good to have at least one staple suit that you know you can rock for any occasion.
13. Distressed Jeans
Distressed jeans made the ultimate comeback this year. Probably because they look good on everyone. Kick your style up a notch with some rips and the compliments will start flowing in. Isn't it weird how sometimes ripped clothes can look even better?
14. A Wool Coat
A wool coat is a great kind of jacket to sport in the fall. It provides just enough warmth without looking and feeling super bulky. Dress it up with a suit and tie or wear it with jeans and sneakers, you decide.
See Also
15. A Knit Sweater
The essential knit sweater is a wardrobe necessity. It's probably a good idea to stock up on a few of these because they're perfect for throwing on when you don't have much time to think about an outfit.
16. A Blazer
Blazers are great because they, too, are super functional and versatile. If you're going for a prim and proper vibe, the blazer will always come in handy. It's also a good way to dress up a pair of jeans and a t-shirt instantly.
17. Dress Shoes
People can tell a lot about another person by what shoes they choose to wear. A good pair of dress shoes will come in handy more than you think. And even though they are "dress" shoes, don't be afraid to wear them with jeans for a more casual outing.
18.  A Scarf
No one likes a cold neck, even guys. The right scarf can pull an entire outfit together, and you'll be glad you put it on once you step out the door (unless you're lucky enough for year-round warm weather.)
19. A Leather Jacket
Take it from a woman, any guy instantly becomes hotter when he throws on a leather jacket.
20. A Good Bag
Guys need bags too! Whether you're traveling, heading to work for the day, or going off for a weekend excursion, a quality bag is a must. And you'll get some serious style points once you start carrying around one of these.
Guys, do you have any other men's fall style essentials that should be on this list? Share in the comments below!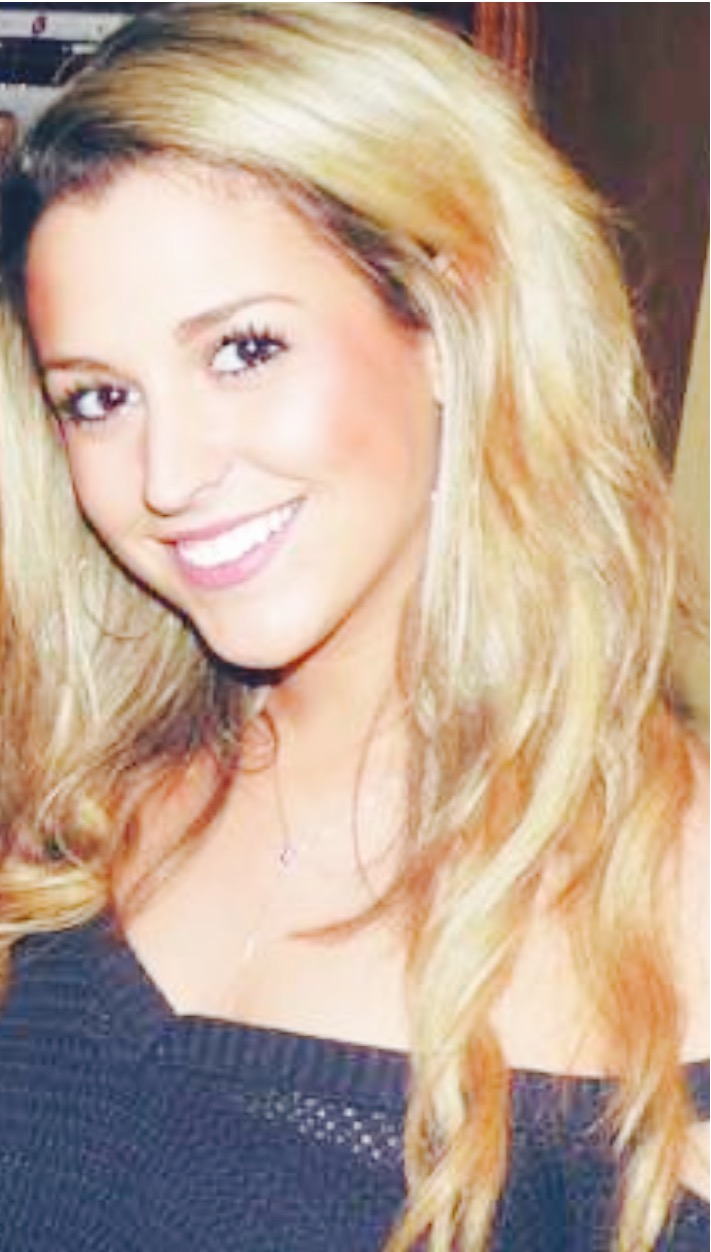 Erin Mahoney
Graduate of Emerson College '15 with B.S. in Multimedia Journalism. Originally from Haverhill, MA. Lover of dogs (and some cats), shoes, hot sauce and depleting my bank account.